Most of the modern homes have very small bathrooms that look cramped with the tub, vanity, shower and toilet. If you are stuck in a same situation, the best way is to opt for space saving bathroom fixtures to make the most of it. To save the space in your bathroom, you can start with is the toilet. Here we have listed some of the modernistic toilet models that are just perfect for small bathrooms.
Toto Aquia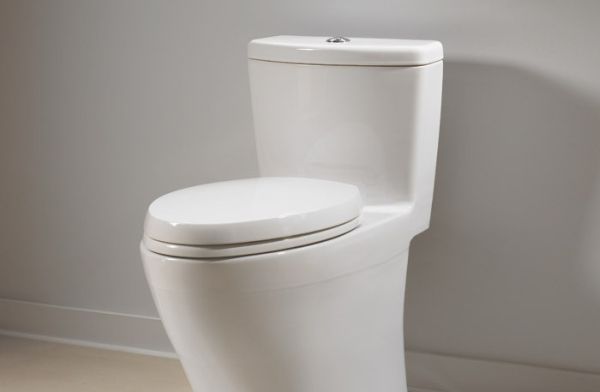 With a length of about 27.5 inches from the wall, the Toto Aquia is a space saving toilet that can significantly reduce the used space in your bathroom. While the installation may be a bit hard when compared to regular toilets, it would be the perfect solution for your space troubles. The toilet is available as single, double and wall hung pieces, with the wall-hung piece being as compact as it is elongated.
Kohler Rialto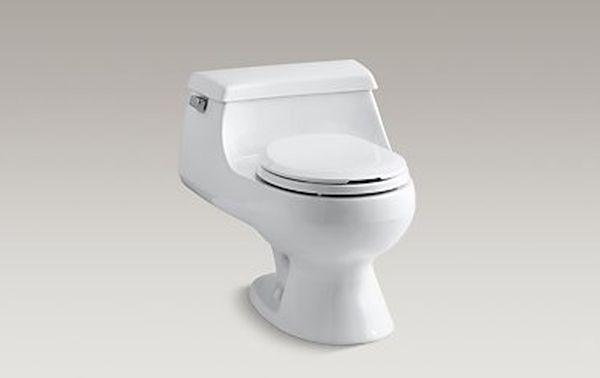 This rather classy model from Kohler features a one-piece slim, elongated design complemented by a low-slung tank. Although a tad bit expensive than the other models, the Rialto can make a classy addition to your bathroom for sure.
Julius Cupc Watersense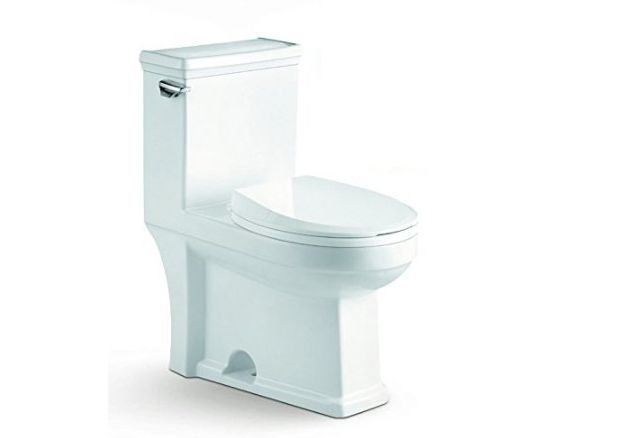 The luxury cUPC Watersense toilet from Julius features a one-piece model that is slim, elegant and ultra-stylish. It presents a 28-inch long bowl that may look big, but the toilet is just 14-inchin width that makes up for the length. There are no nasty bolts to accumulate dust, dirt and grime and hence, cleaning this gem will not be a problem at all.
Duravit Starck – 1& 3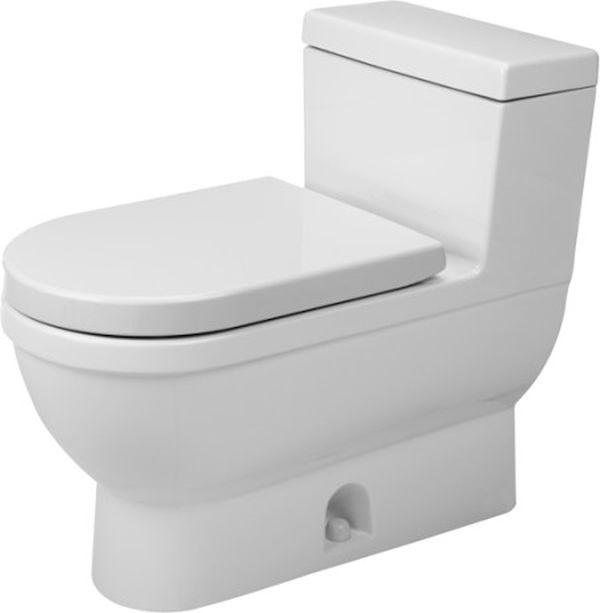 If you want a compact toilet that looks elegant enough to make your bathroom appear classy, opt for the Starck 1 and 3 models from Duravit. Featuring an elongated bowl with a classic design defined by clean lines, the compact toilet is available in several variations to help you customize it according to your preferences.
Croma Sydney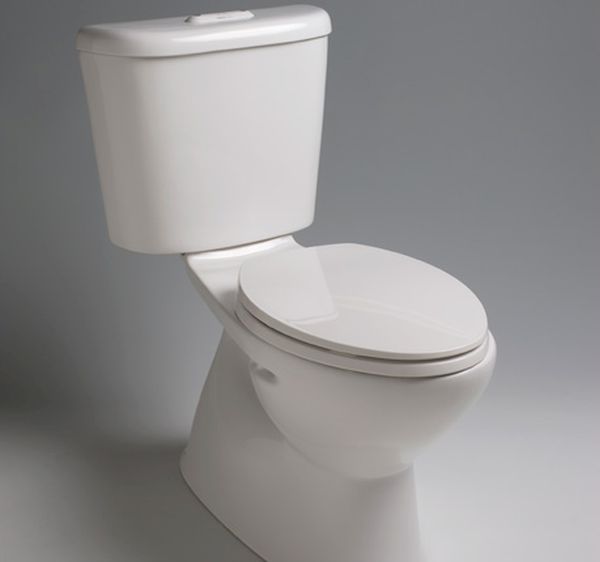 All the way from Australia comes the Sydney toilet that boasts several impressive features like compactness, elegant design and so on. Available in myriad styles, the Sydney toilet also comes with dual flush features to help you conserve water and thus, sustain the environment.
American Standard Titan Pro Found Toilet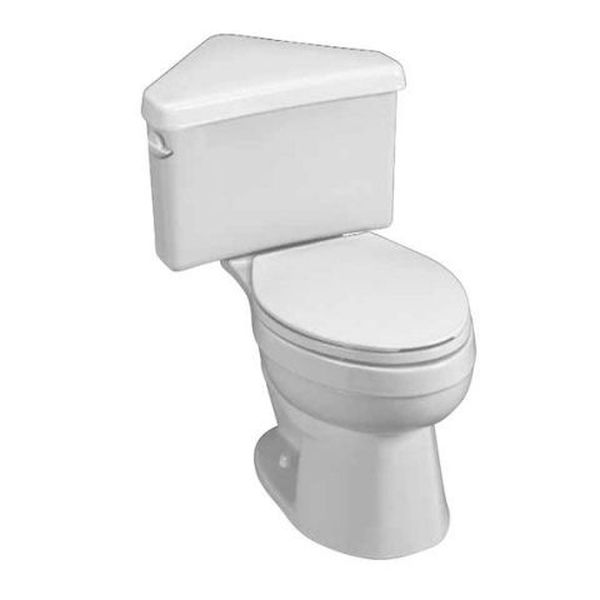 A toilet with a triangular tank is the best way to utilize the corners in the bathroom. The American Standard Titan Pro Round Front Toilet features a combination bowl and tank with a 3-inch flush valve. The triangular tank allows easy installation in a corner to make the most of the unused space in the bathroom. The toilet also comes with an extended footprint toallow effortless remodeling.
Toto Aquia Wall Hung Dual Flush Toilet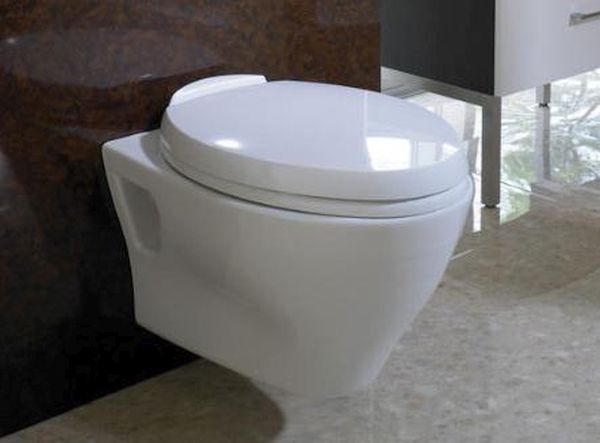 The Toto Aquia toilet saves plenty of space in bathrooms. The wall-hung design, in particular, is an ultra-sleek model that comes with an elongated bowl to allow comfort and extra space in small bathrooms. The highlight of the model is its dual flush system that makes it water efficient to help sustain the environment. When paired with a "Toto In Wall Tank System," the Toto Aquia Wall Hung Dual Flush Toilet makes a perfect space saving and water conserving addition to your bathroom.
Saniflo Sanicompact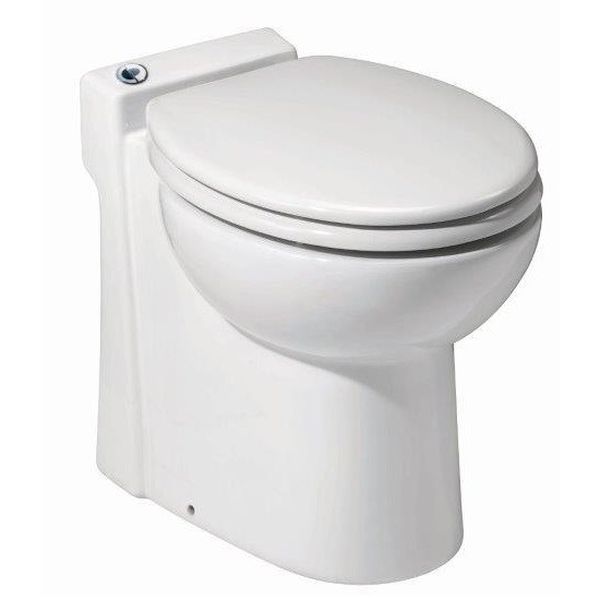 The Saniflo Sanicompact toilet is a perfect solution for spaces with no drain facility. The model comes with a built-in macerator and does not require a standard drain for water flow. All it needs is a cold-water connection and a dedicated outlet. The macerator chops the solid waste and processes it without the need of a tank.
If you have little space in your bathroom to install a standard toilet, you can opt for various compact models. From saving space to conserving water and reducing your utility bills, these compact toilets add extra space to compact bathrooms.