Whether you are a professional chef or a home cook, you must have made use of different types of cutting boards. However, does it give you a solution to several other requirements that you have while cutting your vegetables or chopping your herbs?
Your cutting board may not solve your issues when you have to suddenly go and bring another knife or cutter or when you have to throw your scrap from peeling. For all such common needs, a Canadian chef has designed a multipurpose cutting board called the Ultimate Cutting Board. Find out how it can help youin your kitchen.
Product design and build
Designed by Michael Motamedi and Team Baffi, the Ultimate Cutting Board has many features that can make it multifunctional. It gathers a variety of your kitchen tools right on your cutting board. These tools include a juicer, two measuring cups, serving platter, mandolin slicer/cheese grater, storage drawer for knives, and disposal drawer for scrap. It is designed to be a central station for your kitchen.
The Ultimate Cutting Board is made of dense and strong maple wood. It has dimensions of 21x16x1.75 inches. The unit actually has two boards that are attached using three strong magnets and can be detached on requirement. While one of these boards can serve as a removable platter, the other supports easy storage and cleaning. On their surfaces, a walnut inlay is given to make them look more attractive. The cutting board has a simple yet comfortable design.
Usefulness of Ultimate Cutting Board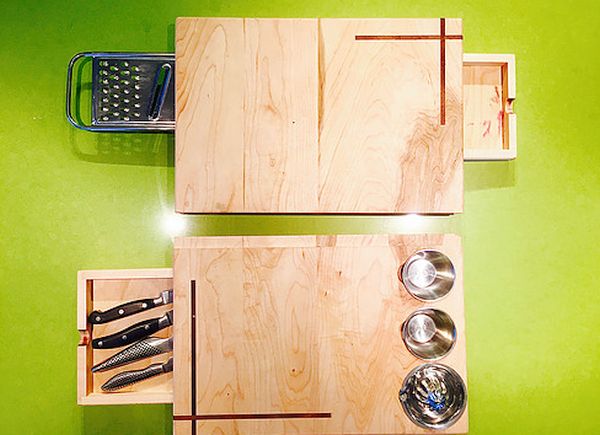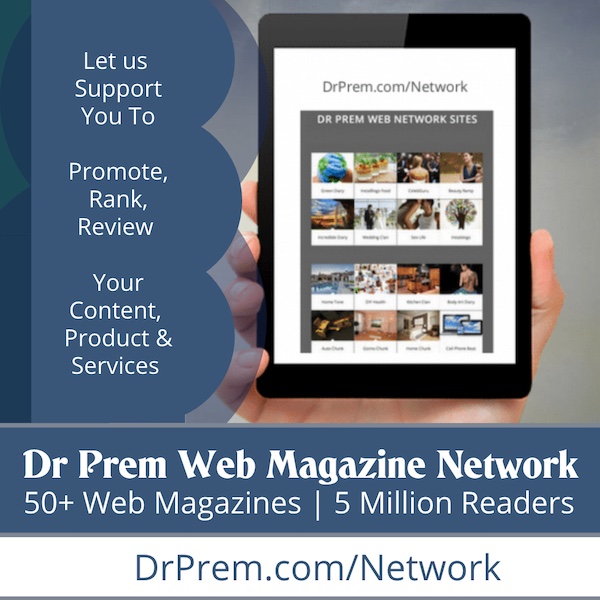 While every foodie can use this convenient board, it is a great option for those who always have to be in the kitchen tohandle various tasks. This multipurpose board can prevent you from searching for your juicers, knives, slicers, graters, measuring cups, and garbage cans. You can find it all on this practical cutting board.
This high-quality board is durable and hygienic, as its maple wood does not allow the growth of bacteria. Even its drawers are removable so you can clean and wash the entire product. It not only serves as a complete prepping station, but also as a serving option. Whether you want to take out and measure the juice of a lemon or grate cheese and slice veggies, you can do it all on this board. The board is also easy to store and transport.
If you are tired and want your cooking process to be simpler, then this cost-effective Ultimate Cutting Board can be a multipurpose solution for you. You can now use the same platform for cutting and chopping, as well as juicing, slicing, grating, serving, storage, and scrap disposal.
Source : Notey.Com