The majority of homes today come withbuilt-in heating, air conditioning, gas and water on demand facilities. While this can be a great asset to the interior of a home, there are some downsides to these that one needs to consider, including some rather unpleasant eyesores in the form of cords, wires and bulky machines outside the home. However, there are ways to cover these eyesores and make your home look beautiful inside and out without giving up the facilities they provide.
Hiding Utility Wires and Boxes
The utility wires that sneak around the outside of the house as well as the utility boxes like electrical and water meters can prove to be quite a distracting site. Here are some clever ways in which you can camouflage them without compromising on their functionality.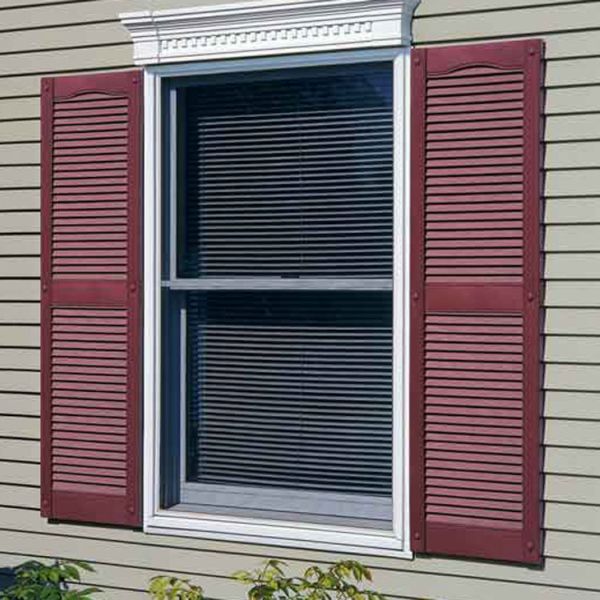 Choose to cover the wires and boxes with repurposed vinyl shutters. The shutters can act as a suitable screen that can be moved away whenever the boxes and wires need to be accessed while covering them up otherwise.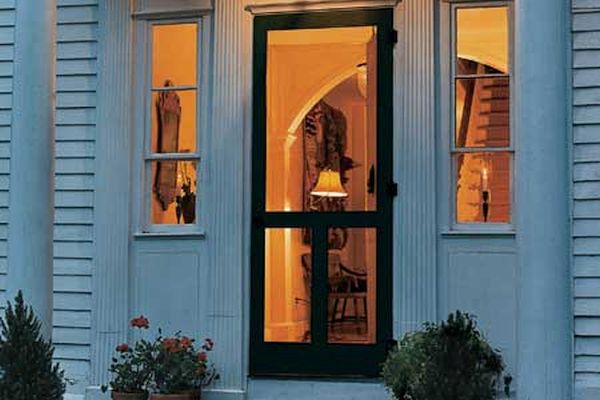 Can't get your hands on some vinyl shutters? No need to worry. You can build your own wooden screen using old wood scraps. Attach the screens using door hinges and then paint the screen to blend in with the surroundings.
Decorate Screens/Shutters with Planters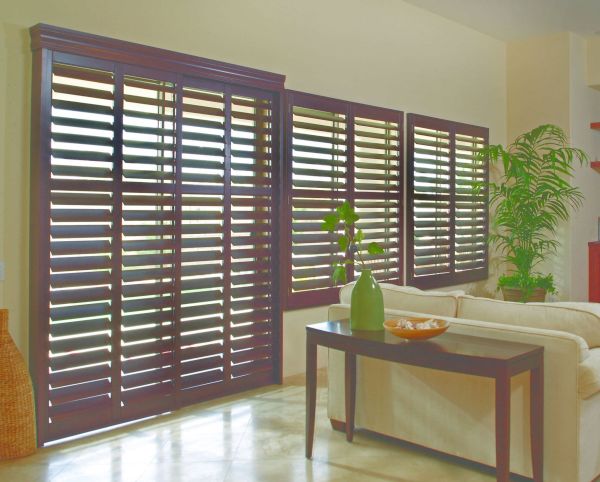 If you can't get hold of the paint to conceal the shutters, consider decorating them with planters instead. You can use hooks to attach the planters in between the shutters, creating a beautiful hanging garden that can be moved away when the wires and boxes need to be accessed.
Paint Utility Boxes and Wires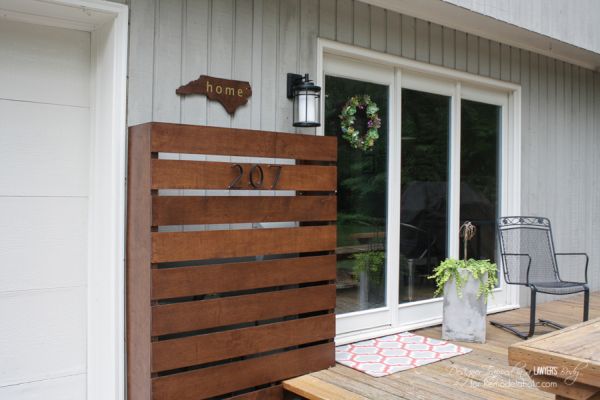 Simply paint the boxes and wires the same color as the background wall. This will help camouflage them nicely while still ensuring that the boxes and wires remain accessible in areas which have stricter regulations.
Hiding Utility Boxes in the Front Yard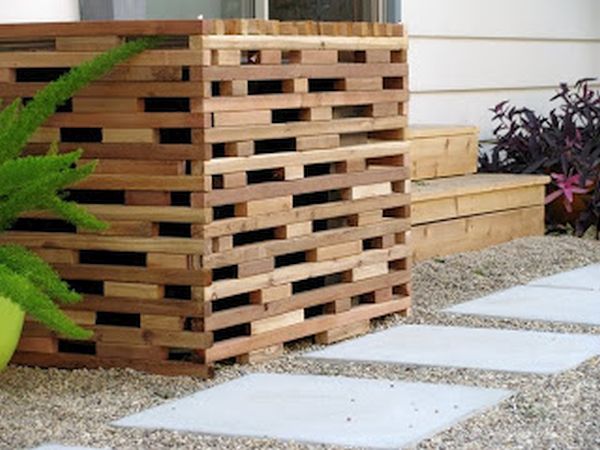 Let's move on to the front yard which has its own share of hideous eyesores to be concealed. Here are some tricks that can help you out here.
Cover it with a Birdhouse
An easy way to cover utility boxes in the front yard is to place a slipcover and bead board over it. You can top the bead board with a birdhouse, thus concealing the utility boxes underneath nicely.
Place a Corner Fence Around Them
Another easy way to hide bulky utility boxes in the front yard is to erect a corner fence around them and then cover the area with plants and bushes. This way you can easily conceal the boxes and make the area look pretty.
Hiding Air-Conditioning Units
Although air conditioners keep the indoor air cool and comfortable, the cooling units that end up outside the home tend to be an eyesore. Some of the ways in which you can hide these bulky units include:
Cover Them with a Lattice Screen
The thing with air conditioning units is that you cannot cover them up completely. They need plenty of airflow for efficient functioning. An easy way to cover them and still ensure that they get the required airflow is to use a lattice screen which is easy to assemble and very pretty to look at.
Hiding Other Common Eyesores
Here are some additional tips on how to conceal the other common eyesores outside your home.
Hide Hoses and Gardening Equipment with Wooden Planters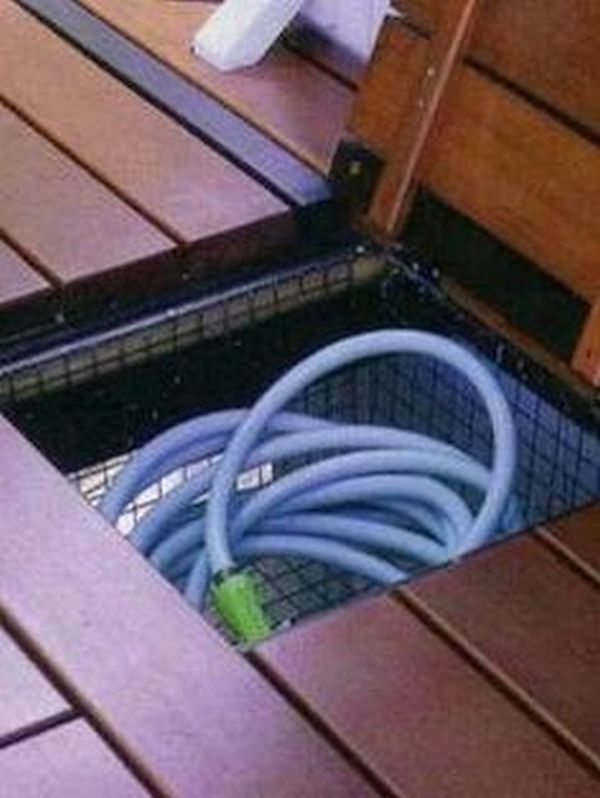 Building a wooden box that functions as a planter at the top can help conceal gardening hoses, tools and equipment effectively.
Ugly looking trash cans can be hidden behind beautiful cedar screens. You can also paint the house number on the screens for added authenticity.
Outside eyesores can make your home look rather unpleasant. With the use of tricks like shutters, screens, planters and paint, you can easily hide these eyesores without disturbing their operation.