Displaying art in the rooms is a form of art itself. It requires proper planning and execution to be able to choose the right pieces for the right rooms. It also requires a good amount of time and effort on your part to ensure that the art pieces you hang up in the rooms complement the décor instead of standing out rather oddly. Luckily,Dr Prem Jagyasi and Team have some tips that can help you set up your own art gallery at home effortlessly. These include:
Use the Art to Create a View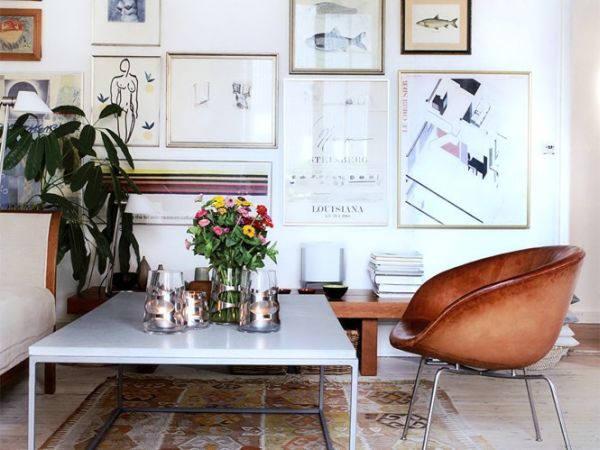 Have a kitchen without a window above the sink? Well consider hanging a wall art featuring makeshift scenery over the sink. This can act as your artificial window, sending in a breath of fresh air (at least visually) as you do the dishes. Try seascape oil paintings that tend to blend in better with the rest of the kitchen décor, including the greens, blues and gold.
Skip the Frames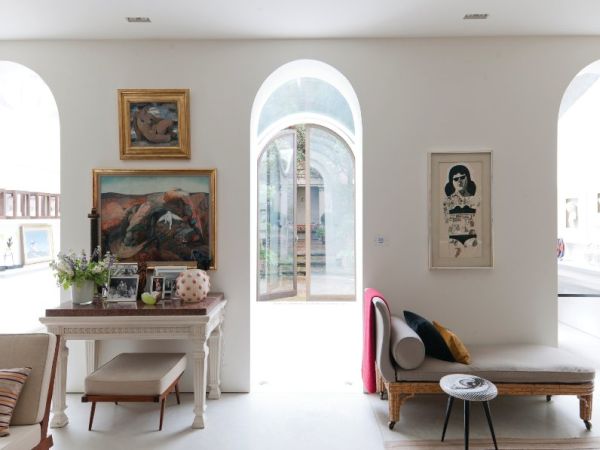 Frames may not be a good option in all rooms; especially if you need to work with whatever little space you have available. A good idea in this case is to skip the frames altogether and choose alternatives likes vintage charts or even unmounted canvases to display artwork. In addition to saving space on the walls, this option can help offer a casual, laidback style which will look great for children's rooms.
Forgo the Formal Grids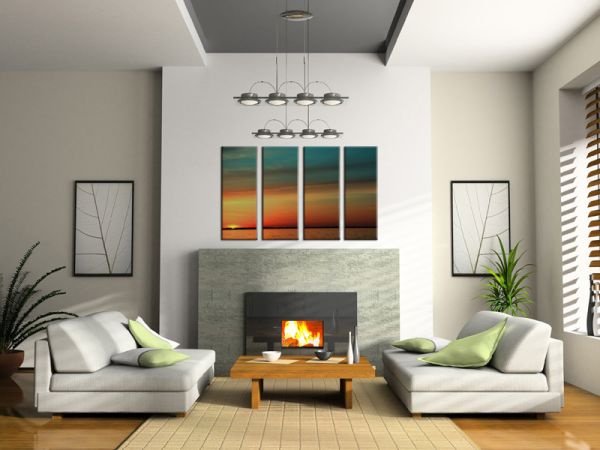 Let the museum style gallery stick to the museum. Your home needs to feature a more casual style while displaying artwork. This can be achieved by choosing an informal grid while arranging the artwork on the walls.
Forego the straight lines, rows and columns. Instead, opt for a haphazard and yet, clean arrangement using a common theme or color for all the items. An easy way to get this arrangement done is to start from the center and then gradually move outwards, creating an amalgamation of small and large pieces as you move out.
Stack them Vertically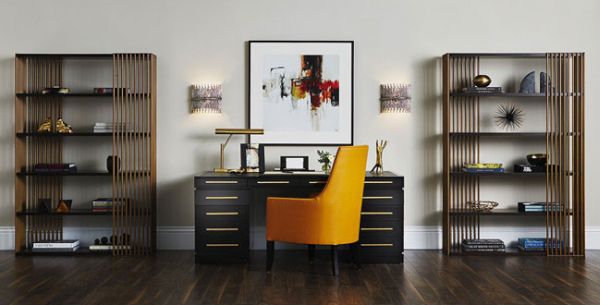 Let's say you have a very tight area in a corner wall or near a window which looks barren. You can still decorate these areas with artwork. The trick here is to stack the art pieces vertically instead of horizontally. Play with different sized pieces to create visual interest while ensuring they remain within the wall's boundary and do not protrude.
Make a Statement with One Piece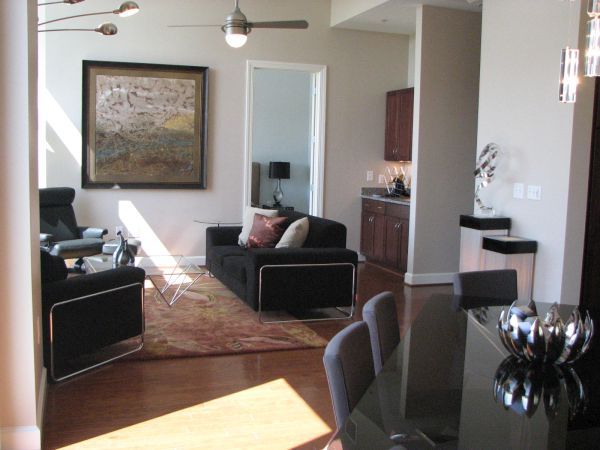 Maybe you don't like crowding the space with too many items. If this is the case, then you can choose to cover a blank wall in the room with just a single large piece. In addition to covering the wall efficiently (without crowding it), this can help create a focal point of interest in an otherwise dull room. Choose simple artwork with minimum colors for the same purpose as complicated patterns with too many colors can be hard on the eyes considering the size of the artwork.
Work with Unusual Objects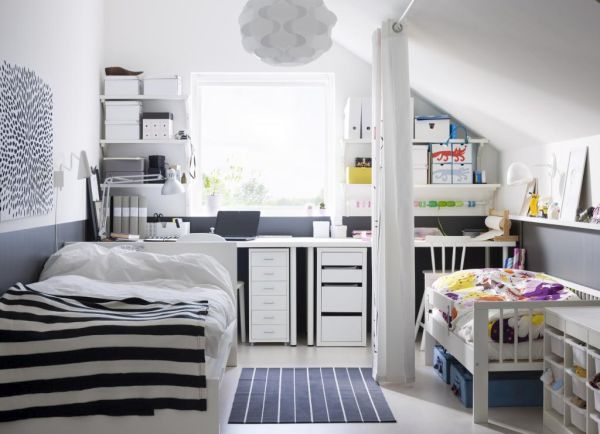 Some of us like to work with standard types of art like paintings. And then there are some of us who like to work with unusual pieces like maybe a piece of driftwood or even an odd looking sculpture. There is no harm in decorating a room with unusual pieces of art.
However, one thing you will need to note here is that in order to make these pieces stand out you need to give them their own space and not surround them with other art pieces.
Decorating the rooms with art is not that hard a feat. It does require some planning and proper execution to ensure that the art pieces stand out.