Renovating a kitchen is easy and makes the whole house look new. Moreover, kitchen is an integral part of your household. Cooking is an important aspect of our lifestyle and hence kitchen should be well organized and spacious with all things in handy. However, many people get confused with the things they need to keep in the kitchen and how to organize it effectively. Following tips will solve your confusion well.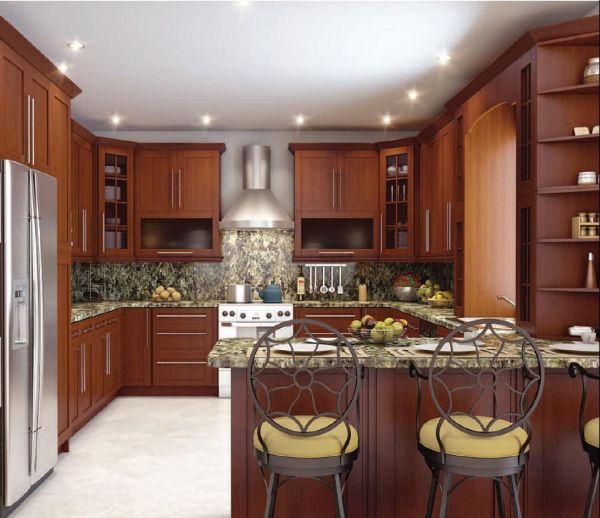 Understanding your kitchen is a must. Since you have been using your kitchen for the longest time, no one better than you know how to re-organize it. Understanding which appliances to use, organizing the gadgets and kitchen furniture etc should be done keeping your usage and lifestyle in mind. You should find out which items need a better place, which need to stay in the place they have been till now, which of the new gadgets you need to introduce and where you need to place and so on. Prioritizing the kitchen appliances and interiors is the foremost thing one needs to keep in mind before designing it. You can design the interiors in different models and select the best.
Another aspect that needs to be understood is the person who will be cooking in your kitchen. If you have guests visiting you always then make it design the way that the guests too can use it easily. A shabby, unorganized kitchen can embarrass you and the guests too. 36 inches is the right width of the aisle if cooking is for you and 48 inches if you have guests working in it.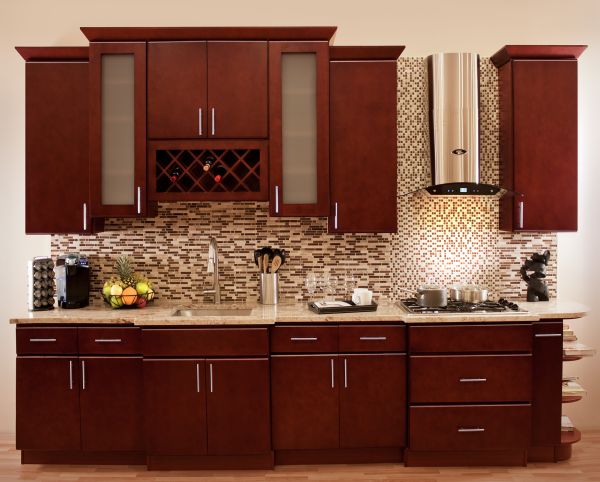 Using RTA kitchen cabinets is another easy way to make it look new. RTA means ready to assemble kitchen cabinets. These are user friendly and can be used anywhere. They are portable and hence can be shifted easily. Moreover, they can be placed and fitted as per the requirement. Beautiful cabinets are available readily and easily in several places. Many companies sell them; hence you can find a variety to choose from.
Moreover, if you wish to install it, they have their mechanical executives who will fit these RTA cabinets in your houses and help you maintain it too. These cabinets are available easily online too. You can shop from a variety of e-commerce sites and get the best for you. RTA cabinets are portable and hence the best option if you are constantly moving.
Summary
RTA cabinets are the latest trend that is commonly accepted by many. These are light weight, easy to use and can be shifted and moved as per your preference.