Are you up for raising the bar of cocktail house parties? If yes, then you will have to depend upon MasterMixer, which is a digital bartending system.
Mix cocktails like a pro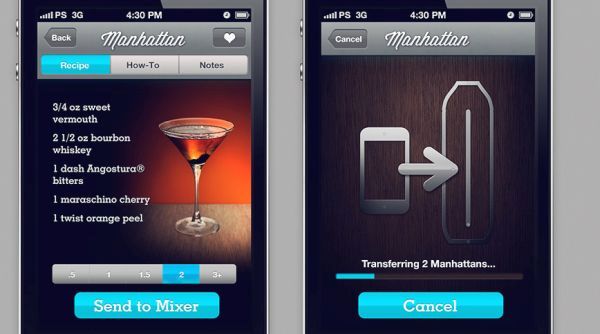 Imagine you invite your friends over a cocktail party and you as an untrained bartender know nothing or you know little about mixing drinks. It can become quite overwhelming for you to serve even the most basic cocktail drinks to your guests let alone serving an array of awesome Martinis, Gimlets, and Manhattans.
No worries, you need not cancel or drop plans of a cocktail house party because there is a device that can make an untrained bartender like you a great host serving amazing and a plethora of cocktails to your guests.
Adept at making anyone a pro bartender
It is MasterMixer, which is Pushstart's latest product that makes just about anyone a trained and an experienced bartender who knows what and how to mix on tips. Without putting in many efforts, you can impress your guests by making any drink your guests demand. The MasterMixer is a digital cocktail mixer that enables the user to makes a wide assortment of drinks using the companion app.
You just let the app know what all drinks and mixers you have at hand, and see with what efficiency it presents a complete list of cocktails you can make with the current ingredients. You pick up a drink you want to make out of the many options; the app connects to the mixer wirelessly and guides you step-by-step towards preparing a delicious and a professional like cocktail.
Takes care of your recipe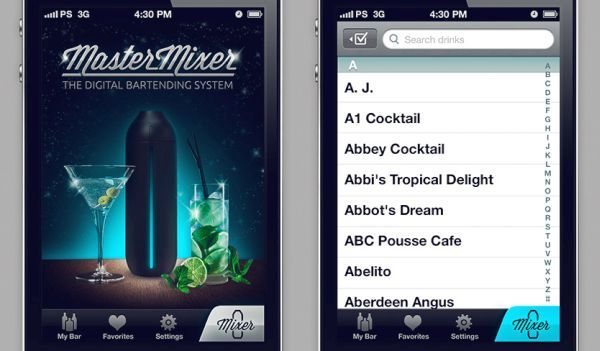 You do not need to keep measuring cups with you in order to measure different mixes because see through panel on the mixer tells you how much of every ingredient you are supposed to add for a particular concoction.
In case you end up adding a bit more of a particular ingredient that could spoil the entire recipe, again not to worry, as the super smart MasterMixer readjusts the recipe and guides you to put other ingredients to balance out the ratio.
Coming to the appearance, MasterShaker has unique, sleek, and very stylish looks. Sweating and freezing up is no problem because it has a double wall construction design. The cleaning part is also very easy, as the interior opens up and it is dishwasher safe as well.
MasterMixer is a must have for people who love throwing cocktail house parties and for people who love having cocktails at home on a regular basis.
Source : PushStartCreative.Com