In this era of smart homes, keeping yourself updated with the various changes and upcoming products is necessary. There are thousands and millions of smart home products that are used for various reasons. Each of them have their own benefits, features, and offer a variety of services. While there are a few products, which are very popular, there are some, which people may have never heard of.  Here is a list of products that you may have missed out or never heard of.
Pet smart feeder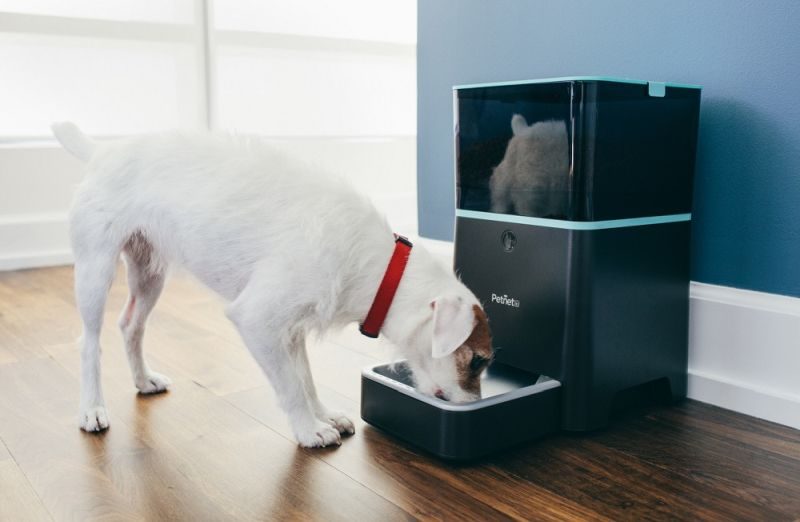 Investors like Grishin Robotics, Global Ventures, Spartklabs etc have already given their approval for this smart home product. Ideal for pet parents, with this smart home product you can still take care of your four-legged baby even if you are away from home or late from work. The reason why? Well, this product will ensure that your furbie is fed on time. The pet smart feeder comes with a compatible app that allows you to use your tablet, laptop or smartphone to feed your pet on time. You can also set the timers so that you do not have to worry about whether your pet will eat its food or not.
The Roost smart battery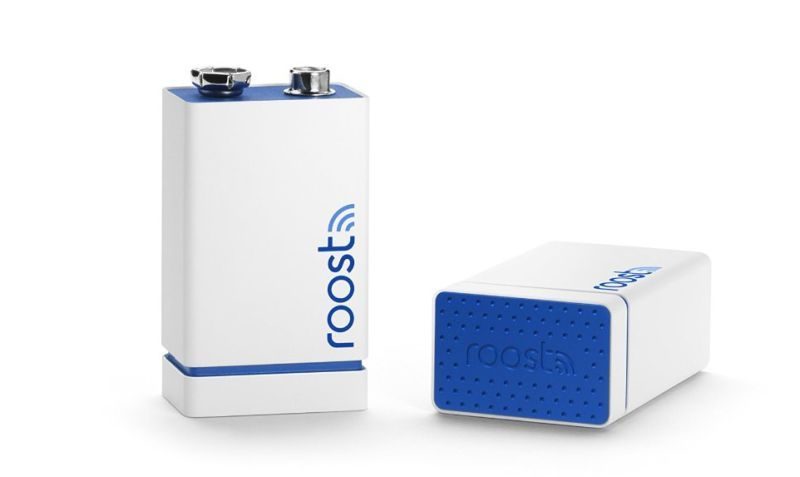 You can use this battery by replacing it with existing one on your smoke alarm. Instead of the regular batteries, which can set the alarm off as and when it starts to drain out, this battery will let you know well in advance by sending you a notification on your mobile phone. What is even better is that you also get to know the numbers that are registered in case of emergency. It was also featured on Kickstarters.com, and it won the hearts of many even before it was launched. The funny part is, the team behind this battery not only accomplished their goal for funding, but it also got more than what it expected.
Smart power strip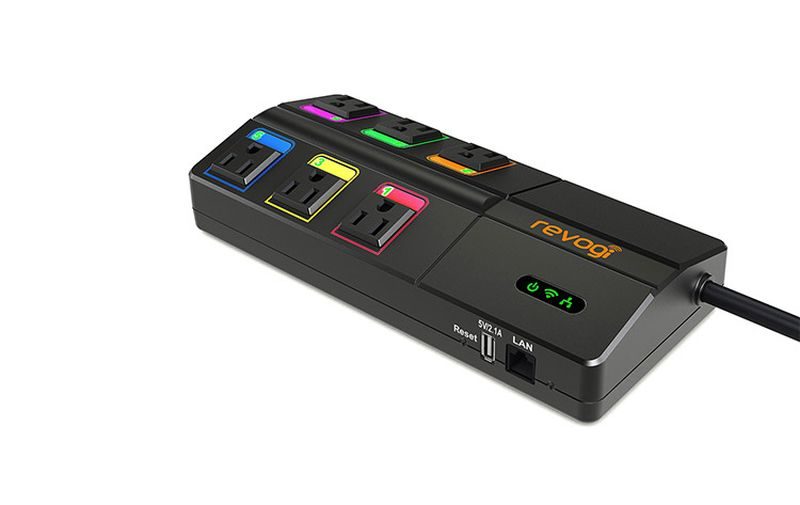 Another Kickstarter featured product, this is ideal for people who have a tendency to switch off their appliances. It is perfect for people who want to get their work started before they enter the house. With this power strip, you will also know the real time energy consumption of each appliance when you plug it. With this product, you do not have to worry about your energy bills going up only because you forgot to switch it off.
Bluetooth brush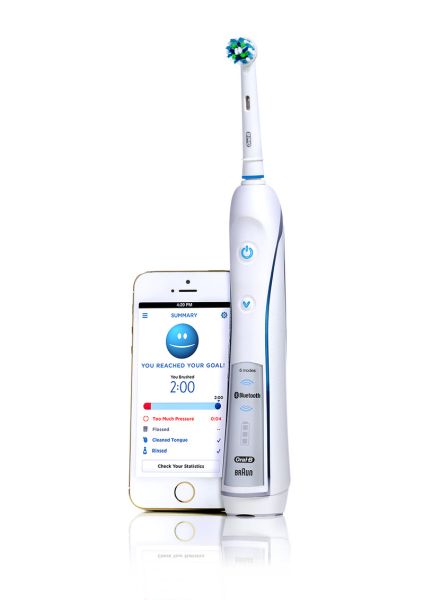 One of the leading companies in the toothbrushes, Oral-B has come with a Bluetooth brush that takes care of your dental hygiene perfectly. This brush guides you during your routine and lets you know if you have to brush faster or harder. It comes with built-in sensors that operate with people who do not have a good brushing technique. In short, with this brush, you never have to worry about your dental hygiene, and it can also reduce your trip to the dentist.
The smart toilet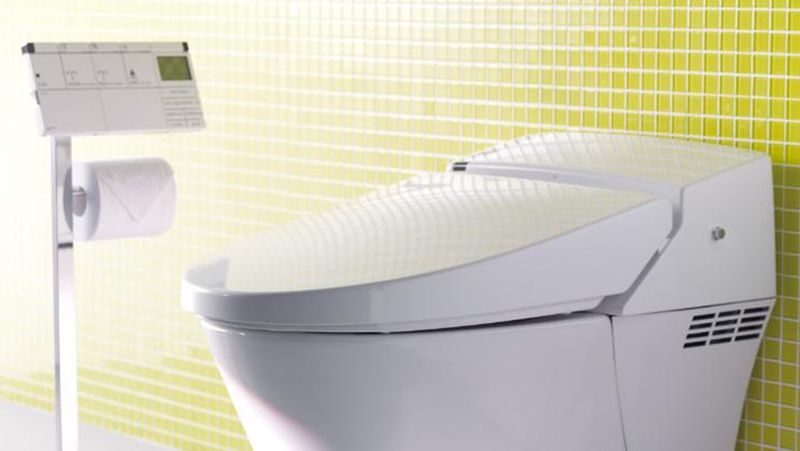 There is nothing better than to have a toilet that is a smart one. With built in speakers that work on the Bluetooth technology, heated seat, deodorizing filter, motion activated cover and seat, and other such facilities, your smart toilet will indeed become a smart one.
The smart egg trey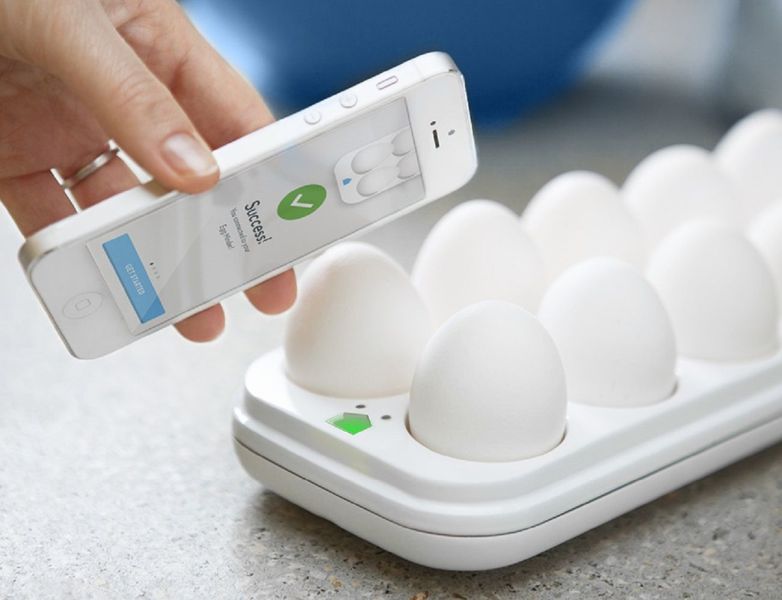 There are times when we really cannot say if an egg is fresh or old. Similarly, when we go out shopping, we may end up forgetting if we have eggs at home or not. Well, with this smart egg trey, you will never miss your favorite food. This trey will let you know when you are running short of eggs, or when the eggs you have are rotting. It sends you all the updates on your smartphone making it easier for you to keep a track of the eggs you have and their quality.
The smart toaster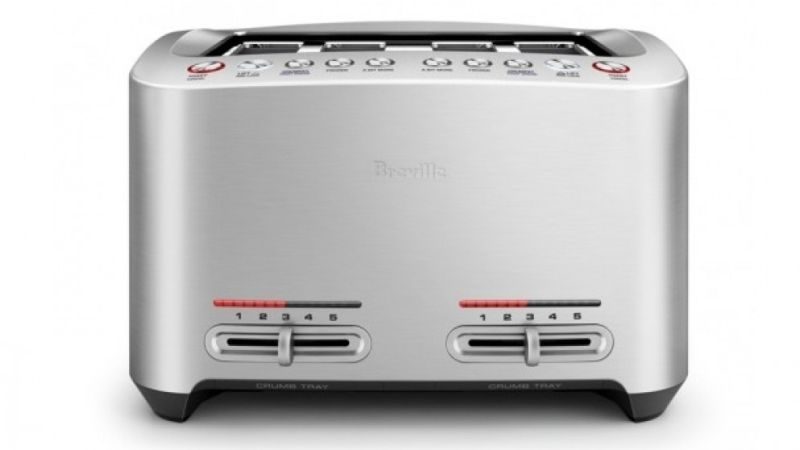 So many times, we end up eating burnt toast. Now this situation will never arise again, thanks to the smart toaster. With this toaster, you have a special feature that allows you to lift up and look at the bread. The tray on which the bread rests can also be raised or lowered with the help of just a button.