Designers are shunning all preset notions and crafting items that stand out of the crowd. This gives their products instant recognition and modern buyers love such pieces. No one wants their belongings to be one amongst the crowd and this mindset is pushing designers to come up with unique products. Keeping this trend in mind, Paz Brouk has made a Porcelain light fixture shaped like a tree.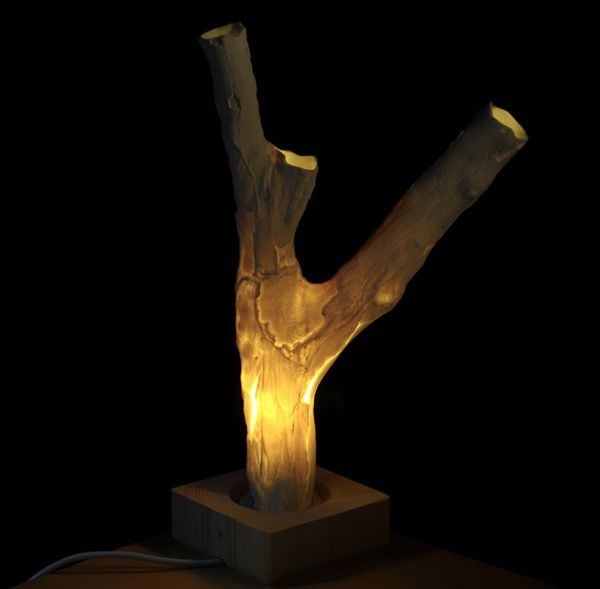 Branches of a tree wear a very dark and coarse look. Porcelain Tree shuns this notion and lights up your dwellings in a spectacular manner. The designer's inquisitiveness to see a tree branch glow in the dark gave birth to such an amazing illuminating option. Paz created molds which were used to keep the exact texture of tree branches intact. Porcelain was fashioned into hollow structures in an ingenious manner. Processed wood was further used to craft the base, on which the whole structure rests.
The true beauty of this beautiful light piece lies in its shape and texture. Porcelain Tree has been crafted in an intricate manner and will sprinkle exquisiteness. Position it anywhere and all it will do is leave onlookers gawking with surprise. So transform your living space with a light fixture inspired by nature!
Via: Coroflot