Your home is your family's sanctuary and also a mirror that reflects your persona to the outside world. This home is also a humble abode for visiting guests, whether close friends or family, your house should reflect positively on your lifestyle and create a blissful impression on your guests. The guest room is a prime location in your home that should not be considered lightly when planning décor. Here are some creative décor ideas for creating a comfortable and inviting environment in your guest room.
Bedding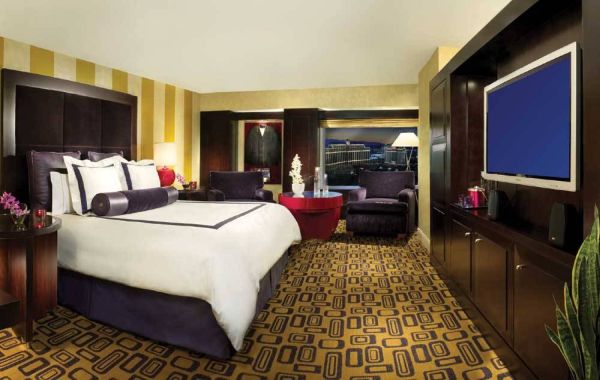 For a feeling that reminds your guests of luxury five-star hotels, the bedding id the one place you should not sacrifice at all. A well-sized and proportioned bed that fits and gracefully sits in the room should be your top priority when decorating a guest bedroom. A comforter or a duvet can be coupled with warm and cozy high-quality sheets to create textures in the bed. Use enough cushions and pillows on the bed to add more textures and also create an inviting space.
Sitting area
Your guest bedroom might not be the largest room in the house, but with efficient space management, it can be an elegant and inviting room for your guests. Depending on the space you have left in the room, you can add a couch, a sofa, a table with some chairs, or simple tiny stools. These will let the guests know that you considered their needs while planning the room. Use antique finished furniture to add classiness to your decor.
Fresh flowers or indoor plant displays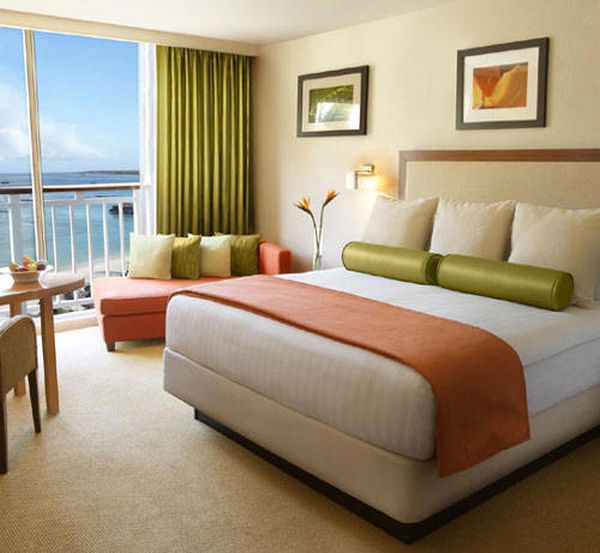 Remember to decorate some fresh flowers in the room for making it lively. If you can, get creative with planters and plant holders and set up indoor plant displays. These will add more vitality as well as color to the room. For flower arrangements, a simple vase can be decorated with pebbles and stones and regularly maintained with fresh flowers from your local florist. Tulips and orchids are among the most chosen flowers for room decoration.
Reading and entertainment media
If you can afford to add a television in the room, make sure that all the angles for viewing are comfortable. A more budget friendly and trendy idea is to decorate your favorite and old magazines, novels, and books on a shelf near the table. Add a vase to the table and make sure the table receives enough light for a comfortable reading experience. Buying a rustic shelf stand or using an old ladder as the unique library in the room can be a great décor idea.
Add a mirror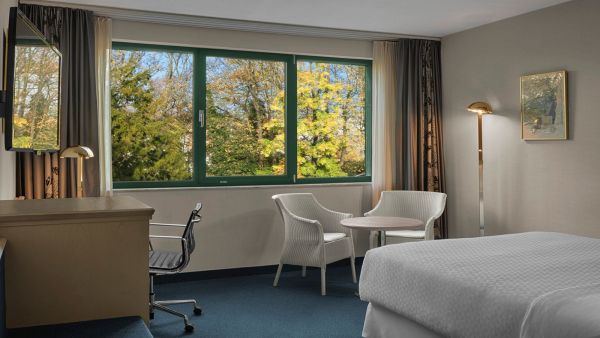 A small mirror in the guest room will allow your guests a space for touching up. If you have ample space you can add a long dressing mirror in top quality material and design for serving as a place to put their cosmetics as they get ready. You can get inspired by a range of DIY ideas for making decorative mirrors and wall mirrors.
Add a bedside table
A bedside table for holding the lamp as well as the guest's essential things should not be forgotten. It is not necessary that you buy this piece of furniture. Reuse old weathered garden steps, wooden crates, etc and create a rustic look. Add a lamp shade with an accessible switch.
Fresh supplies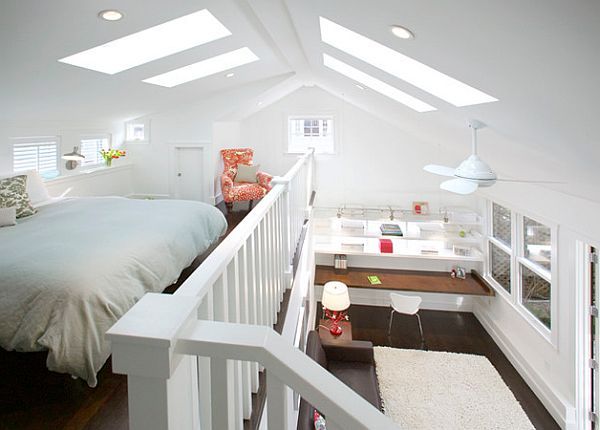 Remember to stack a tray with fresh fruits in the room for the guests to enjoy a snack at all hours. You must also keep a jug with filtered water and glasses available in the room, which is replaced daily with fresh ones.
Festivities bring together family and friends, resulting in a more frequent use of the guest bedroom. When designed with efficiency, classiness, and budget-friendly tricks, this room in your home can leave a lasting positive impression on all your guests.