Everyone likes to have a home with an interior décor that exudes volumes of style, beauty and charm. To have such kind of ambience one certainly need not shell out a lot of money. Instead, it requires one to play smart and be creative. Grabbing some vintage pieces one can easily incorporate them into a modern home décor, adding a unique character to it. Here are some of the popular ideas and tips that you can consider.
Match it with a perfect paint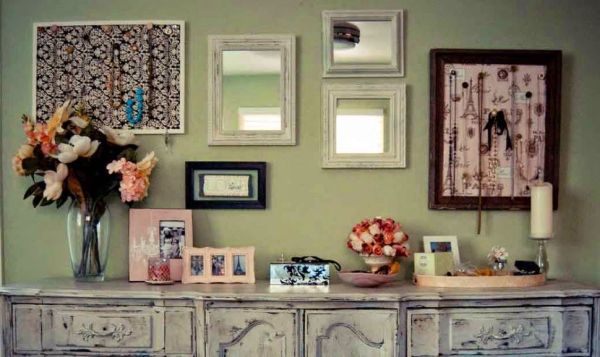 You are tempted to introduce that vintage armoire lying in your store into your modern home décor. The simplest and the most effective way to realize your dream would be to paint it new. A new coat of paint can transform the vintage find into a lovely modern interior decoration piece.
For a dramatic appearance, you can pick a bold and an intense color. It would look amazing if the rest of the décor has a neutral tone. Otherwise, let the vintage find be in its original finish and go about adding color and drama on to the walls and floor.
Mix it right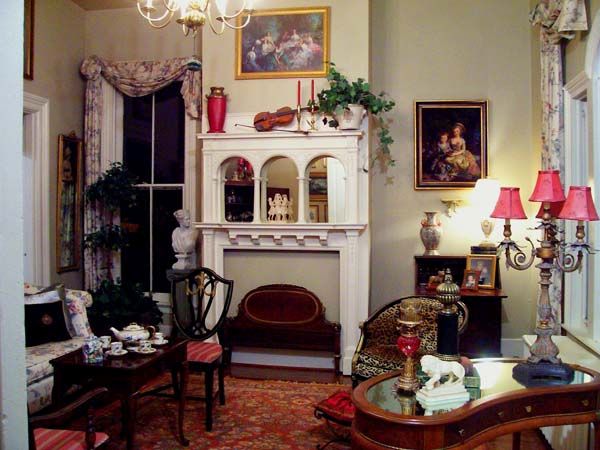 Incorporating items from a bygone era into a modern space is not at all difficult, onlyif you do the right mixing. If not done right, you can make the entire interior appear cluttered. Therefore, you must learn to mix it right. A few examples of it include surrounding a vintage clock on the wall with modern art pieces, painting a vintage rocking chair in a bold color and more. Doing so not only makesold items a part of a modern home but makes them a focal point as well.
Strike the right balance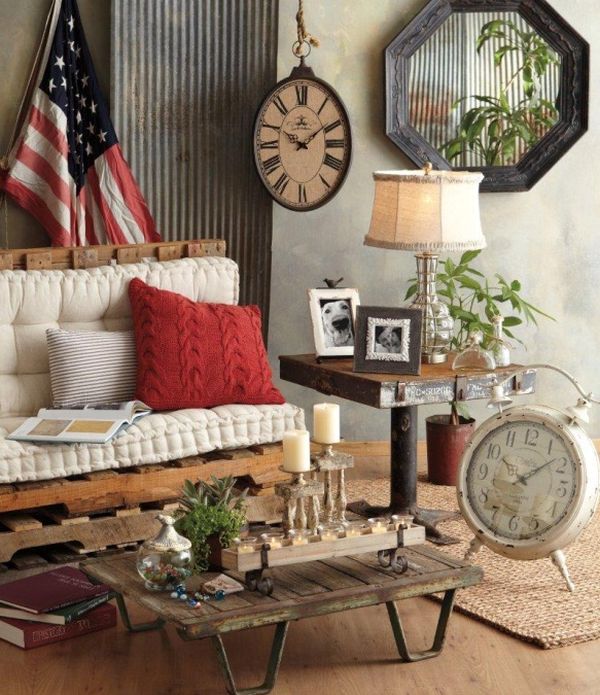 Just like perfect mixing, striking the right balance plays an integral role in making a modern interior décor consisting antique items look beautiful and complete. While placing antiques in a modern room, you should wisely pair them with the modern pieces. To brighten up vintage pieces, you can either enhance their appeal or place them strategically with bright modern items. For instance, you can paint a dark side table in a bright color or simply place a few bright colored modern pieces on it. Likewise, you can bring an old and dull vintage center table to life by placing it on an attractive and bold colored modern rug.
Vintage-Contemporary gallery wall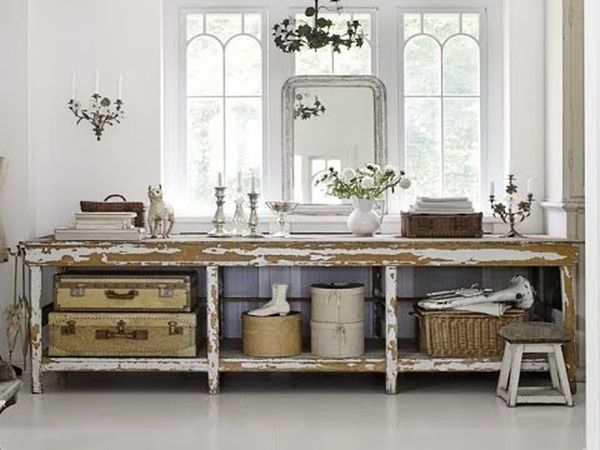 Vintage art, original paintings and prints are impressive but at times appear dull hung on walls in modern homes. If you have such vintage finds and you crave displaying them in your contemporary home, here is a tip. Frame all the prints, paintings and vintage mirrors in modern eclectic wood, metal and other ornamental frames. Balancing with the wall color and the entire room theme, you could also paint wooden frames with eye-catching colors. This way you can create a modern gallery wall using antique finds.
Transformation is the key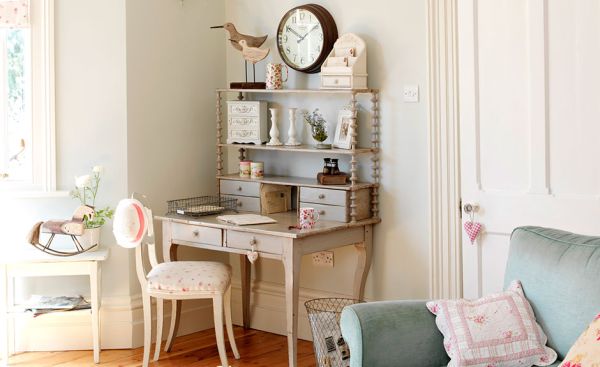 It is not necessary that a vintage piece you find suits your need and the requirement of the interior décor. In such a case, transformation helps. You simply need to think out of the box to transform an antique piece into something that fits your present living space.
If you have an antique dining table but you require a coffee table or a side table, you can always trim it down by cutting down its legs. You can use an antique table lamp shade as a modern sconce. Likewise, you can use old crystal glasses or vases as light fittings, antique frames to hold contemporary art, teapots as planters and more. 
Incorporating antique things into contemporary home décor is the latest trend. Keeping a few important tips in mind, one can beautify home by filling in unique vintage items.