These days, headboards are in, as they add a unique and decorative look to the bedroom. You can attach it towards the head of the bed and give a classy and trendy look to the bed and room as well. Earlier, it was considered as the part of the furniture, but nowadays having a unique headboard is popular and in trend.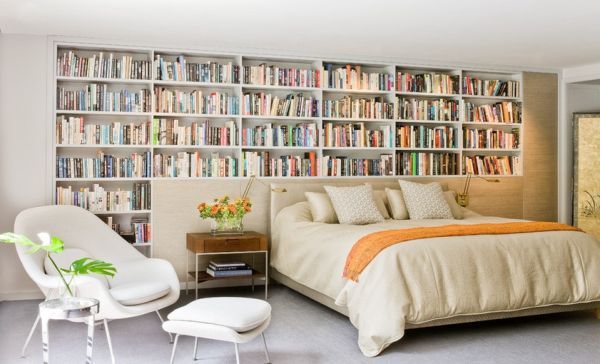 Earlier people used to make cardboards from wood, as it is less conductive than materials like brick and stone. It may work as a hidden storage or as hidden bookracks or can be used as other important storage. These days, you can virtually transform any material, even trash, into hardboard. People like stylish things and stylish headboards can be quite expensive. Therefore, you can use old doors, old gates, furniture, and boards or can give them a shape of your choice. This can speak louder about your feelings and style of designing your bedroom. Here we have some great and incredible ideas that would help you to make a headboard of your choice for your bedroom.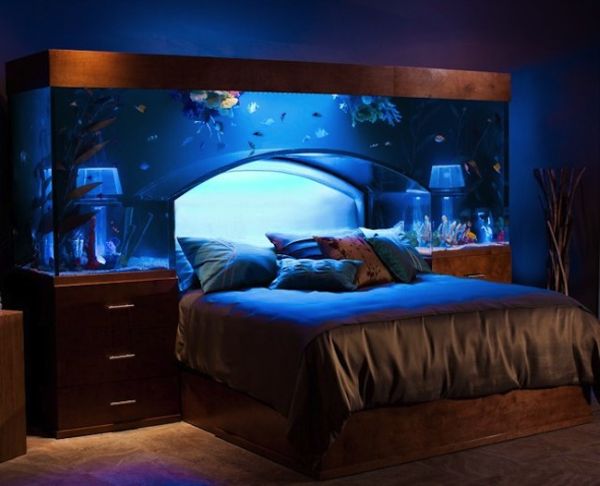 Aquarium Headboard
It is a unique method to sleep with lovely fishes. Aquarium Headboard enables you to keep in touch with your fishes and takes you to other world. It is a perfect place to release your tension and you can fall in the arms of sleep while staring the beauty of life under water. This headboard is made for a king sized bed that holds about 650 gallons of seawater and variety of fish.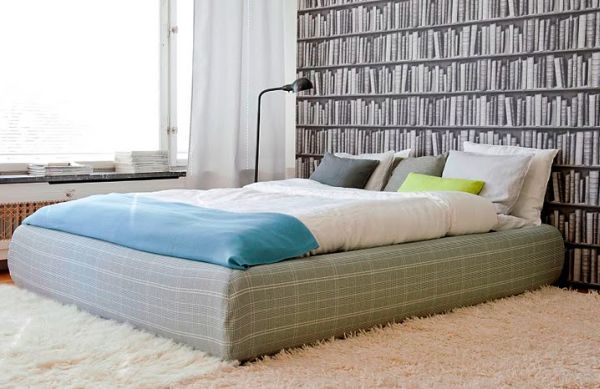 Books headboard
Books are something different that you can include for headboard. It is a unique way to keep all your favorite books by your head. Book lovers can find it even more interesting than other type of headboard. This can be achieved by adding colored books to add multicolored look to the room.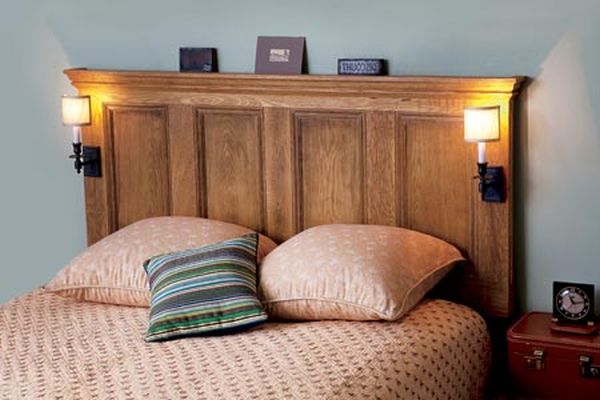 Old doors headboards
Headboard made from old door can add a trendy and classy look to the room.  It will work as a vintage headboard and can even give a vintage look to the room.  Wooden headboards usually considered best for this purpose as this material is les conductive than materials like stone and brick.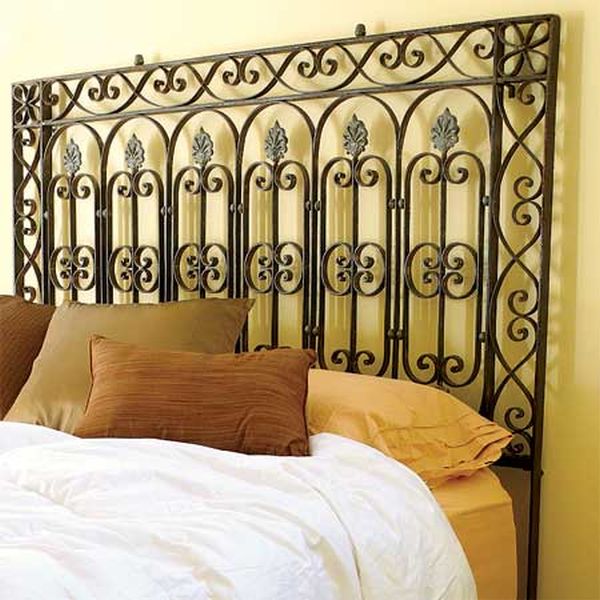 Old gate headboard
You can convert an old gate into a majestic headboard. You can brush off the peeling paint, dirt, and rust and can apply color of your choice. Instead of looking awkward, it will give a trendy look to the room. However, you have to ensure that the size of the gate is going with the size of the bed. Moreover, you can either use one or both panels of the gate to add a new look and to create something different.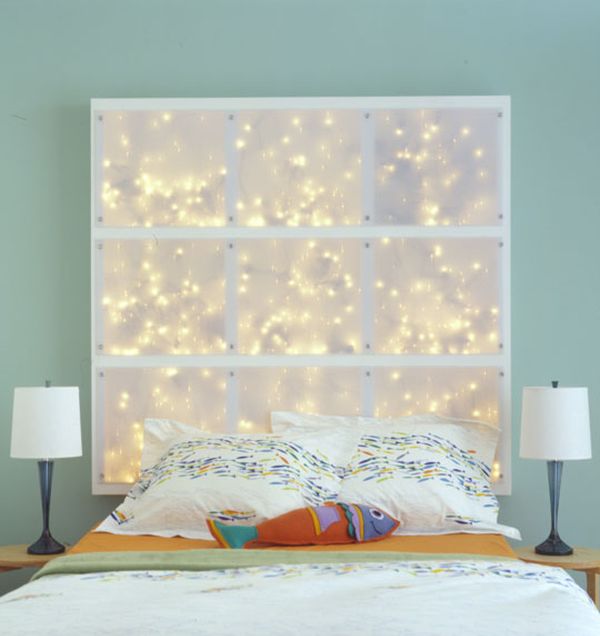 Photo headboard
Photo headboard is very pretty method of keeping the photo of your loved ones. In this type of headboard, a big portrait or photo covers the entire headboard. You can add the photos of your kids and family on the headboard. This will help you to remember sweet memories that you had spent with your family and friends.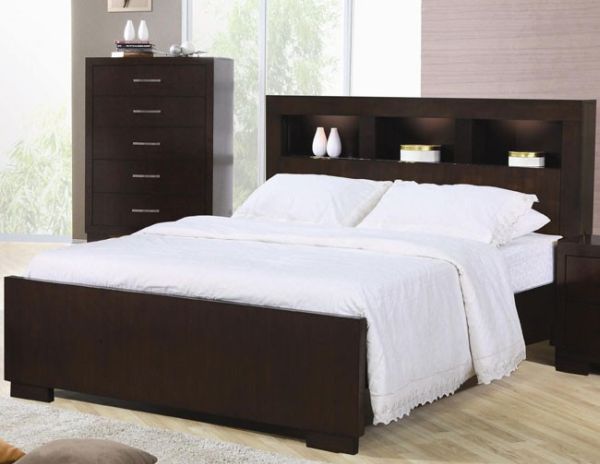 Mini storage headboard
Mini storage headboards are in use for years now. It supports the user in two ways as he/she can support his back on the headboard and can use the board as a mini storage as well. You can use the space to store things like books, toys, bedcovers, blankets, and other important things.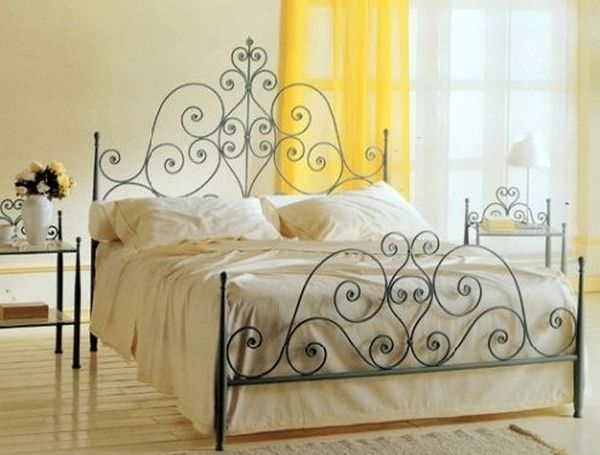 Metal headboard
You can use old and useless piece of metal to make metal board. It is solid yet gives a classy look to the room.
Summary
The trend of headboards keep changing but the utility remains the same. It is one of the most important furniture items in the bedroom and the user can bend it according to his/her personal needs.