Most of us have now made changes towards having a more environmentally efficient home, such as recycling regularly and not leaving appliances on standby. With just a few more little changes you can reduce your carbon footprint even further and even save some money!
Change ALL Your Light Bulbs
You've probably changed some of your light bulbs to energy savers, but it's time to change the rest! You can now get energy saving bulbs in all shapes and sizes – even for tricky lighting like spotlights and fluorescent tubes, so there's no excuse. As lighting accounts for around 10-20% of your electricity bill this small, low-cost change can make a big difference to your bills as well as the environment.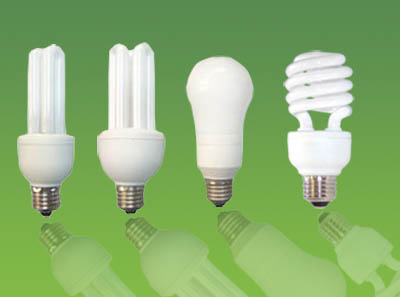 Wall Insulation
Wall insulation helps to keep the heat in your home so you don't end up wasting money by inadvertently heating the outside! There are several different types of wall insulation depending on what type of walls you have. Most modern homes have cavity walls – where the external walls are made of two layers with a cavity in between. Cavity wall insulation simply fills that gap, thereby keeping more heat in. For period homes internal wall insulation is more suitable, as it is likely your walls will not have a cavity. Mark Group can give advice and provide internal wall insulation if you decide it's right for you.
Draught Excluders
This is a really simple and incredibly low cost way to make a dent in your energy bills. Unless your home is very new, you're likely to be losing some heat through draughts around doors and windows, gaps around the floor, maybe up a chimney or two, and a whole host of other little holes around the house. Why not invest in some draught excluders – or even try making your own. You'd be surprised how much of a difference it can make. If your budget can stretch a little further you could buy some longer term draught proofing. It will cost more, but will be more effective and you won't have to worry about finding the draught excluders every time winter rolls around.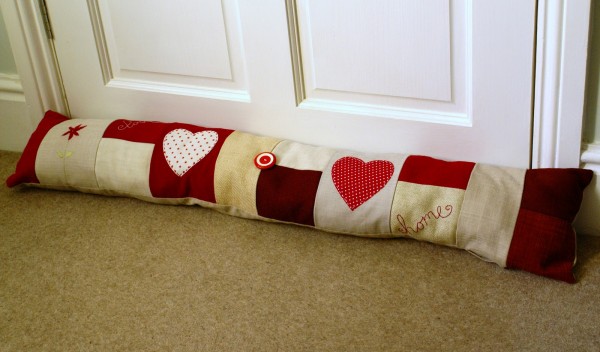 Solar Panels
If your budget is a lot bigger solar panels may be a wise investment. When you buy them yourself you actually earn money on the excess energy you generate. Sometimes they can even add value to your home! A YouGov survey from 2009 found that homebuyers ranked energy efficiency as the third-most important reason to buy a property, so solar panels could be a great investment in the longer-term as well.
Make the Change
Whether you decide to go all out with solar panels or simply change your light bulbs, any change is good. You'll be making a big difference to your carbon footprint, and your pocket!