When you are low on your budget, you really need to put your thinking cap to come up with some innovative ways of making your house look like a high-end one. There are some really simple ways that will be within you budget and that will make your home look elegant. These ideas will not only give your home a sophisticated look, but they will even leave your guests wondering on how you manage your lifestyle.
Use your resources well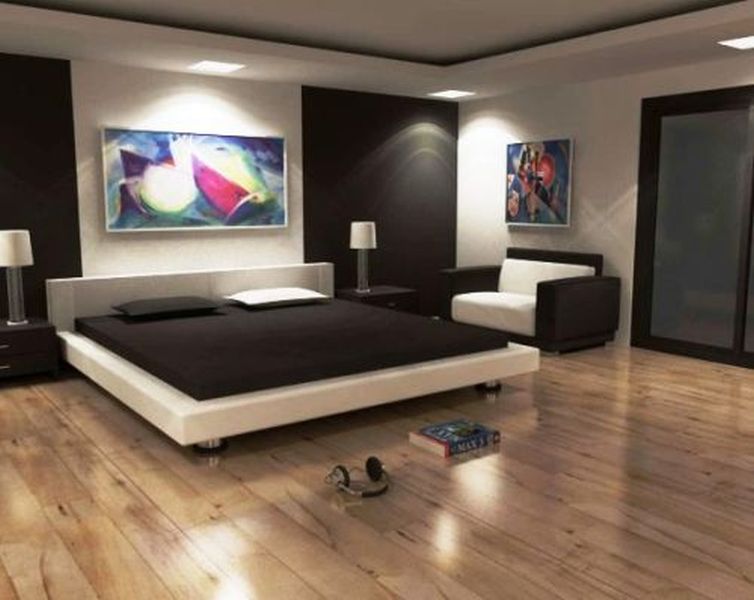 Spending time and researching for things can really pay off. You have different ways of getting some good ideas as well as buying stuff. If you use your resources well, you can pull off any concept easily without making compromises. For example, you can browse online for deals and discounts on various bulk accessories and items that you can use for decorating your home. Similarly, you get many things on sale, which may be pre-owned but available for you.
Plan as per your budget
Set aside your budget for every small thing, for example, just as how you plan a budget on how much you want to spend on painting or getting new tiles, the same way, set a budget for your furniture and even the decorative items you plan to have.
Recycle and reuse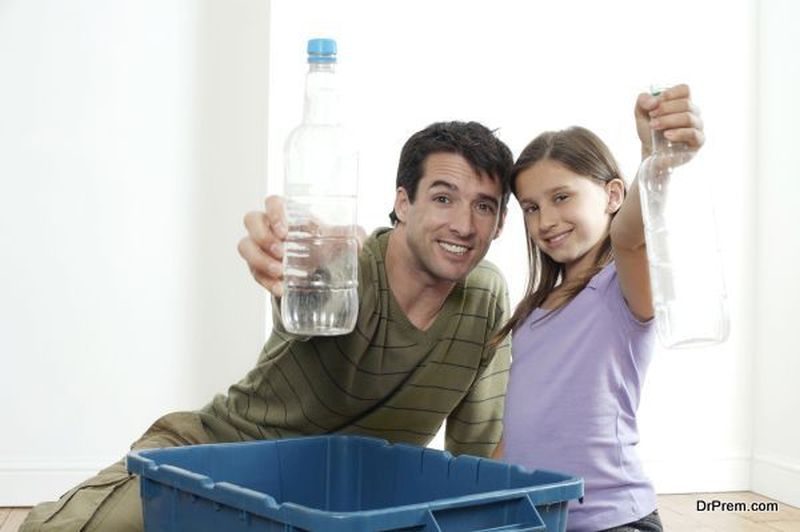 This is a concept that never goes old. You can recycle the things you already have into something new and reuse them. All you have to do is to make sure that you plan how you want to design things so that you know how to carry on with your decor.
Shift your furniture around
It is one of the oldest tricks in the book. Just by shifting your furniture, you can bring in a freshness to your house. To bring about the changed look, just change the upholstery and add a fresh coat of paint to your furniture. In case of wooden furniture, you can get it polished to another color or use your creativity and decorate it in a different manner.
Using lights for highlighting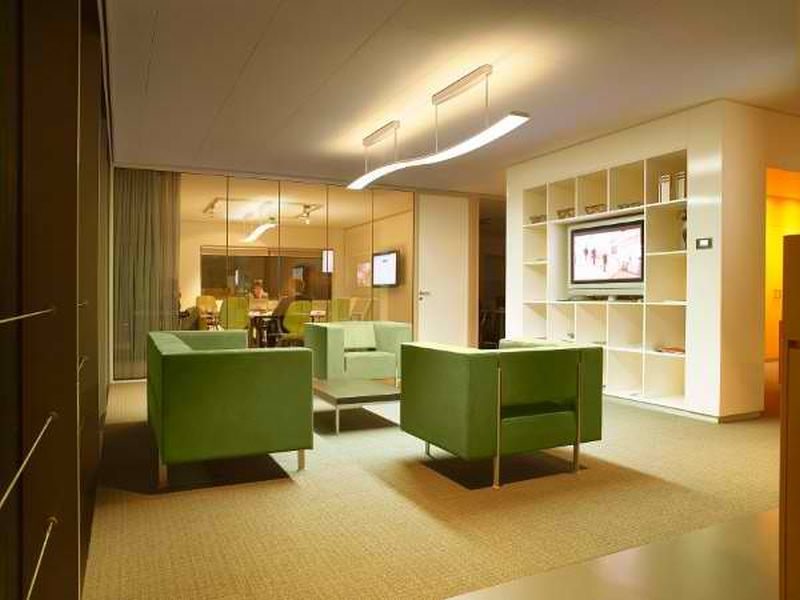 Instead of wasting space for highlighting something, why not use the help of lights. Just by placing lighting fixtures across your room and hall, you will not only have a well-lit place, but you can also highlight the special features of your home. Instead of just the regular colored lights, you can opt for different colors or a multicolored bulb to give your house a new look whenever you want.
Use accessories for decoration
There are various accessories that can make a perfect idea for decorating your home. For example, you can hang some lucky charms to a string of bead chains, and use it for the border of your cushion covers. Similarly, small photo frames with printouts of different pictures can make a perfect way to have the replica of a beautiful painting.
Use unique designed mirrors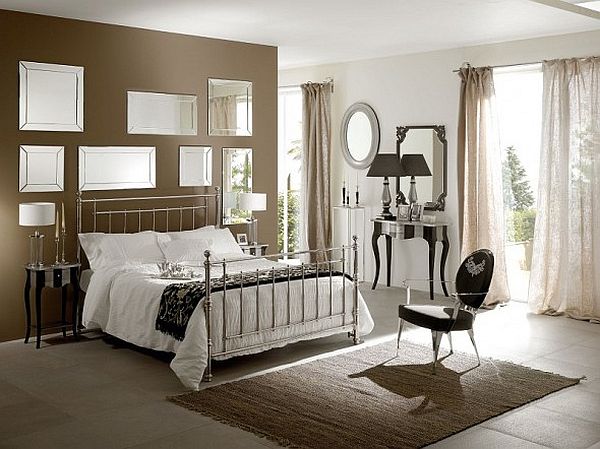 Instead of having regular mirrors, you can bring in a change by opting for metal framed mirrors. This will allow you to switch your mirrors whenever you want. This way, you can bring in a new look to your bathrooms without having to do much.
Create an artistic touch to your walls
Instead of getting your walls painted into just one single color, you can create that wow factor by giving it a little twist. For this, all you have to do is to choose designs that are easy to make and use a carbon paper to get the copy of that design to your wall. Then you can paint the design with the colors that you want and add some glitter to it to give it that special touch. This is a nice way to bring in life to your old walls and get a fresh look.
Use old door handles for your cabinates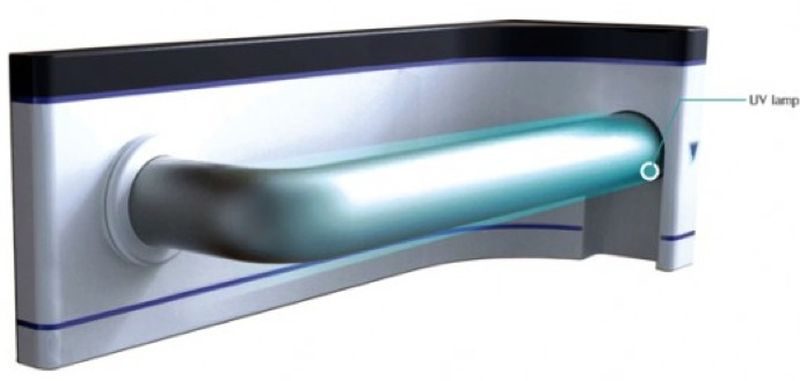 If you attach your old door handles to your cabinet doors then they can give your cabinets an entirely different look. Apart from that, these door handles will also help you in saving money.
Another good idea would be to use different plumbing fixtures and convert them into handles. You can get them painted in the same color to blend it all together. You can also use old sliding frames to create the border for your new cabinets.