We really cannot say with any absolute surety when human began
lining the floors of their abodes with wooden panels but a time trusted traditional
in wooden flooring has been that the straighter and cleaner the lines of these
wooden panels are, the better they look on the floor. However, Bolefloor is
challenging the tradition and has come up with a brand new range of hardwood
floors that are fashioned out of natural wood and feature curved surfaces.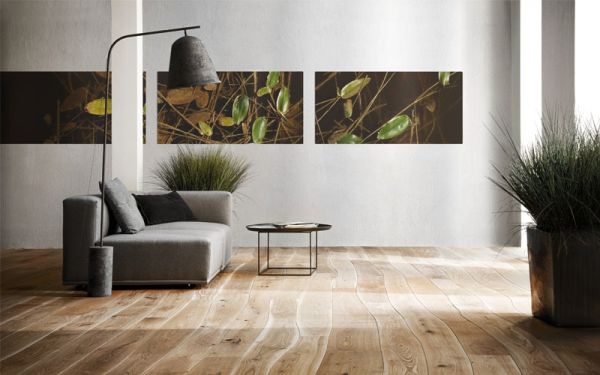 Even though this meant that no two wood boards would ever be
alike, the flooring manufacturers ensured that the curved wooden panels fit in
perfectly with one another and did not create an uneven surface on the floor. The
company currently uses naturally curved wood from trees like walnut, Maple,
Cherry, Ash and Oak that are among the most sought after choices for both home
as well as office and business interiors.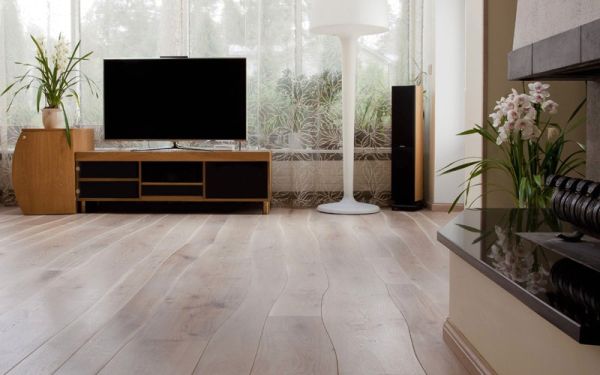 Since the wooden flooring panels don't need to cut away the
curve of the logs, they are able to ensure that every tree used for making
these panels is fully utilized and waste is minimized too. Since each panel
uses more wood from each tree, the cost of the panels is also allowed to remain
reasonable even though the technology used to craft curved wood panels is still
evolving.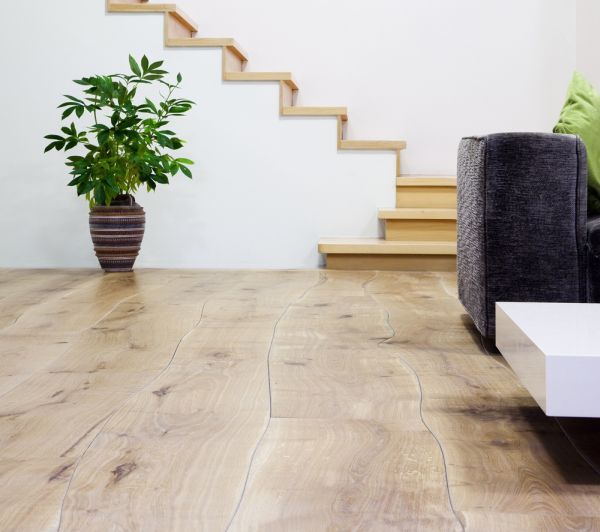 The floorboards are also offered in different grades and
colors to make them withstand the rigors of different traffic areas and even varying
temperatures. The company states that the curved wooden flooring, although unusual
to look at, is perfectly suited for floors in residential as well as professional
and industrial settings. And it doesn't have to be limited to just floors
either- it can be used on walls and ceilings with the same ease too.