Daybeds are becoming more popular due to their compact size and ability to act both as a bed and as a sofa. Daybeds have a design for reclining, lounging and seating in common rooms. Daybeds are a great small-space solution for people having less available space in their homes. You can place it anywhere in your home like in a hall, living room, guest room or evenon the porch. There is a wide variety available,with variations in design and the material used for the construction.
Line Daybeds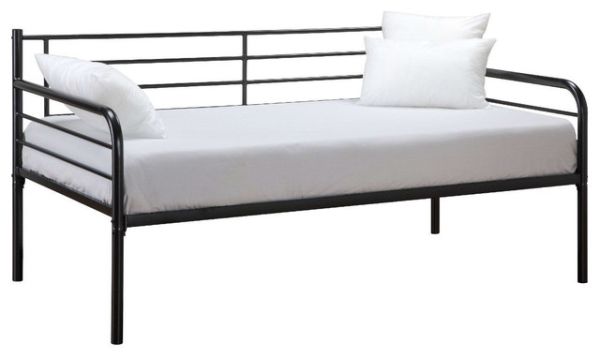 Line daybeds are perfect to add a color to your room. The daybed comes in a variety of colors so you have quite the freedom of choice. It offers removable fabric covers that make it an ideal choice for people who are fond of makeovers. Adding to its advantage is a light headboard and a roomy storage boxin the base area of the daybed.
Joseph Maple Daybed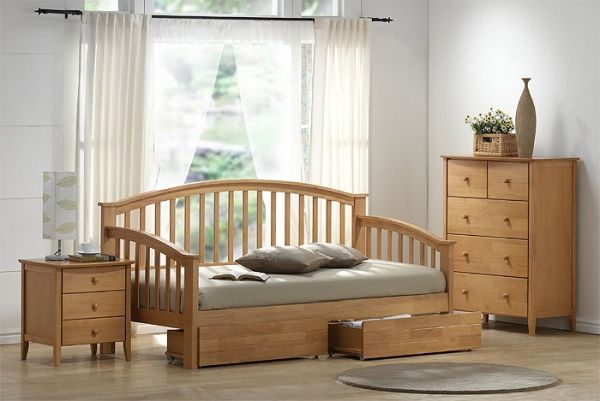 If you want to add a daybed that has traditional looks then, the Joseph Maple daybed is a perfect choice for you. The base of the daybed has a Maple finish and a slatted design. The base of the daybed features a feet foam mattress, which makes it best for inviting guests.
Stud Finder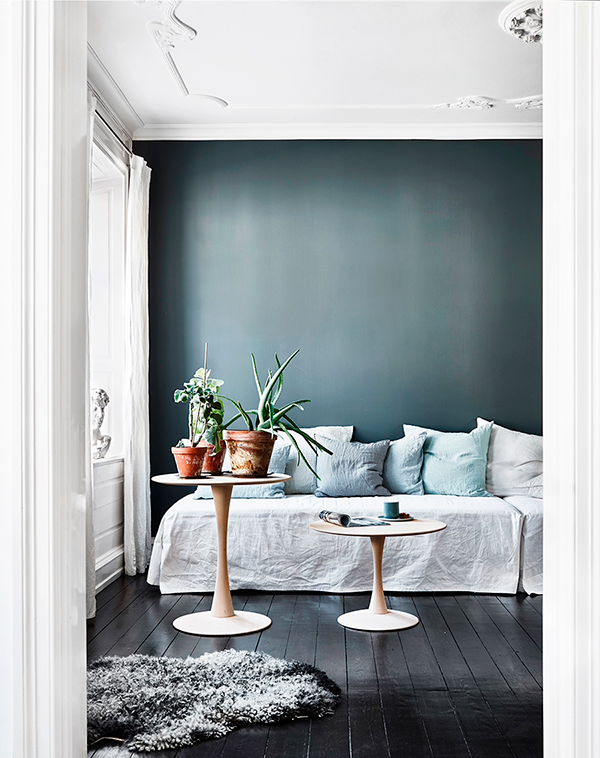 The Stud Finder daybed is a combination of metal studs and 90-degree angles with soft tones of linen, which results in attractive looks in a modern space. Moreover, its design inspires itself from 18th-century French furnishings. This daybed will complete the looks of your room for sure. You can also transform it into a trundle by pulling it out, which is a bonus point of it.
Mu Daybed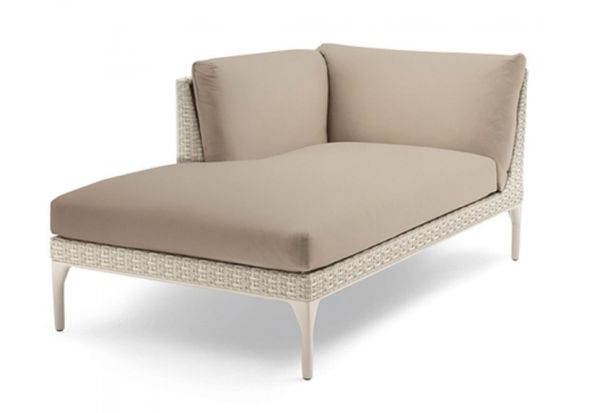 This daybed is a versatile furniture system for modern houses. The daybed is ready to use in both indoors and outdoors. The materials and textiles used in the construction of this daybed are capable of surviving excess heat and rain, which makes it the best choice for using outdoors.
Ikea PS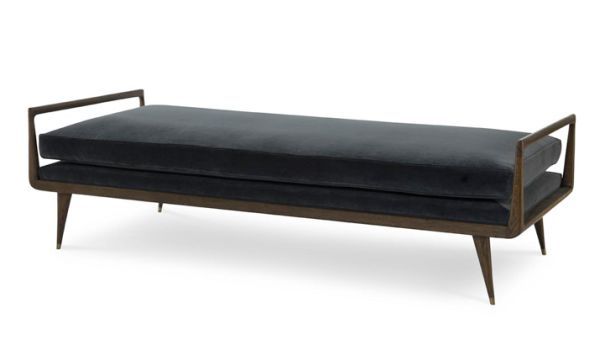 Ikea PS daybed comes in a combination of dark and light colors and looks bold and attractive. You can use this daybed for seating or as a bed for one or two people. Moreover, the daybed has a storage area, which makes it worth buying.
Jimi Daybed
Jimi is a combination of modern daybed and sofa that looks good in a contemporary and modern décor interior. It has extra fluffy mattresses, which makes it more comfortable and relaxing. The daybed also has storage, which is a great option to store your sleeping essentials like blankets and pillows in it.
Duetto Daybed by Flou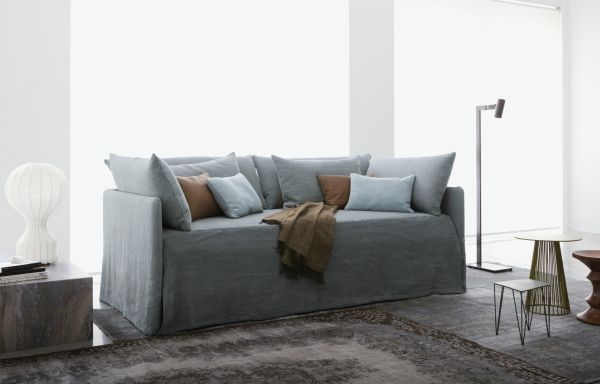 The daybed has completely covered with linen and has no visible furniture. It has a second mattress, which you can roll out and raise to the height of first giving access to accommodate more people. The option of an additional mattress makes this daybed a perfect choice for people who host guests frequently.
Aviana carved Oak Daybed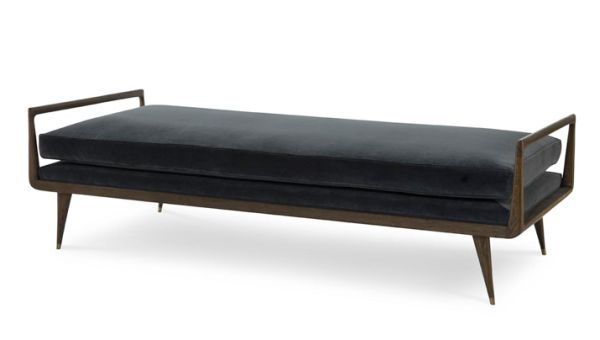 The daybed has a hand woven sea-grass base, which makes it ideal for a beach house. Oakwood is the construction material of this daybed and has a perfect finish. Its backless design makes it perfect for placing under a window.
The daybeds are beautiful and could be a great addition to your house. The most appealing thing of a daybed is its ability to offer numerous functions apart from its attractive looks. If you are willing to buy a daybed, then you should choose a daybed that matches your décor style.