When our entire existence is a reflection of our persona, why should our homes not describe our personalities? In fact, it is a way to harmonize your life, if you home also illustrates your persona. What people think about you should match with what people think about your home. If your friends feel that you are a calm and collected individual, then they should receive the same vibes from your home too. This aligns your personality with that of your home. Check out some types of home decors that can help you in doing the same.
Trendy décor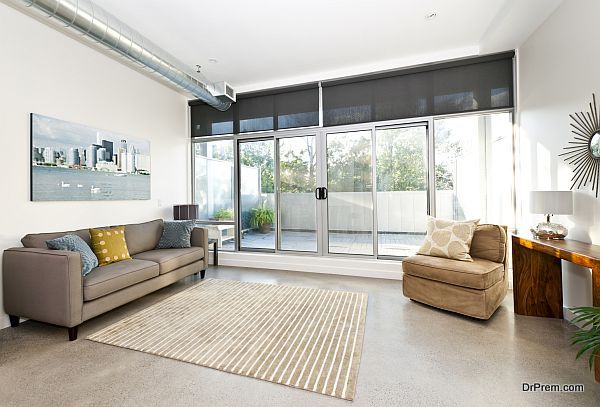 If you are a glamorous person with a dazzling lifestyle, then it is great to decorate your home in a trendy and modern style that suits the fashion of today. Whether you decorate within a minimal budget or spend thousands of dollars on it, your home should always carry a fabulous appeal. A trendy décor usually reflects the use of loud and bright colors that are highlighted with shimmering objects and bold details. The textiles are fashionable and furnishing is innovative. Matching with your glamorous persona, your home should have more of wall art and ambient lighting. It can be painted in contrasting and bright colors in order to reflect your bold and bubbly nature.
Minimalist décor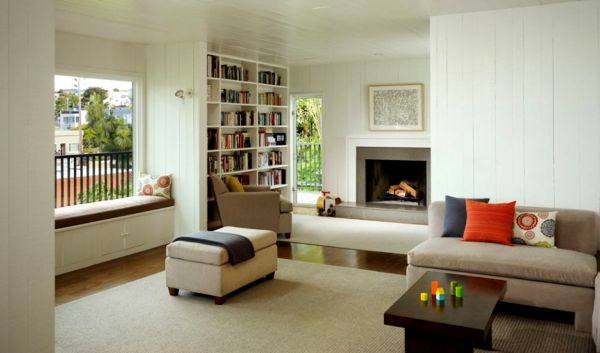 In contrast to a trendy décor, this type of home décor reflects a person who is methodical and determined yet is an introvert. If you also believe in the "less is more" concept, then you should go for a minimalist design. This design style reflects the organization and efficiency of the homeowner. Aesthetics and material quality carry more importance in this type of design.
Artistic décor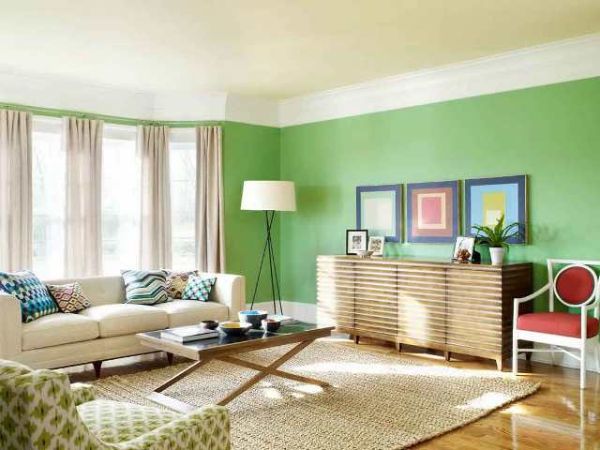 Artistic people love nature and beauty. Thus, an artistic home décor involves the use of natural colors and accessories. Artistic people are also creative, and thus, their homes should reflect innovation in style. There is uniqueness in artistic décor, without it being too expensive. If you are an artist, then you may also display your artwork on walls and shelves. Creative lighting fixtures and exotic furniture add to this style.
Elegant décor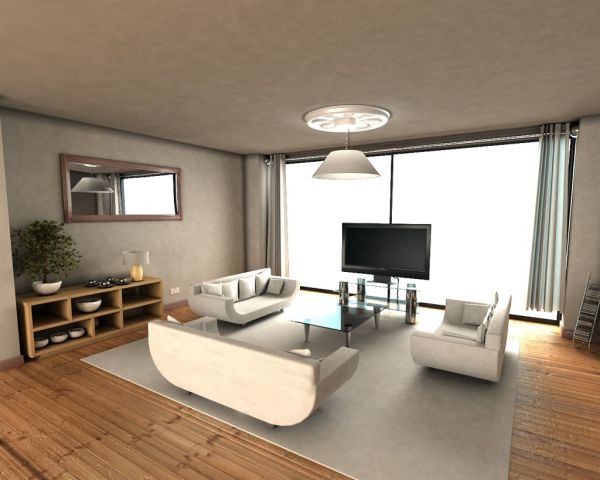 Many people are social in nature and reflect elegance and friendliness in their behavior. A home décor style that is also elegant and chick can match such style of the owner. In such a style, décor is done to provide comfort and warmth while keeping it minimal. There are relaxing furniture items and soothing wall décor.
Vintage décor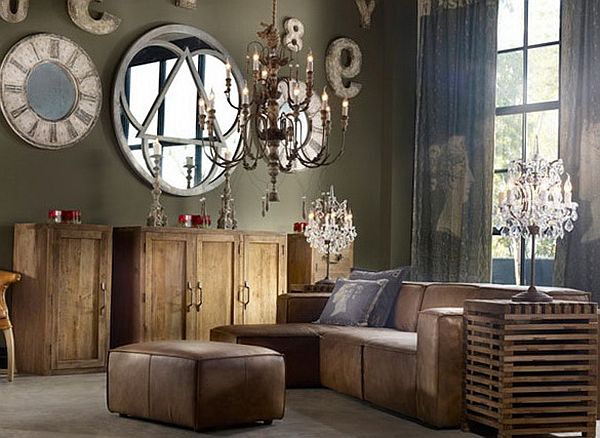 This style reflects people who are complex in nature and perfectionists. Vintage décor suits those who are motivated and intellectuals. There is a defined time that reflects in this type of décor. It also requires intense personalization with unique décor items.
Poetic décor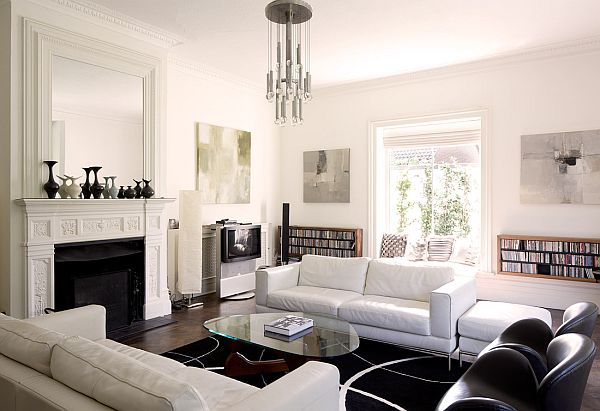 This style suits every person who is philosophical or romantic at heart. There are fascinating centerpieces in living rooms and comfortable loveseats with fine upholstery. You may also find oversized cushions and best furniture pieces in a house with poetic décor.
Classic décor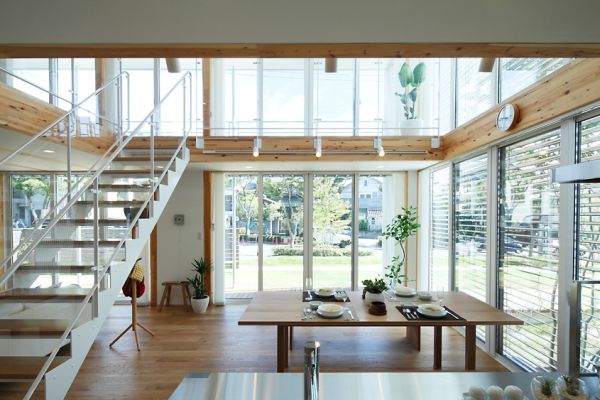 Classic décor reflects a timeless beauty that is noble and gentle at heart. This style suits those people who are charming yet rigid. Homes with a classic décor style display a noble culture or history. You will find a glaze in décor items and a royal touch in everything you see inside a classic house.
Summary:
Different personalities of people may be reflected through different décor styles of their homes. If your style matches with that of your house, then you may experience more harmony in your life.