Dark wood furniture has had its good long time and now light, blond wood furniture is all the rage. Blond wood furniture adds a contemporary, and a modern look to your home. It looks awesome with white or light colors but does not look bad either with bright colors, provided people keep few things in mind while designing interiors of their home.
Lighter woods look beautiful in all spaces, especially in smaller ones. People who have small sized rooms at home should invest in blond wood furniture, such as maple, pine, or birch wood furniture. If you want to create a timeless interior decoration in your home then pair light wood furniture with white walls. It makes your home look bigger and richer. Following are some more tricks and tips one must remember while adding blond wood furniture to home.
Plain walls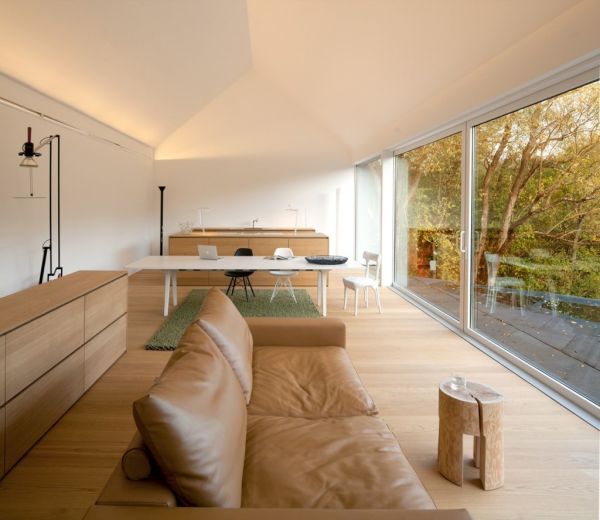 Blond furniture looks extremely well with plain white walls or pastel walls. They add a touch of sophistication and elegance to the entire home décor. White is the lightest and the brightest shade that adds so much of brightness and liveliness to a room, and if accompanied with blond wood furniture then it is altogether a different scenario. Pastel colors such as light green, peach, light blue, and pink walls also do great justice to the light furniture adorning the room.
Accent walls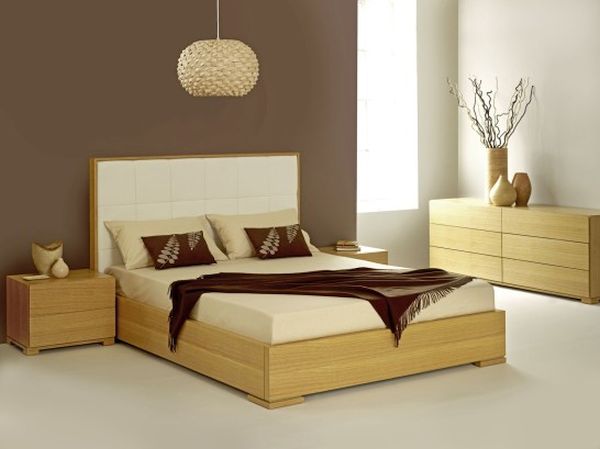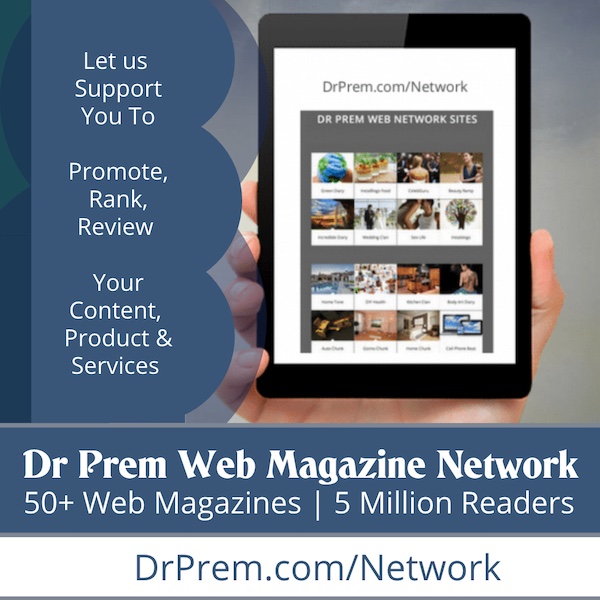 Accent walls are those bright walls that either are painted in a bright color or are adorned with some artistic textures and patterns. The only wall that stands out because the other walls are painted with a plain color or have no texture on them. The colors that you choose should be vibrant enough so that they mix well with the light furniture in the room, enhancing its beauty.
Hardware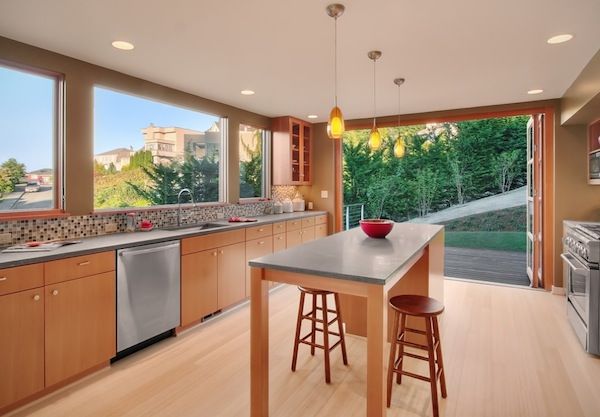 Blond furniture that comes with some hardware such as the knobs look amazing. The hardware certainly has a lot of functionality but it also has its aesthetic value. Look for stainless steel finishing or the silver coating hardware that goes well with the interiors. You can get a variety of modern blond wood furniture decked up with classy hardware.
Art and décor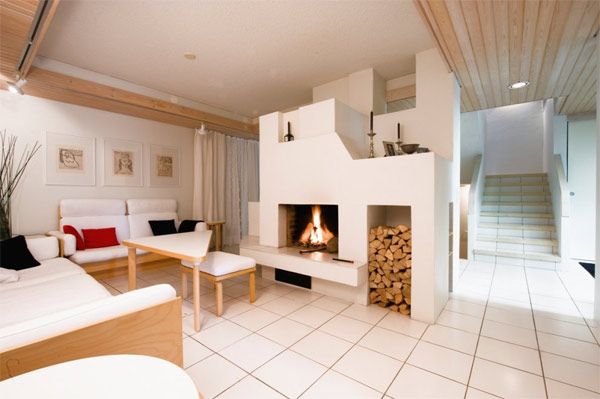 The art and décor plays integral role in making blond furniture look visually appealing in a room or boring. Black and white artwork is one form that blends well and enhances the charm of blond furniture in a room. Photographs of landscapes and other images also look superb and compliment the blond furniture placed in a room. In order to add a high dose of modernity to the interior décor, simply put the photographs in silver frames, as silver looks ultimate with the blond furniture. Silver candlesticks kept upon a blond wood table look ultimate.
Textiles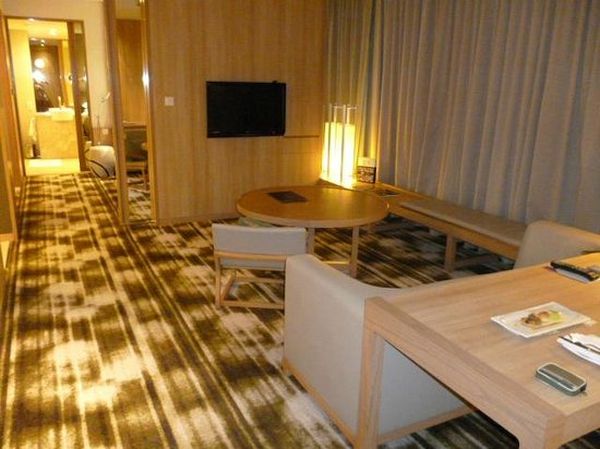 Textiles also play a very important part in amping up interior décor having blond wood furniture as its focal point. Before purchasing blond furniture, consider what purpose they are going to serve, as in would you place it in your dining room, living room, or bedroom. Then consider the kind of textiles that already adorn the space, as in the color and texture of the curtains in your bedroom, the cushion cover color of the sofa in your living room and like.
Now remember one thing that blond furniture looks good or pairs best with solid textiles. For instance, red, blue, purple, or other bright colored curtains, or the plain white curtains with bright and big patterns on it look good and go well with blond furniture.
Blond wood furniture is the next big thing in interior decoration. People like it world over for the modern theme that it adds to a home and for the fact that it makes small sized rooms appear bigger.