If your bedroom is not giving you anything else other than a place to sleep, maybe it is time to recreate it. A bedroom can reflect your personality and relax you if it is designed in that way. If you want your bedroom to inspire you every morning and soothe you when you return from work, try to make it more lively and comforting. However, before that you must keep in mind few things like the space consideration, the cost and pick something that speaks about your own personality.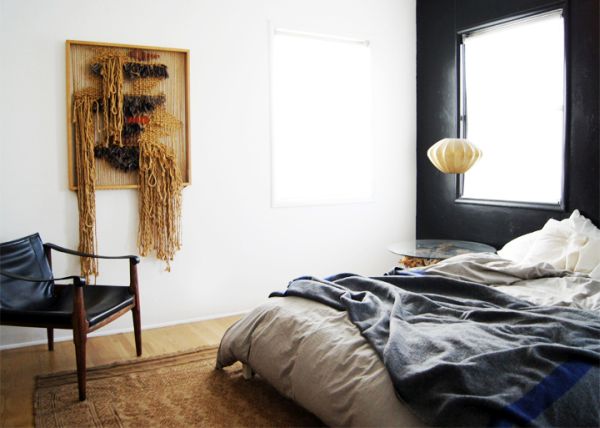 Fiber art
This is one of the fast and inexpensive ways to add life to your bedroom. Fiber art will add texture to your walls. This is easy to improvise and you can do it yourself. Yes, you can make fiber art yourself and it is easy to do so. There are many tutorials available on the net to help you create the art piece you want. You can use things available at home and this will help in recycling your old stuff.
Plants
Plants also give a greener and fresh look to the room. This will also give a more pleasing and natural look to the bedroom and will refresh your mood every time you are in your bedroom. This is also an eco friendly way to decorate your room. The most basic use of plants it will make your room filled with green energy. The room will look more pleasing and you are doing a favor for the environment. This is not even expensive. Just make sure you choose the plants that can grow indoors.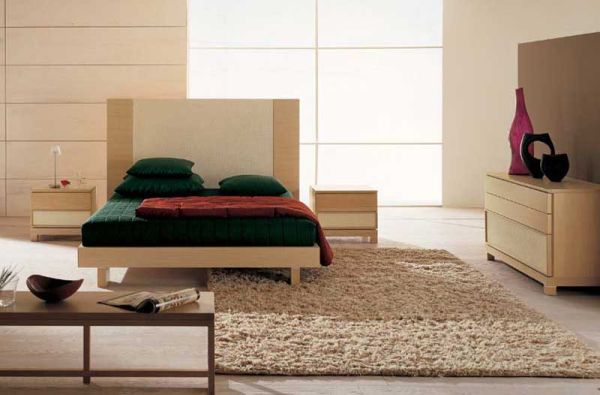 Shag rug
Do you think that hanging a rug on your wall is bizarre idea? Well what if we say that only the shag rugs give your bedrooms a visual appeal but they also make it look cozy and relaxing. Make sure while selecting a shag rug you select a color that matches the color of your walls. Rags can be of different types like wool rug, shaggy rug, contemporary rug, braided rug, oriental rug, and sisal rug.
Rough and interesting textiles in the windows
In place of curtains, try hanging some rough textured textiles on the windows of your bedroom. Use colors like brown, mustard, cream, tan and latte. Fabrics like burlap, matka, pongee and Thai silk. This will add an earthly feel to your room.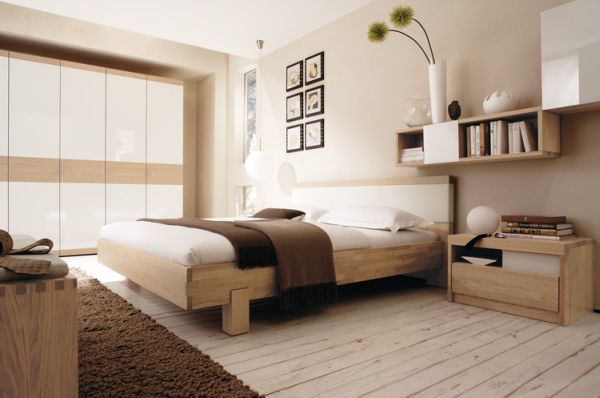 Oversized, rough baskets and boxes
Using oversized rough baskets made of jute, you can add some texture in your bedroom. Keep them at high places as on a cupboard to give them some distinguished look. These baskets can be hand-woven, vintage, bamboo or sea grass baskets.
Mirrored bedsides
If you are looking to give your bedroom a French Deco design, make sure add some mirrored bedsides. They come in range of styles and you can pick the one that fits your room and budget.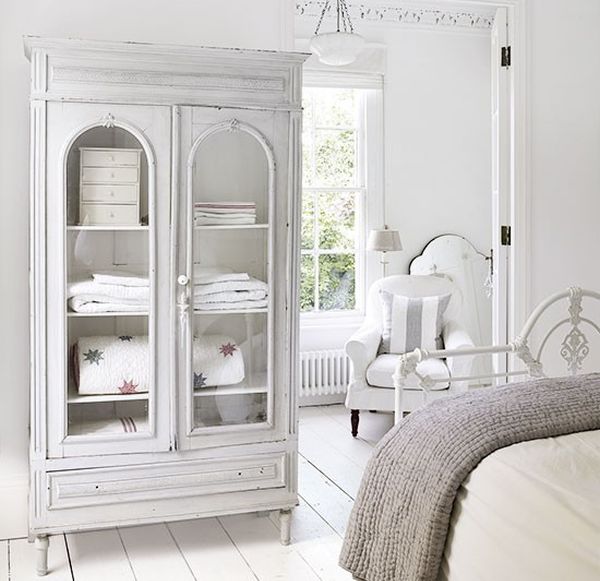 Vintage cupboard
A double door vintage cupboard is the item you are looking to give your traditional feel. This will give a very classy look to your bedroom and enhance the artistic value of your bedroom. They are usually wood made and have a tarnished look. They can be a great way to organize your stuff and will give you a feel of the times gone by.
Wall murals
Wall murals are in trend right now. Not only they give your bedroom a bigger feel but they also give it an aesthetic value. Go ahead and choose from all the different options available like snapshots of beaches, snowy mountains, sunflower fields, islands and hills. These murals are recyclable and reusable and they do not leave a sticky residue behind.
Summary
Bedrooms are a very important part of any home. This is the place where you can be you more than anywhere else is in the world. So make sure, when you design and decorate your room you keep some of the above things in your mind.