What is that one thing that everyone longs for even in this modern and gadget-friendly world? It is nothing else than the peace of our mind, body, and heart. In this busy and hasty world of today, everyone is in an attempt to make their life and surroundings simple and sophisticated. Asian cultural heritage is a blend of various styles from different countries and symbolize, simplicity, serenity, beauty and elegance. Given below are the important features of the Oriental style of interior décor and ways in which you can achieve the same for your dream home.
Color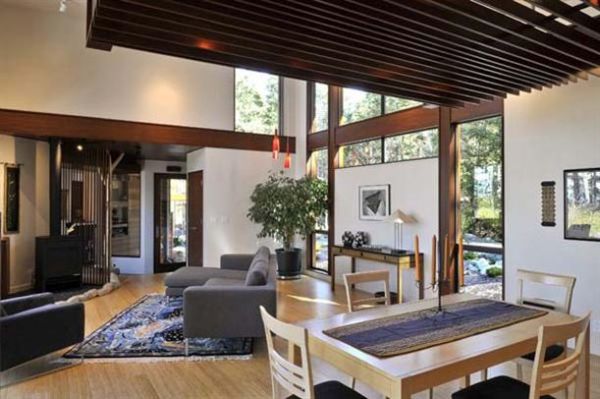 The Asian or Oriental design makes use of bold and rich colors. Each country has its own use of particular colors. Warm neutral and shades of a green are a part of the Japanese interior décor whereas Red and Black belong to the Chinese style. Similarly, shades of red, orange, purple are the Indian way of decorating their interiors.
Furniture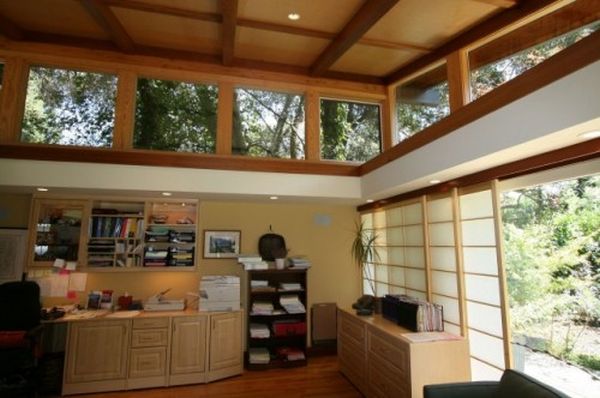 To have the best Asian inspired interior décor, you should use good quality furniture that boasts a sleek and simple look. The Oriental inspired furniture is generally glossy and is made out of black lacquered wood. The Chinese design mainly consists carved and painted chairs and cabinets and cupboards with lots of shelves to provide sufficient storage space.
The furniture should be mostly multipurpose and use of tassel chest and lacquered screens too is a part of the Asian décor. Including all the above mentioned, bamboo furniture is also a typical characteristic of the Oriental décor style. Bamboo is used for making furniture, frames, shades and even containers.
Texture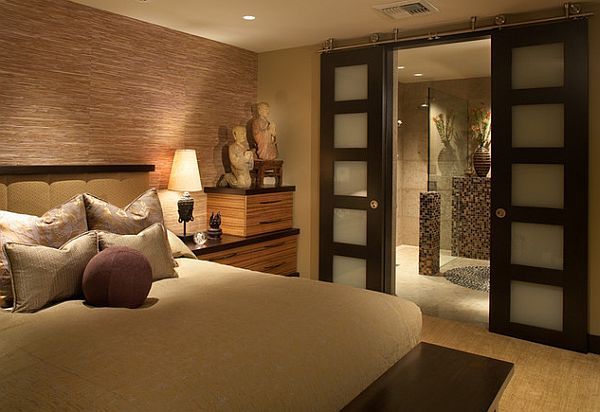 The Asian décor is all about extremely polished and high gloss finished surfaces. The Japanese, for example use shiny paper and natural rocks as décor elements.
Fabrics and accessories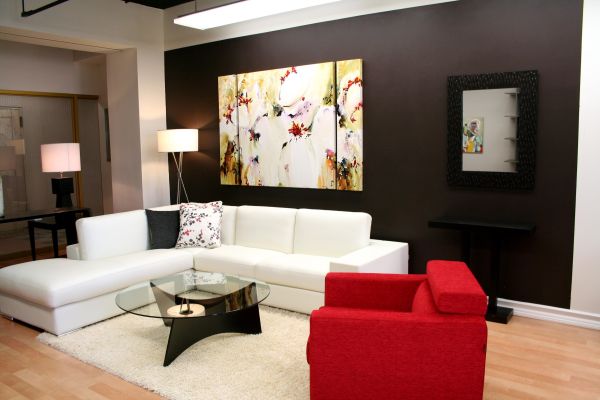 Fabrics chosen to achieve the Asian style décor should be rich colored and should bear bright and beautiful patterns. Your curtains, drapes, throw pillows and all the other items should bear lively prints and patterns. One of the most commonly used fabrics and patterns in this style is the silk material with floral designs such as cherry blossom. These patterns are used all over the home in all the rooms.
Accessories without doubt play a major role in making any home decoration complete. The Asian décor also is dominated by the use of different types of accessories from Japanese to Chinese and Indian. These include wall hangings, candle sticks, pottery and ceramics.
Natural elements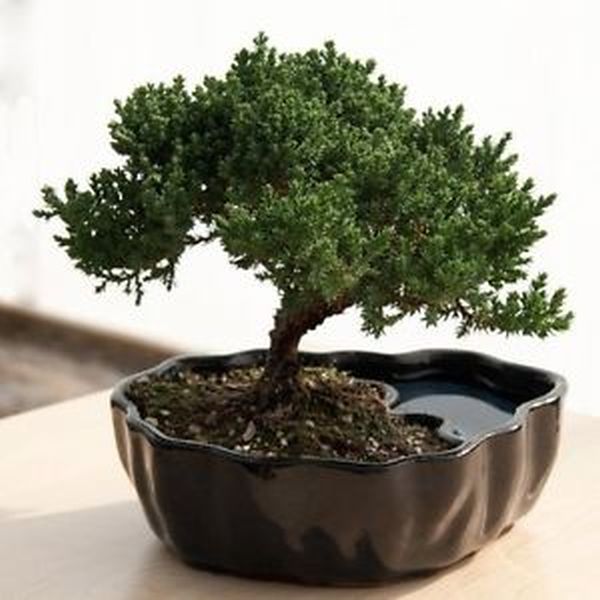 Oriental design and décor features natural elements and their importance in making our life healthier and better. Natural patterns can be found everywhere from floors to pillows. Small living plants and water features are an integral part of this type of design. Bamboo plants ornate with red or golden tassels are found in Chinese homes whereas dwarf Bonsai plants adorn the beauty of Japanese houses.
Water feature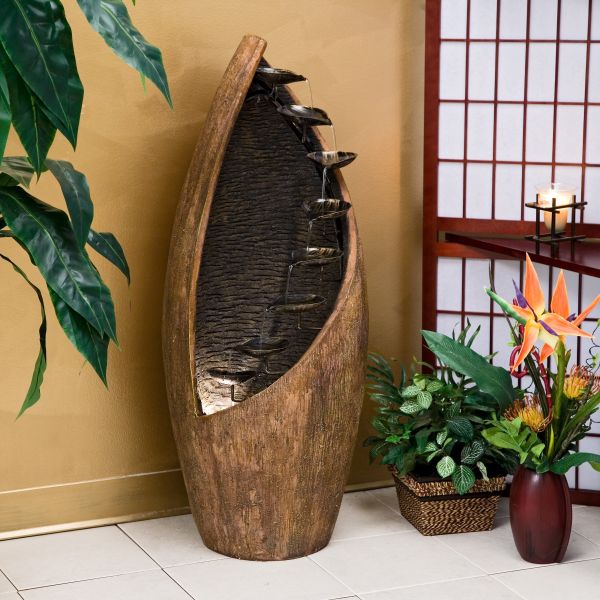 Nature is deeply connected and is reflected through the various forms of Asian interior décor. Hence natural elements are well integrated with this décor style. Water, for instance, is a form of natural element mostly visible in the Oriental décor. Water symbolizes balance and equilibrium. Even in Feng Shui, water feature in your hallway will bring comfort and make your home a warm and welcomed place and is also otherwise a very attractive focal point.
Blending of styles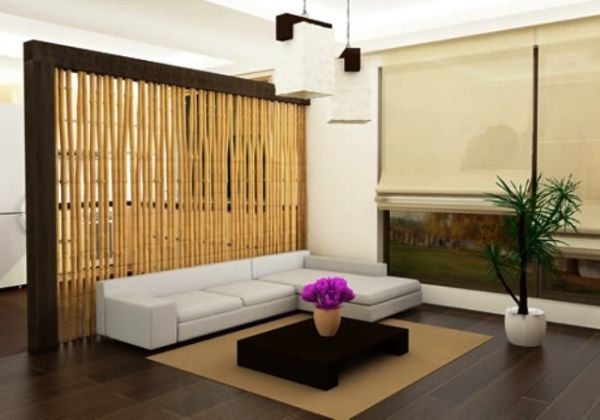 Each Asian country has a unique decoration style and hence the Oriental inspired décor gives you great opportunity to mix match different styles and create an outstanding décor style of your own. You should begin with the home's existing décor to have a brilliant Asian inspired house. For instance, a modern home will look best with simple Japanese accessories whereas a traditional one could be best designed with Chinese furniture and accessories.
Summary
From Japanese to Chinese and from Indian to Malaysian, all the Asian countries boast a unique décor style that promises simplicity. You could add décor trends from these countries to your home for a unique twist.