A lot of us tend to make many resolutions every New Year's eve. But how many of us actually think of making resolutions for our home? Well, this is your chance to do just that. Here are some simple but effective ways the New Year resolutions you were about to forget can be brought back and put to use.
De Clutter your Home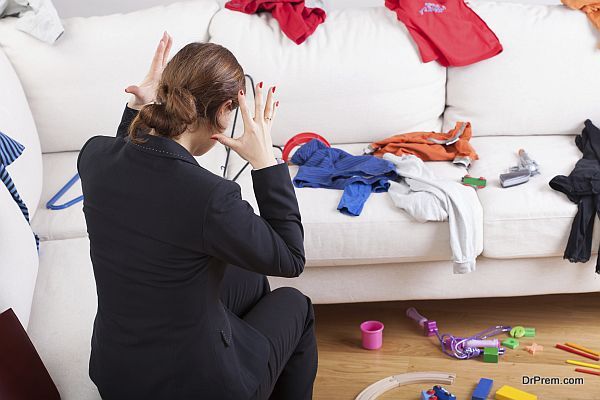 You have always thought of de-cluttering your home, only to push that thought to the back of your mind to take care of seemingly more important stuff. Well, this New Year, make a resolution to de-clutter your home and stick to it. Your home will start to look jammed up with all that things that you got through the year otherwise.
Set a Periodic Cleaning Timetable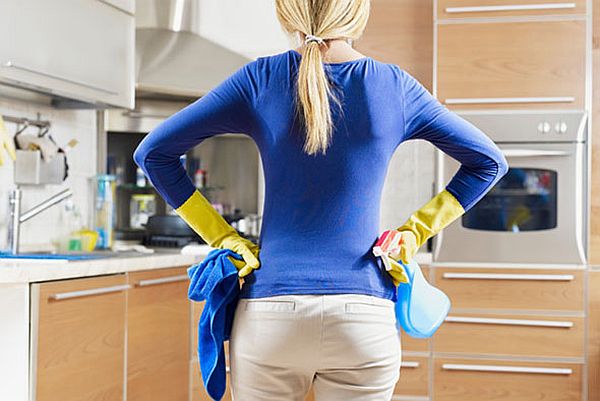 Start off by setting a periodic timetable that would help you devote a dedicated de-cluttering period for each room in the house. Your main purpose is to de-clutter the room. So make sure you retain only the stuff that you absolutely want while getting rid of old, unused stuff. Throw them away or donate them to charities as long as they don't end up in your home again.
Most of us tend to keep on putting off house cleaning until the very last minute when the house becomes too dirty and unbearable to live in. Make it a point to start cleaning your home on a regular basis. Chart out a timetable that would let you dedicate specific times for every room in the house. This would help you maintain the cleanliness of your home with minimum effort and hassles.
While some tasks can be put off for later, others need to be done then and there to avoid a bigger mess later on. These include doing the laundry and folding the washed clothes, as well as washing the dishes. Dusting the cobwebs on the other hand, can take a back seat and can be completed once every week or so.
Lugging around a big cart of cleaning products and equipment whenever you clean your home can make the latter a burdensome task. However, you can thwart this with a few very simple tips. Wear a builder's apron that comes with a big front pocket and stash the latter with a sponge, scraper, toothbrush, cloth and plastic bag as you move from one room to the other.
Also finish off one part of the job before moving onto the other room. For instance, try dusting all the items in all the rooms first before sweeping the floor. This way, you don't need to repeat the same routine again and again in each room.
Reduce energy usage as well as your carbon footprint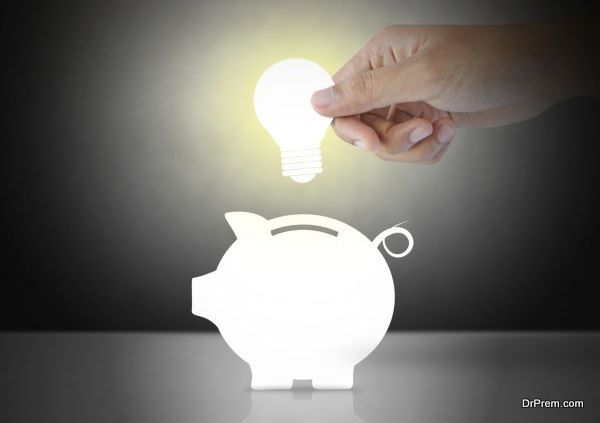 Thinking of going green for quite some time now? Well then, this is the best time for you to help your home become a greener place to live in. That doesn't mean you need to go about installing solar panels in your home or buying an electric car.
Switch off all the electrical appliances in your home after using them. These include lights, fans, heating systems, air conditioners and power strips to name a few. When not using the computer, make sure it switches to sleep mode. Consider replacing the normal light bulbs in your home with CFL bulbs which would increase energy usage to a great extent.
Reducing water usage would also help you reduce your carbon footprint to a great extent. And you can opt for some really simple measures to achieve the same. These include doing the laundry or washing the dishes only when the respective machines in in full load. Other measures like rain water harvesting and composting can help you reduce your carbon footprint. So consider them for this year.
Handle small repairs immediately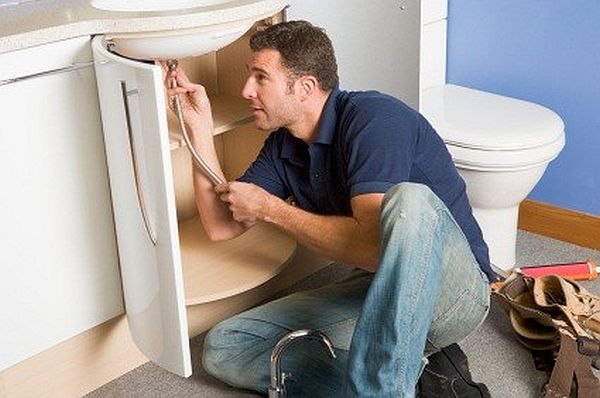 Putting off small repairs until later can lead to bigger damage that can cause you plenty. Consider getting things repaired then and there to avoid such scenarios. Preventative maintenance is the best way to keep your home clean and problem free of years to come. So write down 'regular home maintenance' in your list of resolutions this year.
Make safety an integral part of your home this year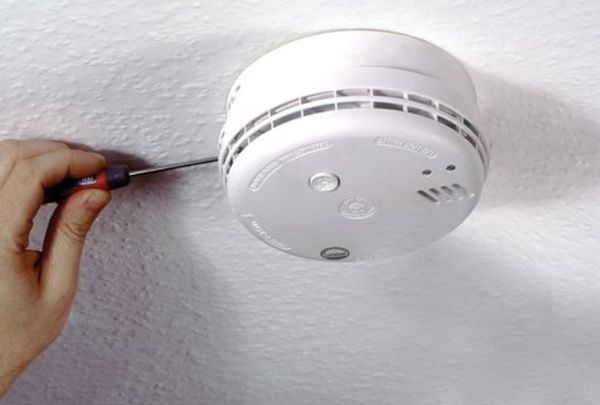 Compromising on safety can cause a lot of harm to everyone in your family in the long run. Hence, make a resolution to transform your home into a safer haven this year. Install smoke alarms along with fire extinguishers and carbon monoxide detectors in each room of the house. Clean the vents regularly and service the air conditioning and heating systems periodically to maintain optimum performance. If you have small children in the house, consider installing safety equipment like doors, stands and guard rails to close off staircases, balconies and fireplaces.
Summary
Planning some New Year resolutions for yourself this year? Get to work before you forget them and they are lost.