It isn't easy to guide newlyweds to a new home because they don't have the experience to build a home. However, one needs to know the basics such as cleanliness and a sense of comfort for the visitors. In order to achieve these, you need to put in a little effort. At the end of it all, you will find everything worth it. There are website and DIY guides on the internet that will help you do it.
Make a Home Perfect for Newlywed Couple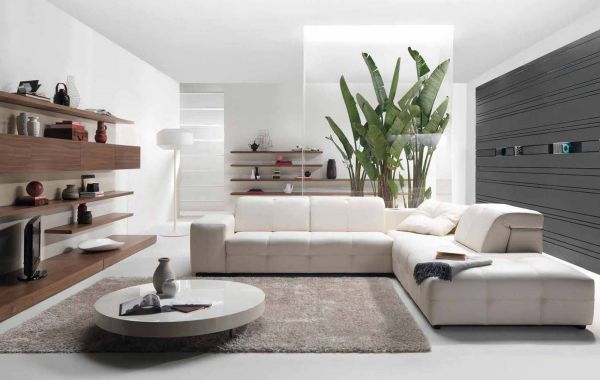 The decoration should be such that it should be spacious enough. You also need to coordinate colors properly in order to make the home look presentable. The furniture choices are equally taxing. If possible, one might decide to design the interiors or get someone to do it. Apart from making the home look pleasing, it is also necessary that it is settling enough for both of you. After all, you are going to live there for a long time and comfort should therefore be the most important factor.
His and Hers Paint Colors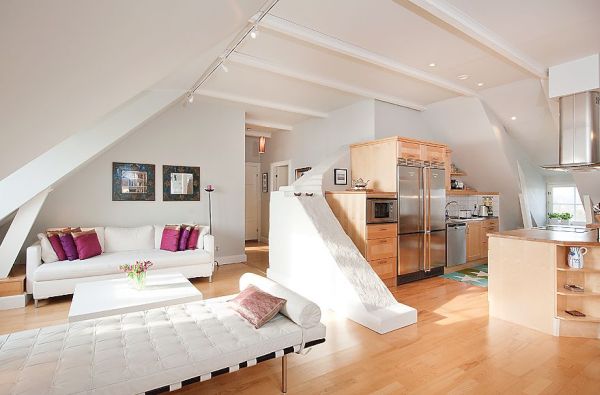 Needless to say that the two of you will have different color choices and you might want to balance it out. Either you can color different rooms differently or if the two colors can coordinate, you can balance it out that way. It is your first home and you want to do it in tandem with each other. After all, your color should add to your happy married life.  So, go ahead and color your life!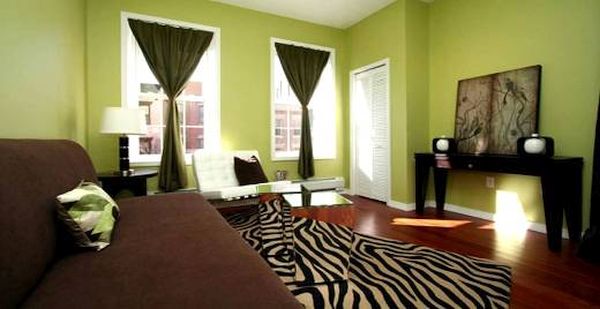 Color is something that will give your house an entire feel. Thus, come up with a color combination that the both of you like and you are all set. Don't go for something too flashy because you are going to start feeling uncomfortable after a while.
Plan it out with your spouse and ideally settle down for shades such as pastels, nudes, whites etc. You don't want alarm bells right after wedding bells, do you? It is a good idea to stick to traditional colors until the two of you are comfortable with each other.
Don't be Afraid to Mix Different Styles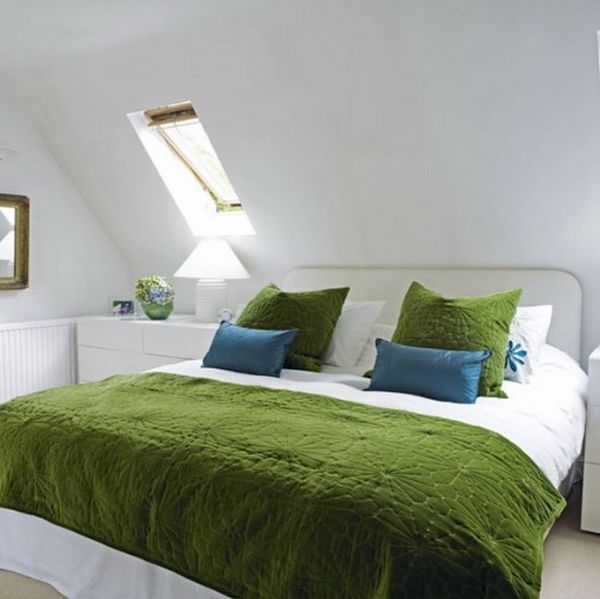 Even though it is advisable to stick to traditional colors, it is a good idea to play in a corner or two where you get to see the adventurous side of each other. After all, these are the things that make your relationship stronger and last for a very long time. It is advisable to agree on a certain type of décor before you go for the whole deal. Planning a house together will give you a fair idea of how well you blend in with each other.
Hire an Interior Designer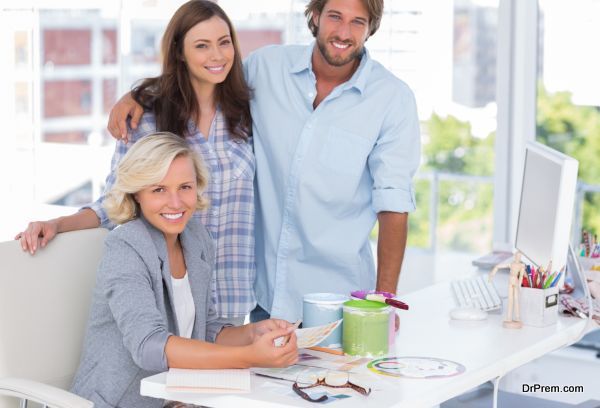 After all, everyone has unique ideas and tastes and it would be a good idea to consider the ideas of the other person. If you can't do that, then you might want to hire an interior decorator that will do the needful for you. At the end of the day, you need to live in harmony and if a third person can help you do that, then so be it.  Anything new takes time to settle down and this is going to be no different. Therefore, don't panic if you don't get along on house décor and get professional help.
Be Selective, Not Secretive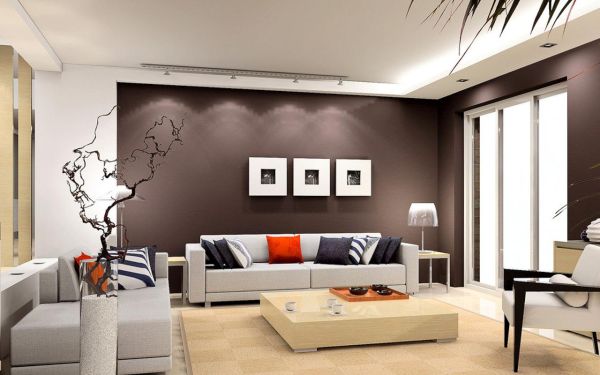 The entire plan is going to take a long time to come together and you might want to consider giving your spouse some space rather than niggling at them about every small thing regarding décor. For instance, if you want to buy an antique piece, go ahead and do it, why trouble your spouse about it. It isn't that much of a deal at the end of the day is it? Moreover, who doesn't love a mighty good surprise? Go ahead! Do it!
On a concluding note, building a home as newlyweds is quite a task and it is the first challenge that you face as a couple. As they say, challenge leads you to a new victory altogether. This time the victory is in building the most perfect home that will hold the best of memories in it for a long time to come!
Life is hard as a newly married couple and the first roadblock is setting up a home. Here are a few tips and tricks that will make the entire ordeal easy for you.