The working environment at home is much different from that in the office cubicle because working at home offers more flexibility and comfort. For this reason, many people are planning to have a dedicated home office to convert their little space into a workstation. If you are also willing to do so, then here are some tips and ideas that will help you to create a perfect home office.
Location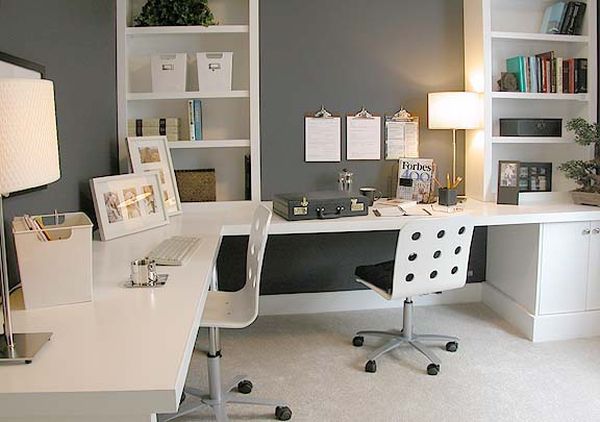 Choosing a location is the key factor for creating a perfect home office. Do not push yourself to use an unused space with an imperfect working environment such as a closet without windows. Consider the traffic flow from the location and your ability to withstand these distractions. If you have, regular clients that often visit your home office, then choose a space with sufficient seating capacity.
Use space saving furniture
When you plan to furnish your personal workspace, then make sure to buy furniture that can save space. You should remember that the best way to maximize limited available space is by utilizing it as smartly as possible. There are many space saving options available such as a foldable desk that can fold away towards the wall, floating shelves, and wall-mounted cabinets.
Decoration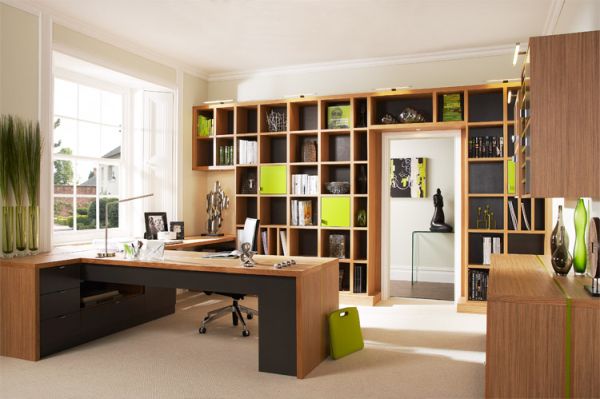 Despite using traditional furniture, buy furniture that is more trendy and stylish. Using decorative furniture can also help in increasing your work productivity and feels more relaxing. There are beautiful desks, which are capable of acting as a storage cabinet for your chinaware, stemware and silverware while working overtime as a great home office desk.
Buy a work dedicated chair
Invest your money in buying a more comfortable chair. An office chair is a piece of furniture where you spend most of your working time. Therefore, it is worth to buy a chair, which is beautiful, ergonomically good and offers more comfort.
Wall color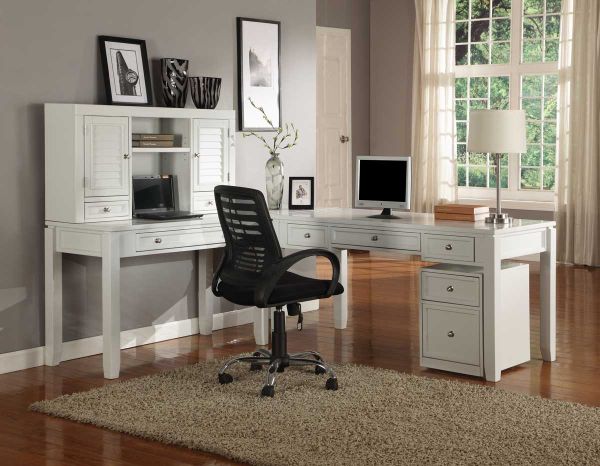 Do not think of painting your home office walls in a formal office color. Instead, paint the walls of the home office with a color that you love most and which can get your work motor working. Find out, which color boosts your working mood and paint the walls in that color with a beautiful finish.
Place your chair in front of a view
You should position your desk and chair in a place from where you can get a view of something, which is more interesting than staring at a blank wall. A window is an ideal option, but if your workspace has no windows, then hanging a beautiful picture above your desk is a great idea.
Choose accessories wisely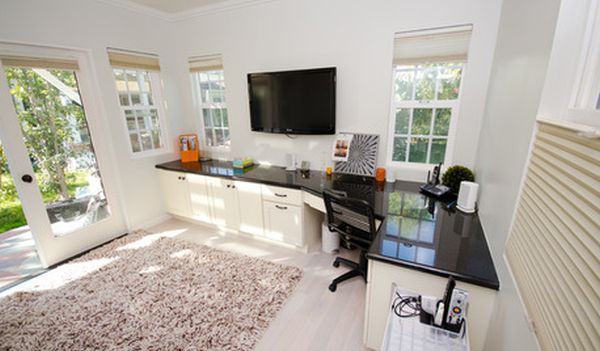 Enhance the looks of your home office by using accessories such as pretty mug as a pencil holder, trendy notepads and a decorative basket to store stuff. You can also do some things to stimulate the looks of the office such as hiding bookshelves behind curtains, wrapping bulletin board in an attractive fabric, hanging inspiration photos and quotes on the wall.
Lighting
Make sure that there is enough lighting available in your home office. Availing plenty of light in the working area helps in avoiding the eyestrain and headaches. Put a table lamp on your desk for task lighting and place your monitor in such a way that there is no glare on the screen from a window.
It is a good idea to have a personal space for working in your home. Creating a home office is the best solution for having such space. By utilizing these tips and ideas forcreating personal home office, you will surely end up with an excellent home office.