When you walk into the market, you can find a variety of shoe racks and shoe organizers. You can select best shoe organizer according to your requirement and space. You can also make it your own with the help of trash and waste material. Once you've checked a website such as https://shoeadviser.com to filter your options and decide to purchase one of our a couple of them, you're all set to start thinking about how to keep them organized. Below we have some of the ideas to store your shoe rack.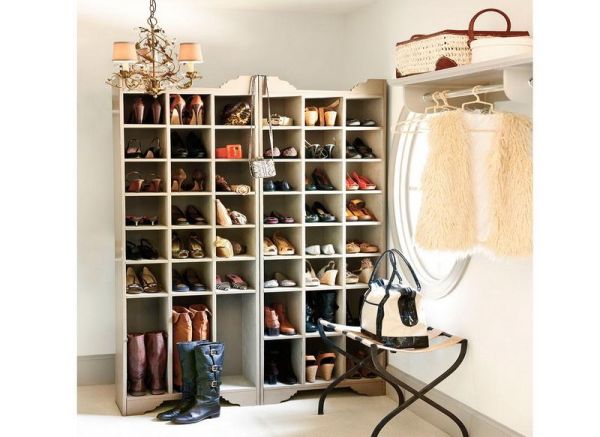 Closet
Closet is the best place to keep or store your daily wear shoes and heels. You can use closet for both purpose as one side of the closet can be used to keep clothes or other things and another side of the closet can be used to store your shoes and heels.
Under the bed
If you do not want to showcase your shoes in an open area then bed skirts can be a good choice to store or hide shoes. This can be done with the help of plastic pouches as you can buy them or can create them at home. Transparent cover will enables you to choose shoes according to your outfit.
Hang molding
This method of storing shoes is for those who have enough space to store shoes because it requires more space. It would look even better in your changing room where you change your clothes. You can make it by joining rods together on the walls or can take the help of carpenter.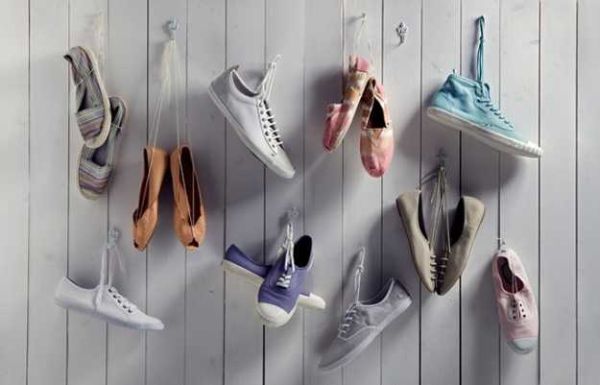 Near the ceiling
You can hang your shoes near the ceiling in a small room. Colorful and proper arranged shoes will give a unique look to your room and can help you to store more shoes in minimum space.
Under cover shoe organizer
Undercover shoe organizer is best for those who have less space. It occupies less space and you can even cover the rack or the wall with a cloth or curtain so that no one can see them. You can even tie a ribbon on the curtain in order to add an elegant touch.
Old books racks
An old bookrack can be converted into shoe rack. You can paint it according to your choice and can give a vintage look to your room. Additionally, you can use it to store socks and other things. The old books rack can hold all your shoes and other things in a systematic way.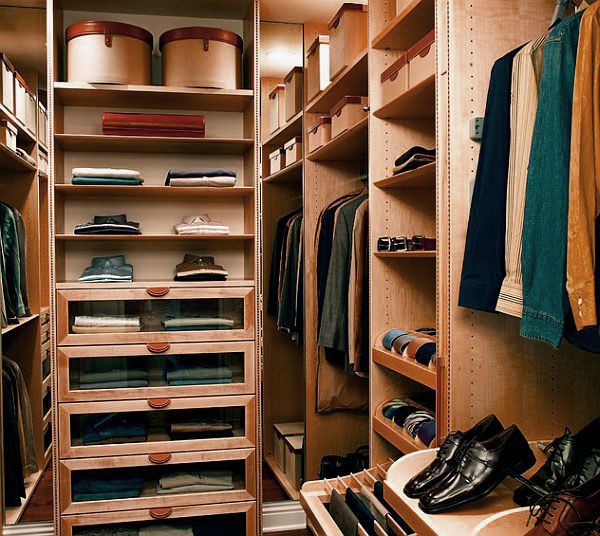 Cloth holders
If you want to store your shoes in an innovative way then you can go for cloth holder. Cloth holders can easily hold your shoes or heels and can help you to store them inside the wardrobe. You can also go for hooks behind the doors to store your shoes.
Hangers
Like cloth holders, you can use hangers to hang your shoes and can place them in a safe place. You can hang them in the closet or cupboards according to your requirement.
Pipe shoe rack
You may find pipes in the storeroom, which are of no use. You can use them to make an attractive and innovative shoe organizer. Plastic is a non-biodegradable material and can help you to protect your shoes from hot sun and rain.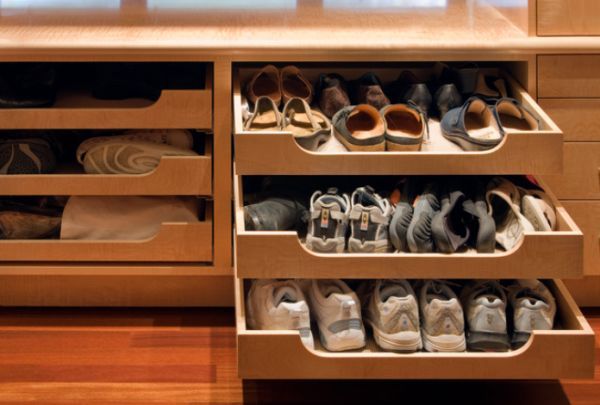 Slide in drawers
Slide in drawers can be very helpful for all of us. It enables us to store more things in a less space and help us to add more storage in a small room or house. It is the best way to store things in a systematic way. You can use it to store your shoes as it will help to keep your shoes safe and can maximize the overall storage of your room.
Summary
Storing shoes is an art and you can easily store them wherever you want. You can hang them, store then under the bed, store them in boxes, and can keep them in unique racks.