Technology may be moving forward at an unprecedented pace and smartphones may be taking over the world one little app at a time. But, even the best smartphone integrated smart lighting system cannot compete with the simplicity and wonderfulness of the light produced by a cluster of lit candles. The charm of the old candle in a glass can never be accurately reproduced by an artificial source of light. But, fire safety concerns, the price of wax candles and the amount of carbon dioxide they produce on being burnt prevent them from being used in our households regularly. To allow users to achieve the same calming light effect produced by the classic wax candle, designer Dillon Patrick has created the Soma Lamp.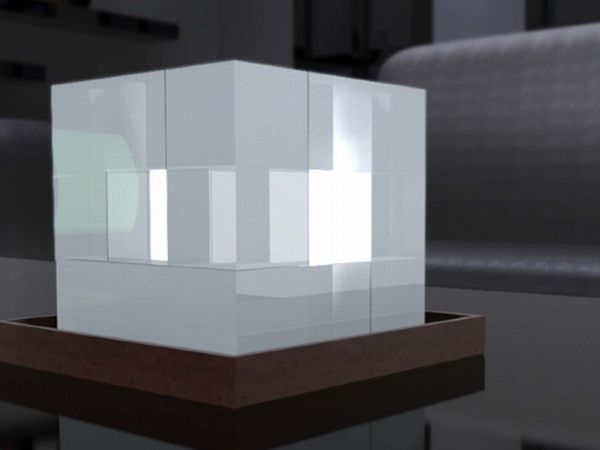 Features and benefits:
The Soma Lamp is basically a modern alternative to the classic indoor light source. It aims at allowing users a way to let the classic wax candle exist in a modern home without being a fire hazard. The lamp is created in a way that promotes more interaction between a person and other mundane and neglected objects found in the living environment. The traditional candle or the floor/table lamp is often seen as an inanimate object pushed into the background but the Soma Lamp looks to change that view of traditional light sources by offering viewers a chance to interact with it.
The lamp, which has been created in the shape of the Rubik's Cube, can be interacted with. The puzzle like pieces of the lampshade can be rearranged and reassembled to create countless new geometric formations. This allows the users to fashion custom designs for their lamp and also control the amount of light direct light visible from the bulb and thus customize the lamp to emit stronger or softer light.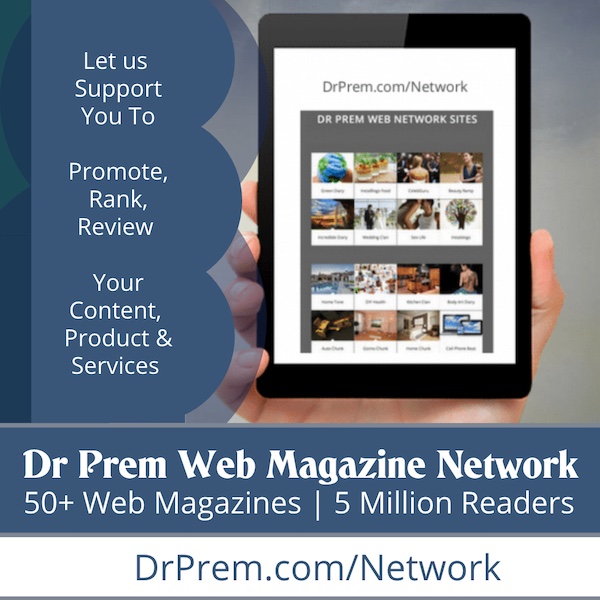 Via: Dillon Patrick