You can never say when and what kind of disaster may strike. You have to be prepared for everything. When we talk about a disaster, it does not mean only the natural elements. You may also face a technical emergency, a medical one or even as small as a wardrobe malfunction. Being prepared for such situations do not mean that you are a nervous wreaks. It clearly indicates that you live to the saying "prevention is better than cure" . Here are some emergency kits that you should have handy.
The Stain removal kit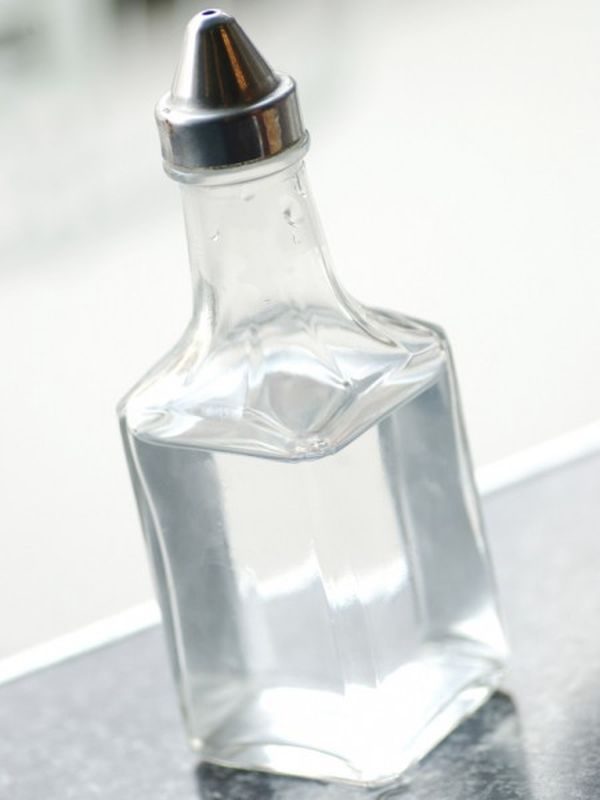 If you have a client coming to your office, it will not leave a good impression if you have dirty or stained carpets or rugs. The first impression is the last one and you have to make sure that it should be a positive one. Having a stain removal kit is a smart idea. You can tackle most stains with this one simple remedy.  For this all you need is
Liquid soap
Nail Polish Remover
Baking powder
White Vinegar
Toothpaste
Goo Gone
Lemon Juice 
The Office survival kit
You are on your way to a big or important meeting and suddenly somebody spills coffee on you; then how can you deal with such a situation? The office survival kit is the solution to such problems. This multi-purpose kit will take care of any small emergencies. The contents for this kit includes
A small toolkit (a few screwdrivers, a pocketknife etc)
Basic medicine supplies +85(cough drops, stomach medicine, sinus tables, painkillers etc)
Instant stain removal swabs or a small sized bottle
Sewing kit
The on the move bag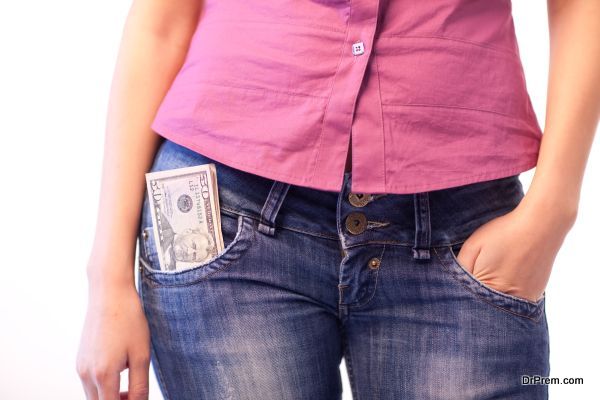 You can never say when there is an emergency and you may have to go out of town. The on the move bag will save you the time of packing and also keep you sorted for your food and water for 72 hours. You can keep a small bag with
Pair of jeans,
Two sets of formal clothing in a cloth bag,
Other basic essentials
Healthy snacks like crunchy granola bars, wheat biscuits
Extra car and house keys
Reserved Cash
Flashlight with a solar charger
First aid kit 
Emergency Disaster Kit
Having an emergency kit in the home office will at least prepare you for any worst-case situation. This will come in handy especially if you live in a flood zone or for any other purpose. Select the items that you would need according to your family preference. Also, ensure that there is a stock of regular medicines. 
The dental care kit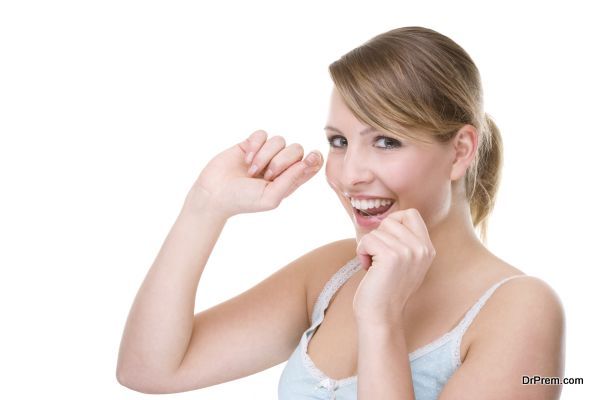 You have to take care of your dental hygiene when you are a professional. As much as it is important to look good, you should also make it a point that your mouth should not smell. A dental kit will always come in handy. Your kit should consist of
A dental floss
A mouthwash
A toothbrush
Toothpaste
Clove oil
Peppermints
mouth freshener
A foldable glass
An all in oil mouth gel for ulcers etc 
The office supplies kit
You can never say when you may run out of office supplies. That is why; you need to at least keep a few basic things handy just in case you need it. These supplies will at least last you until you get the time to restock your office stationary again. The contents of the kit should include
A stapler pin and 2 or 3 boxes of staple pins
A few paper clips
Couple of sticky notes
A few pens and pencils
A diary
A glue stick and sticky tape
The look good at all times kit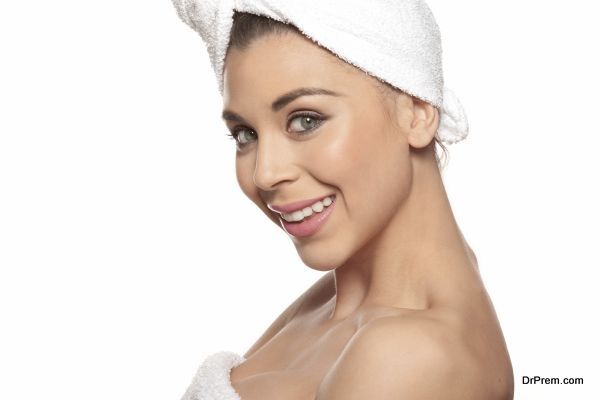 Maintaining an overall hygiene is essential. When you work in a professional environment, looking good at all times is necessary. Sudden meetings, associating with clients, speaking to your fellow workers, presentation, conference calls are all a part of your job. Keep this kit handy so that you can always be in a position to freshen up. Your kit should include
A face wash and face towel
A small sized deodorant
Mini sized perfume bottle
A hairbrush or comb and hair styling gel or serum
Body cream, sun screen
A mouthwash, mouth freshener and a few mints
a stain remover
For women
Your basic makeup accessories like an eyeliner, a massacre, a kohl stick, a small sized multi colored eye shadow pallet and lipstick pallet, a few hair accessories like hair pins, a pair extra hairclips ( black and white preferably), a scrunchy/hair band. Keep sanitary pads and face wipes handy.
For men gel (if you use)
A small sized shaving kit including the after shave lotion, and a comb