Home renovation needs a lot of planning and you have to make sure that you do it well. So this is a known fact, but what is missing in this statement? Well, the answer is that it is not just about thinking well before renovating your home, but making sure that you do not regret the decision you make. Many times, in the excitement of trying something new, we often end up regretting it after some time. We may renovate a space to suit our present needs, but suddenly something comes along and then we realize that it just does not serves that purpose. Considering how unpredictable life is, you have to make sure that you make your decisions properly. Here are a few improvement suggestions that you can consider while making this decision.
Choosing flooring that lasts long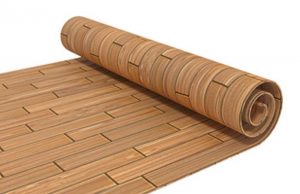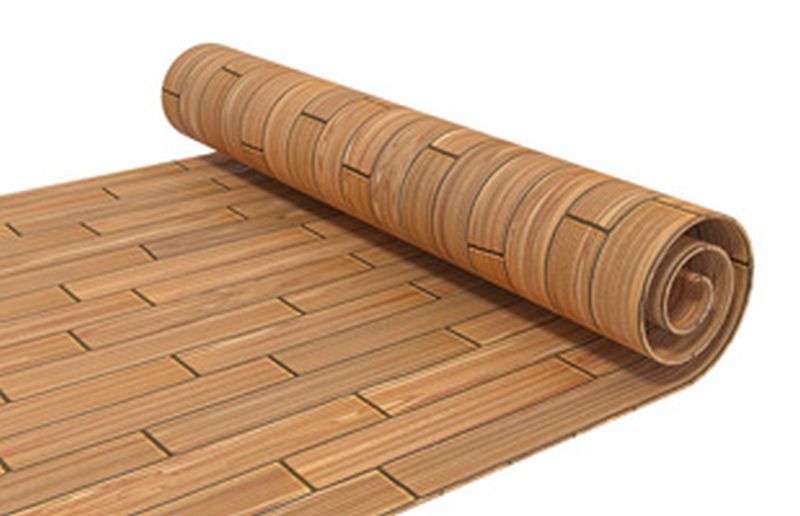 Sometimes we fall into the trap of choosing flooring colors that can go out of fashion any time. This is when the "I thought this would make my house different" thinking becomes regret. If you do want to choose colors for your floors that are not the usual, opt for blend in flooring. You can create the mix and match effect of choosing mixed colors as a flooring option instead of going for solids. When it comes to solids, the safe colors are browns, whites and blacks. So, instead of going for solid color flooring, choose the ones that come with the marble effect so that you get color on your floor but still stay safe.
Decorating your cabinets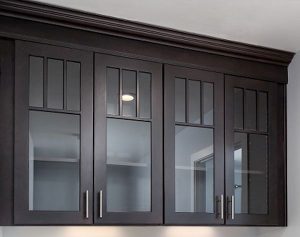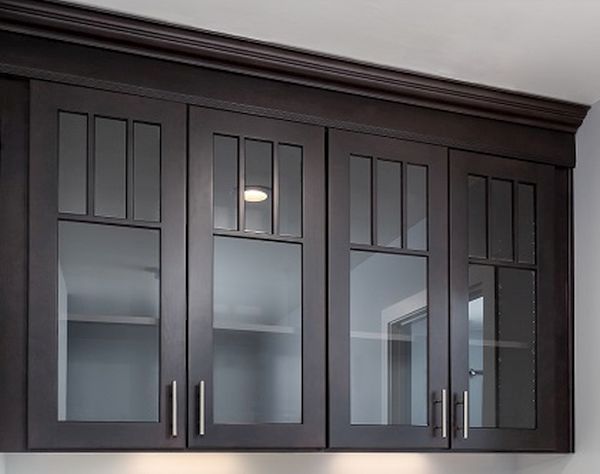 Handicraft work is always in style, but when it comes to decorating your cabinets, you have to be wise. While choosing the design for your cabinets, make sure that it not just blends in with the present times but gives you the opportunity to make changes whenever needed. One of the best ways to do this is by choosing laminated cupboards, since you can change them whenever you want without investing much.
The walls also play a vital role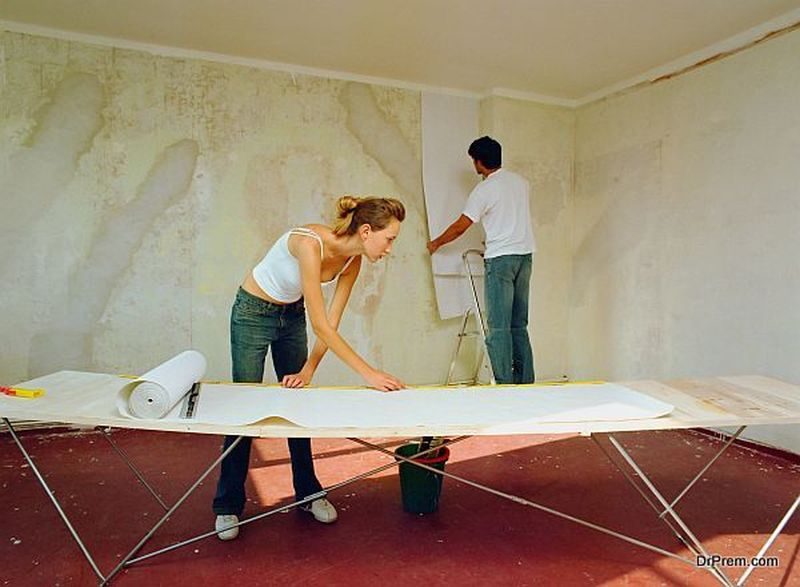 Every year, there are specific colors that make the trend list. Well, if you do want to adopt this latest colors, you can do it wisely. Instead of painting your entire wall with one particular color, do the dual tone option. Keep a classic color as a base and just create a border or a frame with the latest color in trend. You can play with the thickness of the border or frame for the size wisely. While choosing colors for the walls, make sure you stick to pastel colors as a base color, and enhance it with dark colors. This will prevent the disaster of making you regret your decision and save you the time and efforts of redoing your house once again.
Choosing furniture that are of the right size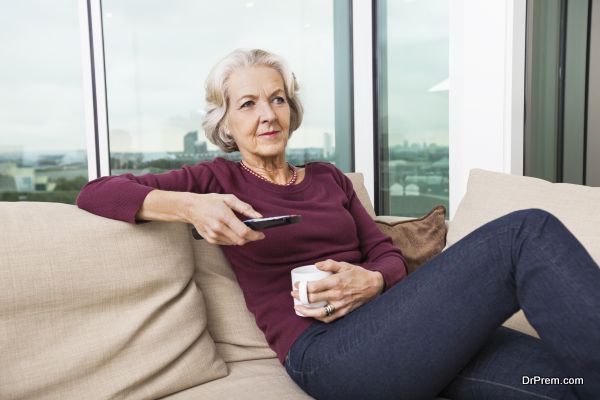 Even when it comes to your furniture, you need to ensure that you choose it well. Many times people invest in furniture that may not come in handy in future. Another consideration that you should always ensure is the need for space. This is where playing it smart will do the trick. While choosing your furniture, the size should not be too big that you do not have space for anything else or too small that you house may look empty. Another thing that you should keep in mind is not to overdo it. Instead of opting for too many solid furniture, just because you have a huge family that doesn't live with you most of the time, choose foldable ones that you can store easily and take out whenever there is a need. This will save space and money, and give you the convenience to accommodate as many people as you want.
The bathrooms and bedrooms should be planned well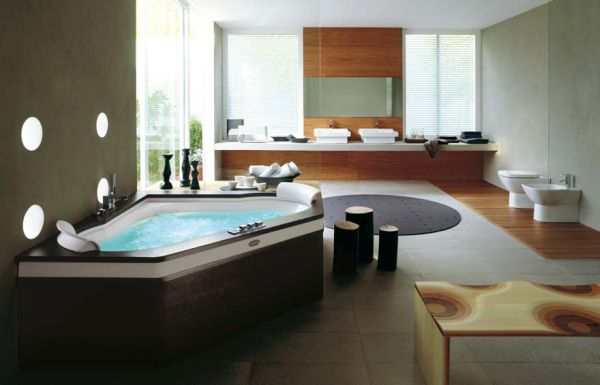 The temptation of getting a luxury looking room or bathroom can drive us to make unwanted decisions. Instead of doing that, stick to the fundamentals, and work wisely on the space. With simple home decor items, you can convert even the simplest looking bedroom or bathroom into a beautiful one. Accessorize the rooms wisely, so that whenever there is requirement for a replacement, it can be done easily without having to change everything at once.