When you are a parent, your child's safety and wellbeing is the first thing that is on your list. Children of today are so used to living their lives on their own that it becomes difficult to keep a track of what they are doing. No doubt, they are smart and mature, but considering the risks there are, it is essential that you equally have to do your part. When it comes to your child, there are no compromises whatsoever.
Smart homes have paved a path that makes it easier for parents to keep an eye on their children even if they are not physically close to them. The built in features, technology and benefits of each of these differ from each other and they give you a lot of variety. You can still go ahead and take care of your children in an efficient and effective manner without any worries. Here are a few smart home products that will help you in becoming a smart parent.
Monitoring your child's activities when you are not home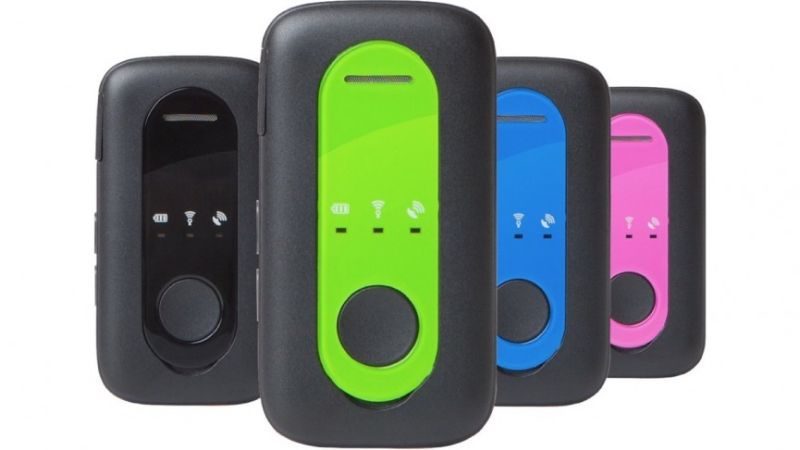 The best thing about smart home products is that you have the ability to see what is happening in your house even if you are not home. Although you do have trust in your child, it is still essential to see what is going on behind your back. The home security devices can monitor both your external and internal surroundings. They will help you understand what is happening with your children and thus, will take care of their safety and well-being.
Keep a control on your energy bills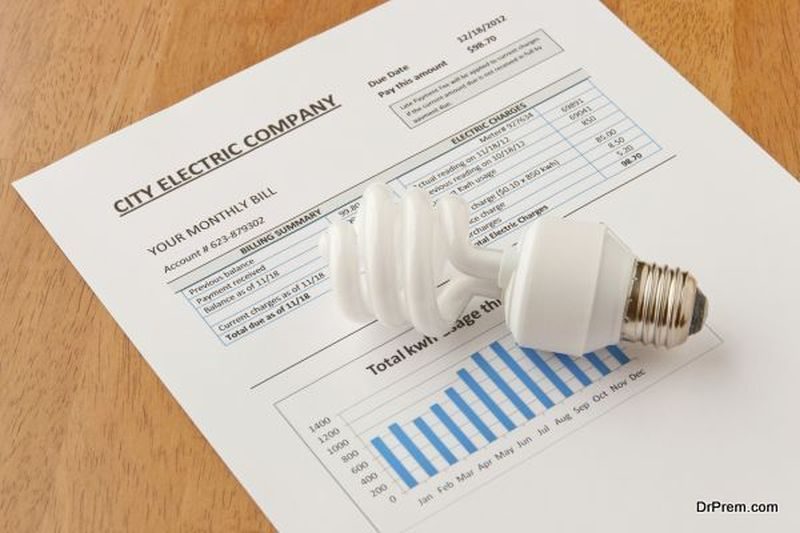 Energy bills can hit the roof and can take a big toll on your monthly budget. Thankfully, smart home products can actually help you save a lot of money. These devices are designed to take care of your energy consumption. Depending upon your need, they can be customized. Some of these devices come with built in motion detectors that will automatically turn on the lights, make changes to the temperature settings and perform various other tasks. When you have kids around, it becomes necessary to keep a track since they have a tendency to leave things on and walk out of the room.
Health tracking devices and furniture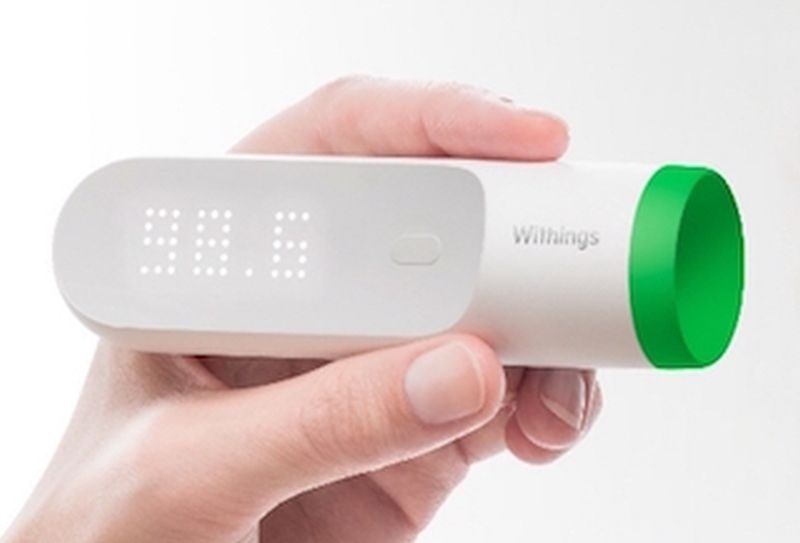 The health of our loved one is another thing that is on top of our priority list. Well now, you can easily keep a track of your little one's health by adopting this smart furniture. From baby cribs and mattress, to even pillows and wearable, you have it all in the market. Just get one of these and keep it in your child's room. This will let you know how your child is doing and alert your when something goes wrong with your child.
Kitchen appliances go the smart way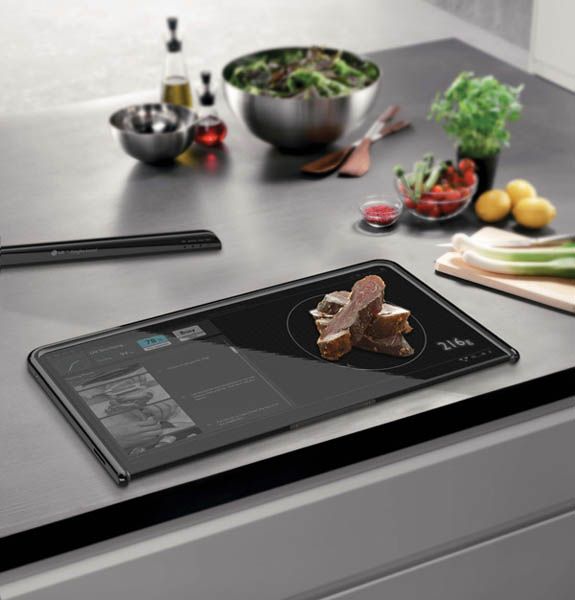 To prevent various kinds of mishaps in the kitchen, home automation and IoT have come up with unique solutions. With kids around, it is natural that they will go to the kitchen to get something to eat if no one is around. However, if you have these smart gadgets and appliances into your kitchen, you can be at peace knowing that your child is safe. They not only keep a track of things, but also notify you when there is something wrong.
Door locks and security are essential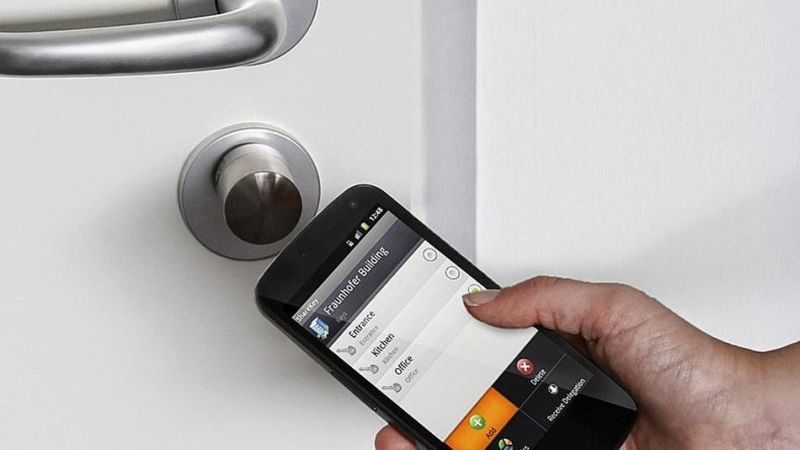 These locks are designed to ensure the security of your child. Kids often leave the door open or forget to lock them when they are going out. Through these smart locks, this concern of yours can surely be put to rest. These locks can be customized using special codes, which you can give separately to your child. Along with that, in case someone does enter the home, some of these locks are equipped to send you a snapshot of the person through the built in camera. This way you not only get to know when someone has come home, but also get notifications if somebody is trying to break in.