You'd like your home to be picture perfect but it's not always possible. There's always something which requires some repair or renovation. Some renovations are big which only professionals can help you with. But you can easily maintain your home with some hacks which are surprisingly effective. Repairing scuffed sofas, scratched furniture and floors and many more little things which mess up your décor can be really easy with these hacks:
Hide scratches on your furniture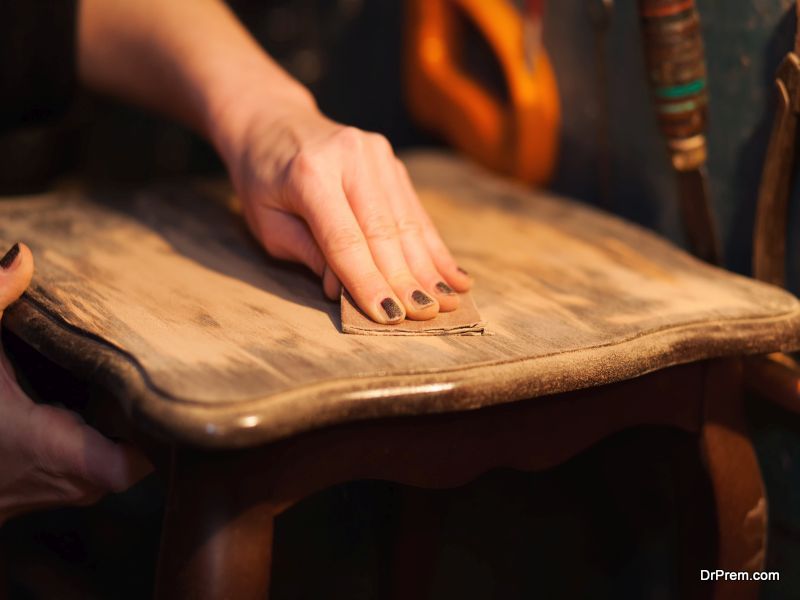 Your sofa legs or coffee tables may have been scratched by your cat, but it can be easily fixed. Cover the damage with the help of crayons. Use a shade which matches the wood and soften it with the help of a hair dryer. The scratches can be hidden with the crayon which you softened earlier. 
Save your floor
Rocking chairs are fun and relaxing, but they may spoil the finish on your wooden floor. Sticking some adhesive tape at the bottom of the rocking chair and your floor will be safe from any marks because of the chair.
Use chalk
Keep your hardware and metal tools rust free with chalk. Chalk sucks moisture and can trap dampness. This keeps your tools rust free. Chalk can keep your closets smelling fresh and clean too. Chalk wrapped in a cheesecloth or muslin and hung in a closet will get rid of the odor and keep it moisture free. 
Repairing the tub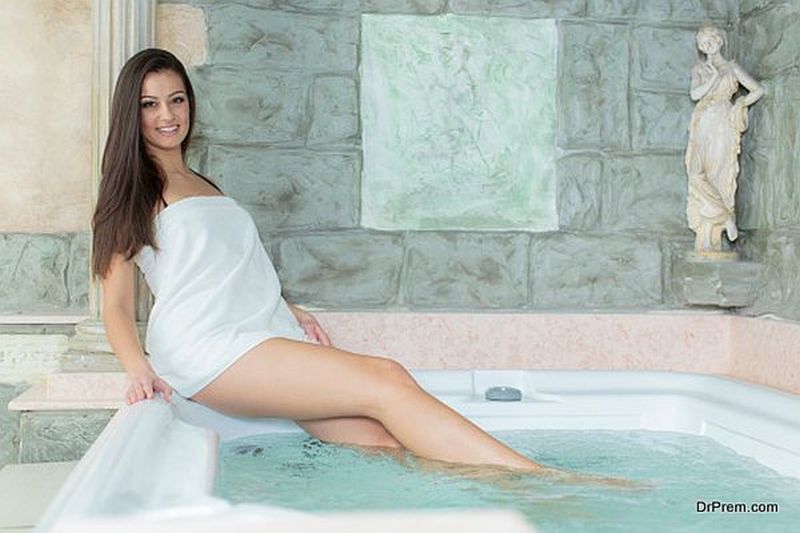 The enamel of bathtubs can get scratched but you can repair it easily. Clean the area with rubbing alcohol and brush on correction fluid, after the alcohol dries. 
Fix scuff marks on leather
The unsightly scuff marks on your leather couch can be fixed by rubbing with an eraser.
Mold spots
Mold spots on the walls can cause allergies and other health problems. You can clean mold spots by mixing 1 cup bleach with 1 gallon warm water, and rubbing the mold spots thoroughly with this mixture. 
Fix squeaky steps
If you're bothered by squeaky steps, scrape some lead from a pencil into the seam where the riser and flat part meet. Reapply the lead when the squeak comes back, as the pencil lead would seep out from the joint. 
Dents in the wall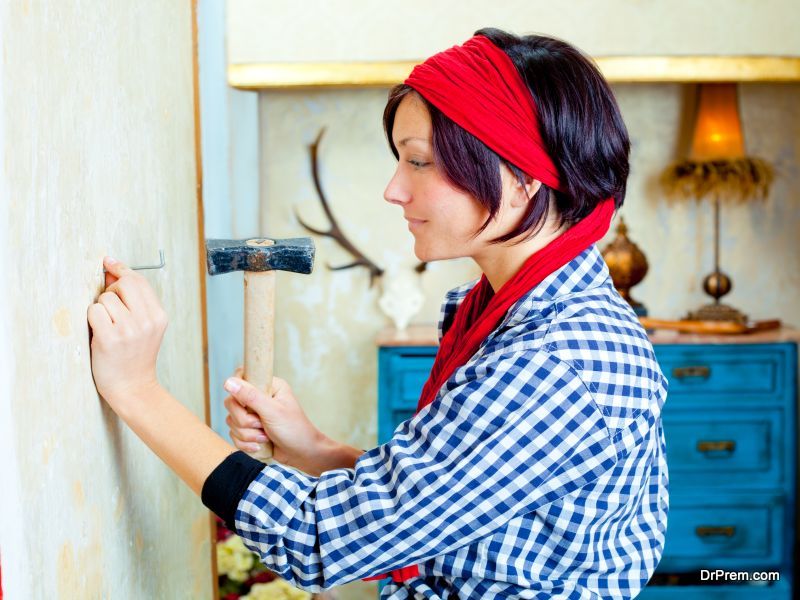 Dents in the wall can be fixed with the help of a newspaper. Though you have to get it fixed professionally, till that time you can wedge a newspaper wad in the dent leaving about ¼ inch between the hole's rim and the paper. The gap can be filled with joint compound and smoothened with a blade. Leave it to dry for about 24 hours and then paint over the spot. 
Nail polish fix for your window
You can repair tiny holes in your glass windows by applying several coats of nail polish (clear) till the polish is flush with the surface of the glass. 
Fix peeling wood
Peeling wood veneer looks really bad. Glue the surface by dipping a straw's end in wood glue and slip it underneath the peeling veneer. Then blow gently to dispense a small amount of glue and fix the veneer.
Tennis ball cleaning
A tennis ball could help you clean your pool. Moisturizers, suntan lotions and body oils leave a layer of grease on the water of your pool, which can soak the grease.
Tennis balls can also remove scuff marks off floors. Attach a tennis ball at the end of a broom or mop handle.
Fix the dent in your floor
Fix a dent in the floor by placing a warm rag and placing it on the dent. Apply iron heated to medium to the rag until it dries. Repeat until the dent's gone.
Clean paint marks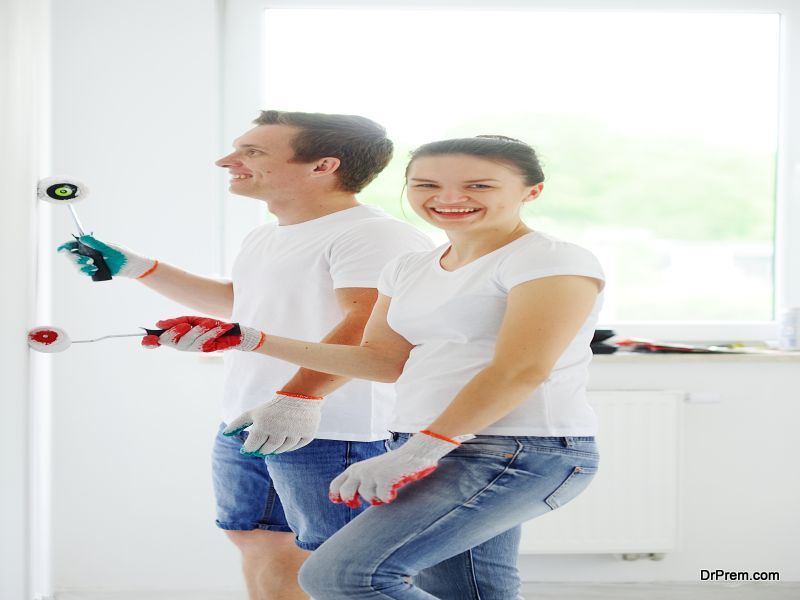 Paint correction fluid over scrapes and marks on your white molding. Giving a coat of nail polish will restore the glossy look. 
Cleaning suede
Rubbing with eraser can remove minor marks and stains from suede bags and shoes, couches and armchairs. 
Home maintenance hacks can save you a lot of money and make your home look really nice, with no faults visible at all! You only use things which you already have to carry out some minor repairs.