The kitchen happens to be one of the busiest areas of the house. Sadly, that also means it can become one of the dirtiest places in the house as well. However, we cannot blame anyone for the clutter here. Kitchens are prone to get dirty and cluttered. That does not mean you need to leave the cooking place like that though. With the use of a few rather simple yet effective tips, you can make your kitchen a clutter free in no time at all. Here are some pointers to help you get started.
Think creative storage solutions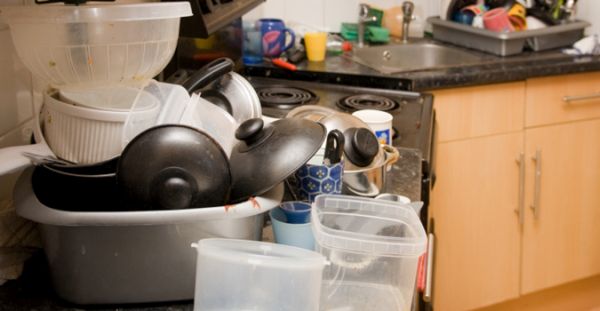 Find out ways in which you can store the items that clutter the kitchen countertop and island for the most part. For instance, you can hang a couple of baskets from the ceiling or a door hinge and use it to store fruits, spice jars, napkins, paper towels and other items that would clutter the kitchen.
A peg board would make a perfect place for all those extra pans, pots, spoons, graters, mashers, flour sifters and other kitchen utensils, thus preventing them from piling up on the countertop and making your kitchen look less cluttered. Door mounted racks can be perfect hideaways for those utensils like a ricer that you use sparingly but cannot afford to put away for good.
Out with the old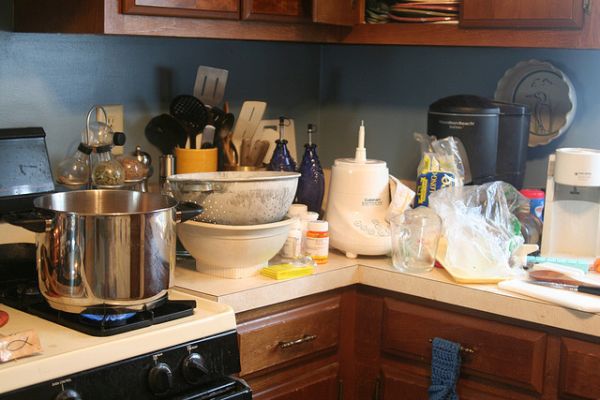 One of the best ways to reduce clutter in your kitchen is to reduce the amount of utensils you store and use. Unless you are cooking for a family of 10 or more, you can do fine with just a handful of the useful appliances and utensils. Purge the kitchen and stash away any item you have not used in a long while. This would effectively reduce clutter, making your kitchen roomier and airier to work in.
Store appliances in the cupboard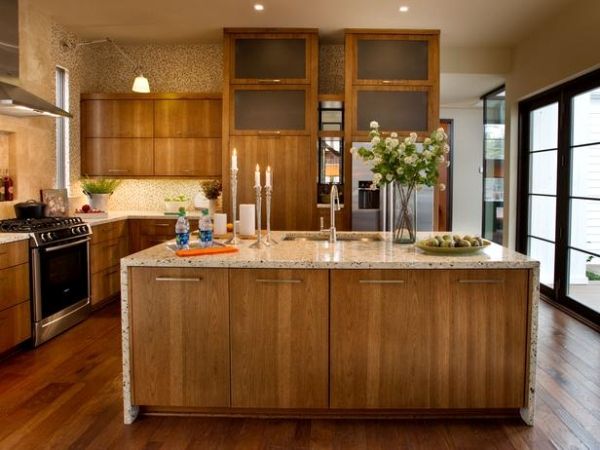 Unless you use an appliance every day, do not consider keeping it on the counter. For instance, you may use the coffee maker and toaster every day. However, do you use the blender and can opener every day too? Store these items away in a cupboard so they remain hidden from view until needed.
Shop for multifunctional appliances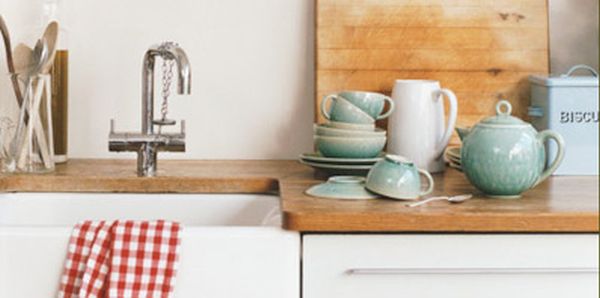 Many appliances multitask these days. Consider buying these as then you can reduce the clutter created by individual appliances for different jobs. For instance, a toaster that comes with a coffee maker is a steal, as it would reduce the space consumed by a separate toaster and coffee maker. Choosing similar products would thus, help reduce kitchen clutter effectively.
Have a dedicated area for paper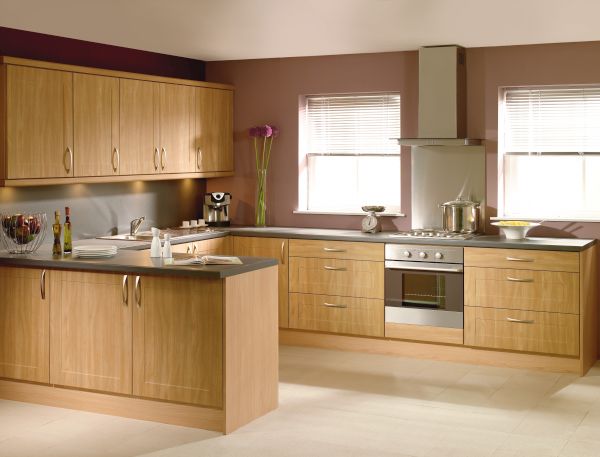 Mail, letters, advertisements, newspapers, bills and what more, your kitchen will soon be buried with paper if you do not take care of the issue immediately. One way to do this is to set aside a dedicated area for paper. A rectangular basket placed in a basket behind the door can save plenty of countertop space. Make sure you throw away these papers on a regular basis in order to prevent them from piling up again.
Repurpose old containers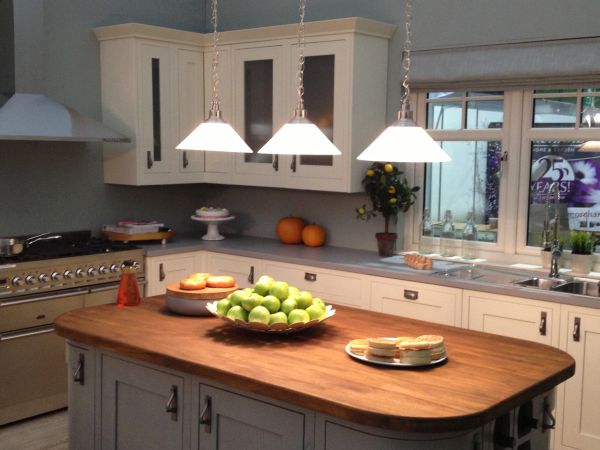 Why throw away old containers when you repurpose them around the kitchen to minimize clutter? You can use these containers to store packets and pouches containing spices, salad dressing mixes and gravies. This would prevent all these items from piling up on the countertop and creating a mess.
Clean the kitchen every night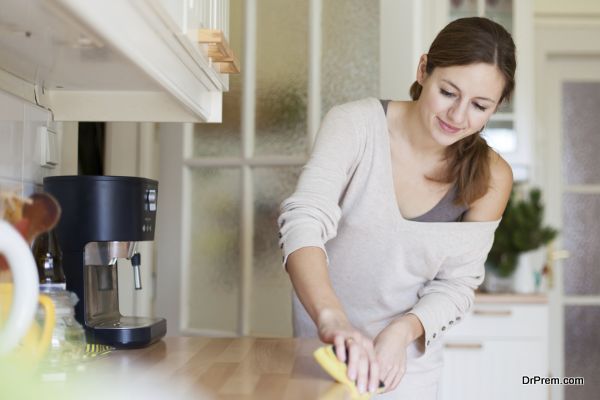 There is nothing worse than walking into a filthy, cluttered kitchen the first thing in the morning. So take some time out every night to clean the kitchen. Tidy up a bit, keep away the washed utensils, wipe the countertop with a wet cloth to remove cooking stains and keep everything in its place before stepping out for the night. You will be amazed at the spotless kitchen that welcomes you in the morning.
The kitchen in the house tends to attract a lot of clutter over time. With simple and rather effective tips, you can keep your kitchen clean and clutter free in an easy, hassle free manner.