No kitchen is complete without the quintessential toaster that would help one get through those late mornings with a quick and healthy breakfast. If you are considering buying your first toaster or even replacing your old one, consider opting for a model that offers the best in terms of design as well as functionality. Accordingly, here are six such models that are doing the rounds in the market and gaining rave reviews from users.
T-Fal 8746002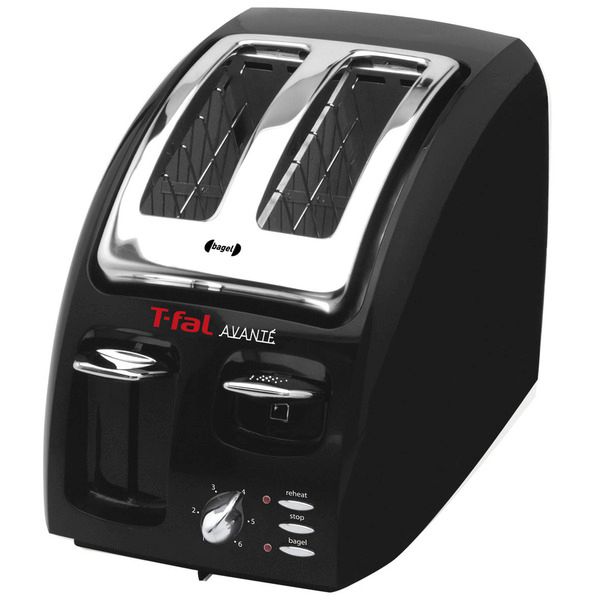 This model prevents those accidents wherein you burn your hands when trying to retrieve the bread by offering a cool touch exterior. The toaster also comes with other impressive features, and is quite affordable for the modern household.
Dualit NewGen 4 Slot Toaster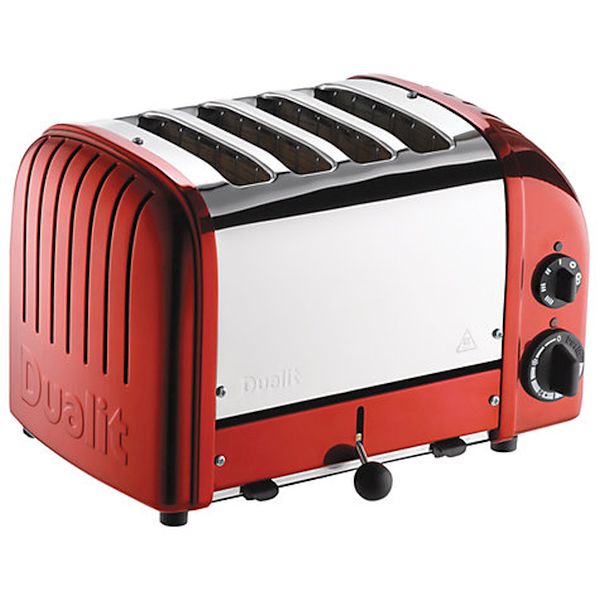 In addition to a captivatin outer steel design, the Dualit NewGen 4 Slot Toaster comes with a slew of impressive handles and features that would simply disgrace other toasters. The toaster utilizes toasting elements that are strong enough to avoid damage due to the incessant poking you subject them to while digging out food.
The filaments in the toasting elements also heat up the toast pretty quickly, in under just 2 minutes to be exact. The simple handles and timers allow you to check progress, while the simplicity of the whole design allows the toaster to be easily repaired, in case of any damage.
De'LonghiIcona Vintage Toaster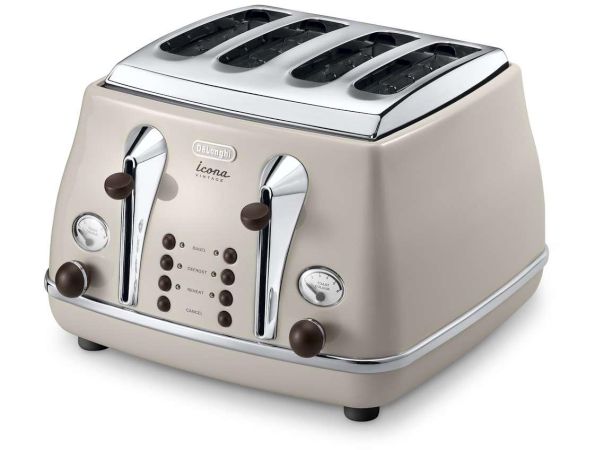 This toaster is as stylish as it is functional. Featuring rather muted but pleasant looking colors, the Icona Vintage Toaster from De'Longhi is a compact appliance that can easily find a dedicated place on the kitchen countertop without crowding the latter.
The toaster also comes with a cool exterior that prevents burns during and after use. Other salient features of the model include a bagel mode that makes the bread doughy on one side and crisp on the other, long slots for easy insertion of food and consistent toasting.
Smeg Toaster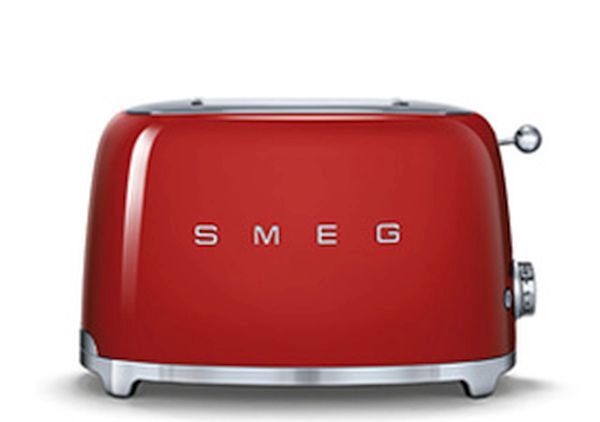 The extremely reliable kitchen appliance brand Smeg has come up with its signature toaster model made out of deep drawn steel. The toaster presents an endless list of features, including four wide slots to accommodate everything from breads to bagels and buns. Another highlight is the internal self-centering rack that ensures even toasting all around.
You also have the choice of opting for one of six browning levels along with functions for defrosting, reheating and bagel blasting. For all those who do not like the complexity of the buttons and their myriad settings, there is a plain old mechanical lever to toast the bread.Did we mention it is available in seven striking colors including pastel blue, pastel green, red, cream, pink and black?
Smeg TSF01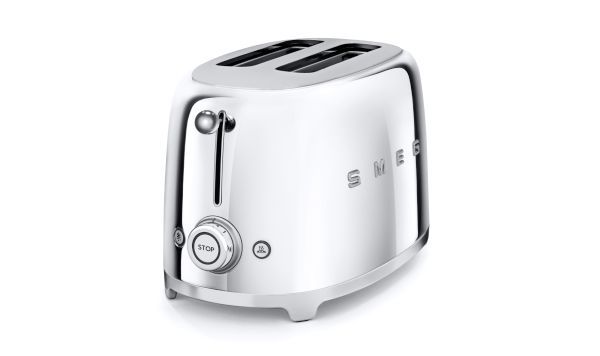 Another popular toaster model from the equally popular Smeg kitchen appliance brand, the Smeg TSF01 will get you the closest to owing one of those iconic Smeg refrigerators. The toaster boasts smooth, retro style curves and a variety of candy colors to add some chutzpah to your kitchen counter. If that is not enough, the toaster comes with a two slot toasting mechanism that also has six essential functions, including defrost and reheat.
Tefal Toast n' Bean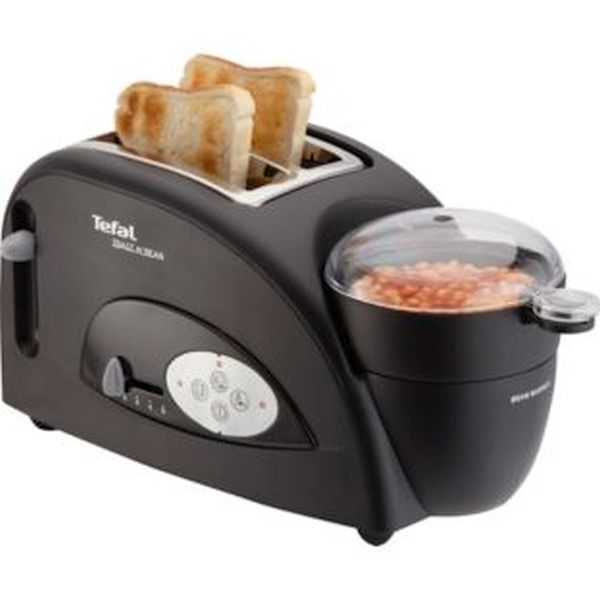 How about a toaster with anattached bean warmer? The Tefal Toast n' Bean is one such model that manages to save plenty of space in your kitchen. The classic looking model features a two slot toasting mechanism with several browning functions. However, the highlight is the bean warmer sitting right next to it that can warm at least half a tin of beans while you toast your bread.
Do you fancy a toaster that does more than toasting bread and lookpretty on your kitchen counter? From ultra stylish looks to impressive toasting, reheating and defrosting options, here are some of the best toasters so that you canchoose the right one for you.