Trends come and go, and kitchen trends are no exception to this. However, if you want your kitchen to stand the test of time and look as gorgeous 15 years from now, you will have to incorporate some timeless essentials into its décor. Here is a rundown on such elements that will enable you to give your kitchen a timeless design:
Invest on items and colors that make you feel good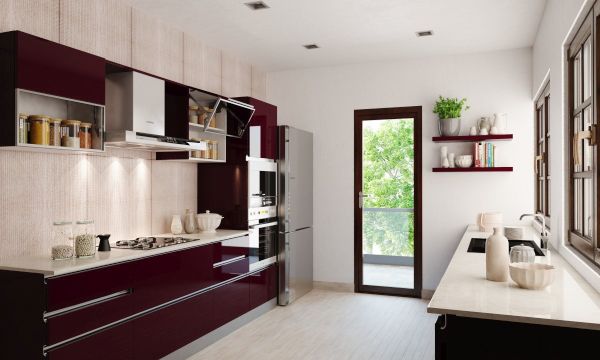 There are ample of colors that you can choose from, and similarly plenty of items that you can have in your kitchen. The easiest way to make a choice is to consider your feelings. Look for colors that you feel will make you feel great when you step into your kitchen. What items you feel will provide you with a sense of completion and satisfaction in your kitchen. Trusting your feelings will help you choose stuff and colors that are timeless. They are not timeless because they belong to the latest trend, but because they match up to your expectations and your feelings.
Shaker cabinets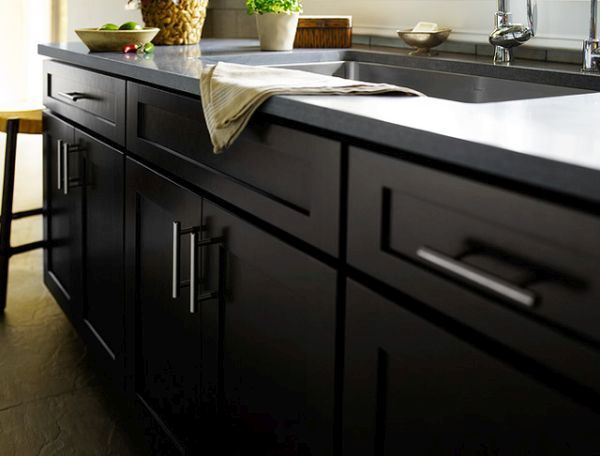 Shaker cabinets have been an integral part of traditional kitchens, and are continuing to do the same in modern kitchens. This style of cabinets speaks volumes of simple yet functional aesthetics. Shaker cabinets have streamlines, simple and clean lines, probably what makes them suit both traditional and modern kitchen décor.
White marble countertops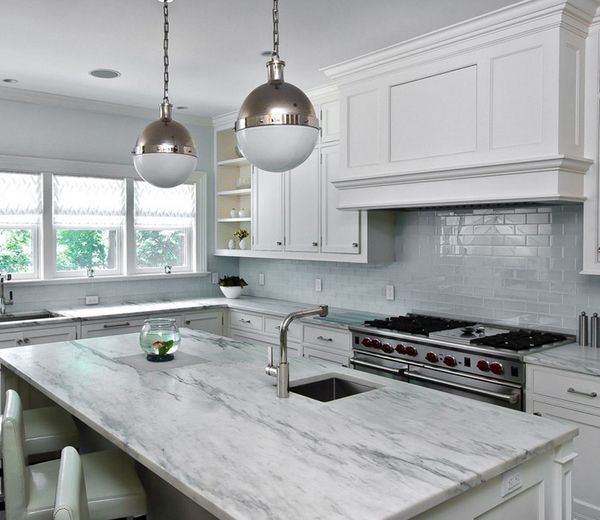 Marble countertops have maintenance issues but people cannot resist its classic beauty. Marble countertops have been there in kitchens since ages and it seems it is going to stay almost forever. Therefore, white marble countertop is considered to be one of the times kitchen essentials.
Tiled backsplashes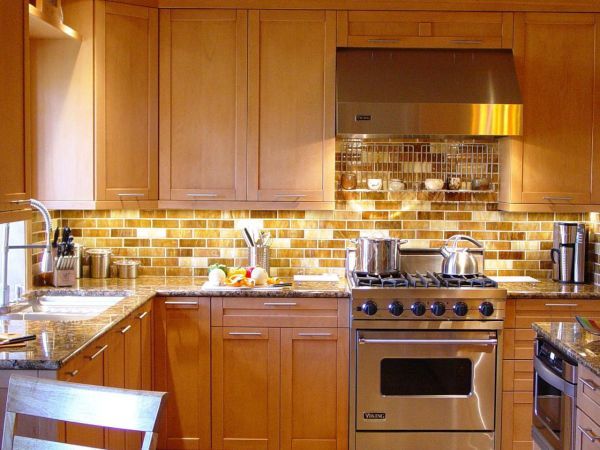 As the trends change, a lot many new types of marble, solid glass, and many more kitchen backsplashes come in. However, if you are on a lookout for giving your kitchen a timeless appeal, you should go for tiled backsplashes. You have freedom to choose tiles made of glass, cement or ceramic, as they all look gorgeous and timeless. Their glossy appearance make them look stylish, they are easy to clean and are quite durable. Go with a neutral colored kitchen backsplash, which will go with innumerable décor themes in your kitchen.
Simple doors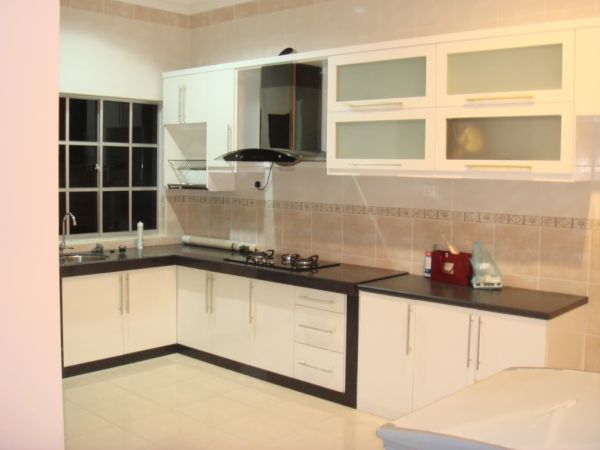 Coming to your kitchen door, keep it simple. Do not go either for too modern or too ornate door, as they are not timeless. They look extraordinarily beautiful but only until a certain trend is in vogue. After that, they start feeling out of place, and call for a replacement with a door that confirms to the latest trend. Simple shaker doors with some bead molding are perfect.
Plenty of storage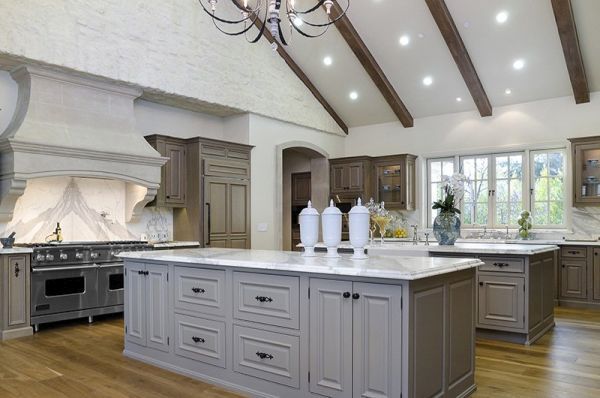 A kitchen demands plenty of storage and kitchen cabinets serve this purpose right. No matter what theme or look you choose for your kitchen, you should not let go of the cabinets. Invest on them once, and they will keep serving you for years to come, as they match every style and décor type.
A big and deep sink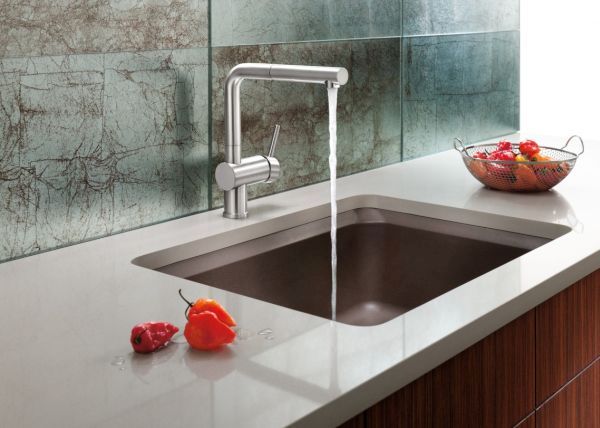 A huge kitchen, or for that matter even a small kitchen having a small sink looks incomplete. Both aesthetically and functionally, a small sink lags behind if compared to a big and a deep sink. A big sink makes kitchen work easy and it is timeless. Big kitchen sinks used to be there in traditional kitchens, and look equally good in modern kitchens as well.
Glass door cabinets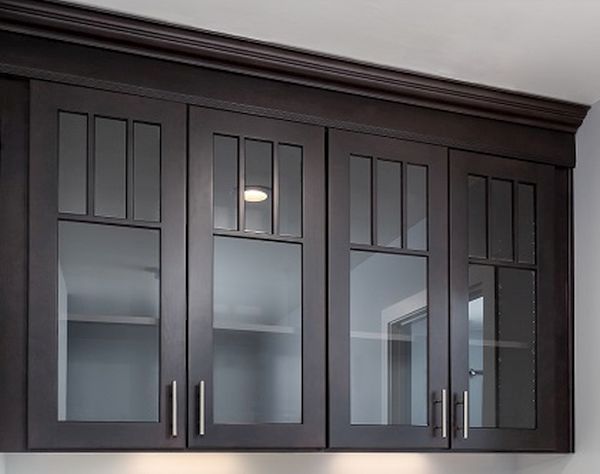 If you find glass door cabinets in kitchen to be a traditional feature, rethink. They are traditional and they are modern, because they are timeless. They adorn modern kitchens beautifully just as they adorned traditional kitchens.
Falling for latest kitchen trends is not wrong but you must ensure that your kitchen comprises of some timeless essentials. They help make a kitchen look gorgeous today andfor many years to come.