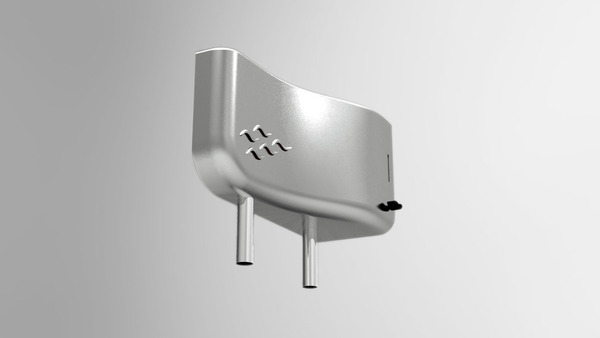 The overuse of renewable resources has led to a sharp rise in our utility bills, which affects our monthly budget considerably. However, we can reduce our bills by using energy saving products designed especially for homes. These products not only help us save money, but also conserve energy. These days many companies are manufacturing energy saving products, which are eco friendly as well. Here is a list of five best energy saving product designs for home.
Induction water heater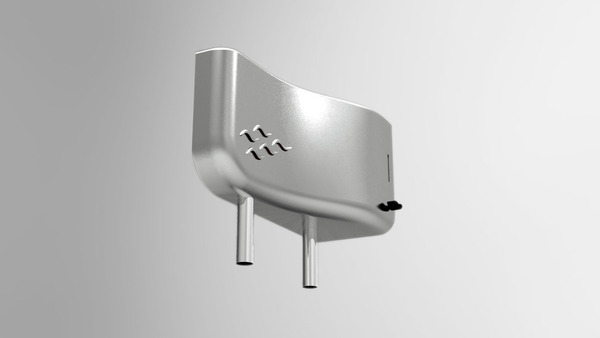 Designed by Neeraja BS, this induction water heater looks like a small toy piano, but is efficient enough to take care of your daily water heating needs. This heater allows the user to control the temperature and adjust its power consumption. Instant heating devices are not feasible for homes with single-phase electricity because they draw as high as 3000 watts of power. However, the induction water heater can run perfectly in both single-phase and three-phase power supply. The integrated system used in this heater shuts this 1.0 L capacity heater when it is empty.
Joey Chung's ambient energy meter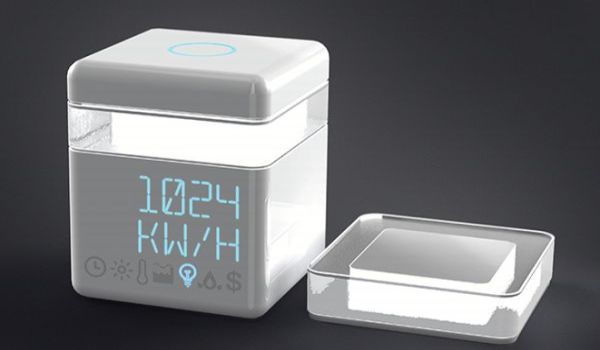 Designed by Joey Chung, a student of Industrial Design at Vancouver-based Emily Carr University, the Ambient Energy Meter is an innovative device, which continuously alerts the home owner about his energy usage. When the energy usage increases, the meter's light built dims and it brightens when the usage decreases. The energy usage in this meter with in-built light is displayed in kW/hour. This meter also displays the peak energy demand and the outside weather information. The user can access all these information by just pushing a button. Rechargeable batteries are used to power the light used in this meter.
Airmate convector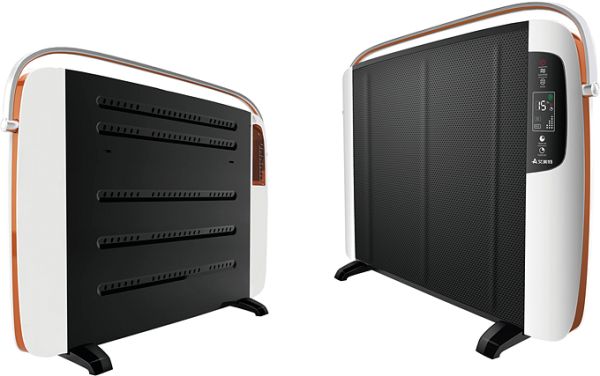 Manufactured by a Chinese company, the Airmate Convector won the 2011 Red Dot award for Product Design. This device using infrared radiation warms the room without emitting carbon dioxide. This compact and portable device features a user friendly control panel, which displays the temperature of the room and accordingly adjusts the heat settings. International design consultancy Nova Design deserves credit for conceiving the idea of this high tech convector featuring a built-in humidifier. A transparent tank feeds this humidifier. This convector features an aluminum handle, which can be used to dry clothes.
Hot radiator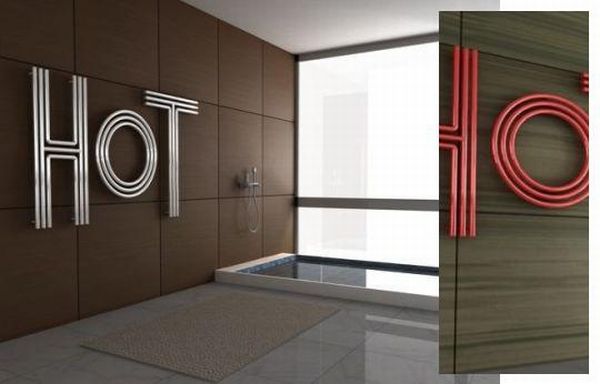 This high-tech radiator spells the word 'hot' and turns red after getting warm. This radiator uses modern technology to get warm by consuming lesser energy than the normal radiators. The metal used in this radiator is of high quality.
Owlet nightlight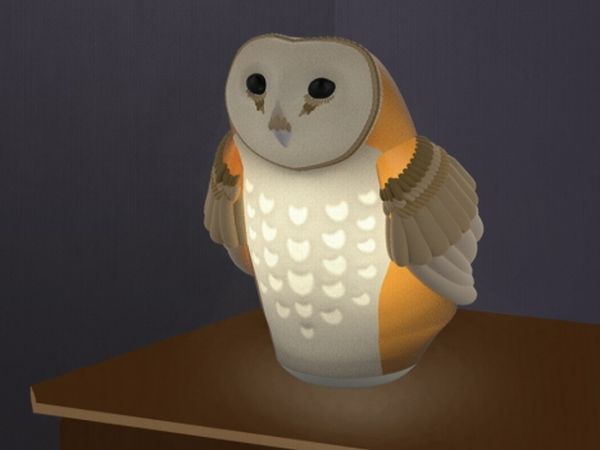 Designed by Kristin Noell, this portable and rechargeable lamp can emerge as a substitute for the normal lights that are in use these days. The shape of this lamp is like barn owl and that's why it is christened owlet nightlight. This lamp glows when its switch is flipped. This lamp is user friendly and it can last for around eight hours after full recharge. The package includes a stump charger base, which is used to charge the lamp and can also be used to keep the lamp safely when it is not in use.