The bedroom happens to be the coziest and most personal space in the entire home. As such, designing the room interiors in vintage style can give it an aura of nostalgia that is hard to miss. However, you have to be careful when choosing the retro look for your bedroom.
Crowding the room with too many pieces from the era can make it look a garage sale instead. Here are some essential pointers that will help you achieve the best in terms of style and function when it comes to following a vintage style room décor for your bedroom.
Don't lose out on function while keeping fashion in mind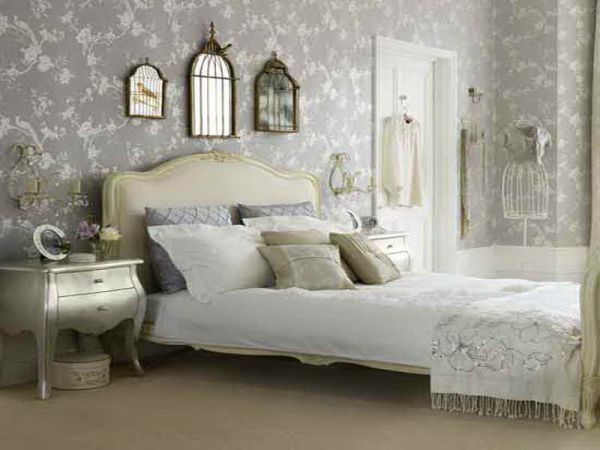 You may be tempted to buy that really ornate vintage vanity table. However, before doing so, ask yourself this question. Are you actually the kind of person who will spend hours dressing up in front of a vanity with an enormous mirror? If your answer is no, then consider forgoing the piece. If you really want it though, find out some other way in which you can use it in the bedroom. For instance, you can transform the vanity table into a work desk or study table that will give the former a more functional purpose in the room.
Go natural for the best vintage look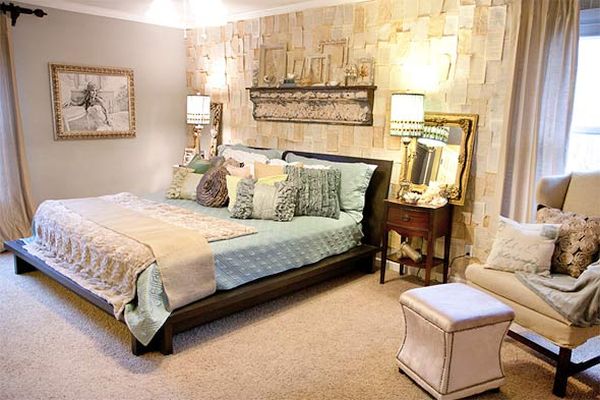 The vintage look of the bygone era is heavily influenced by natural finishes. Hence, if you want to adopt the same style in your bedroom, you need to opt for décor in natural finishes. For instances, the flooring can natural or distressed wooden, and can have a light color paint for a vintage look.
For tiled or laminated floors, consider placing an oversized rug in light color on the floor. The natural look also goes to the furniture in the room, including the bed, chairs and tables. While wooden beds work well, you will achieve the perfect vintage look with a wrought iron bed in shades of white, bronze. Couple it with a few wicker stools and chairs and you are ready to go!
Get some wallpaper on the walls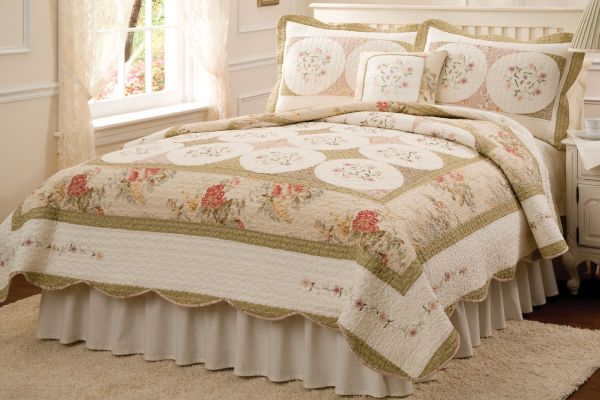 Vintage interiors usually feature some form of wallpaper in light shades and simple patterns. Choose pastel colored wallpaper with a gentle, repetitive pattern that will add instant charm to a retro styled bedroom. Be sure to cover all the walls with the paper as feature walls don't work well for vintage bedrooms.
Choose soft, delicate fabrics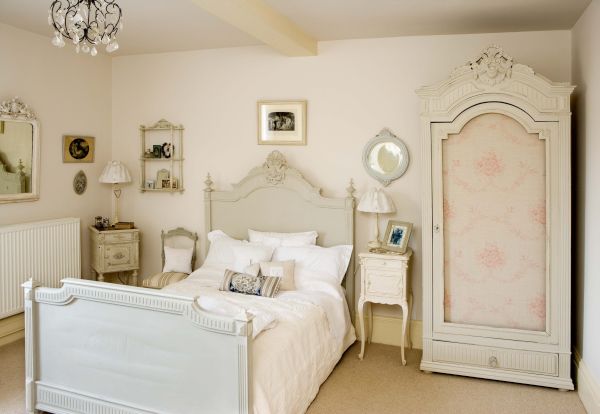 Soft fabrics are a must in vintage styled bedrooms. The best options in this case will be soft cottons, delicate lace, taffeta or organza, etc. and will work really well for cushions, lampshades and curtains. Couple these with soft white cotton duvets and quilts along with a crocheted blanket for a cohesive retro look.
Forgo the spot lights and LEDs for vintage lamps and lights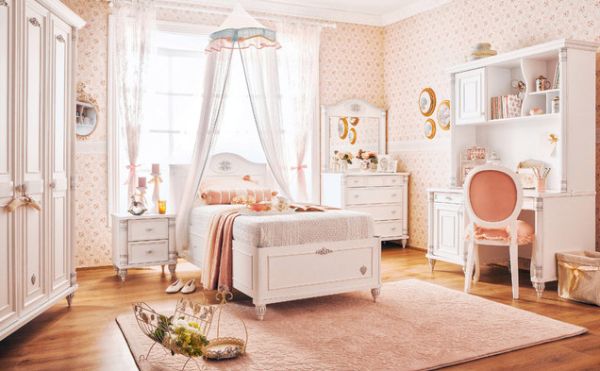 Modern lighting options like LEDs and spot lights work well for contemporary spaces. A vintage inspired interior must focus more on retro lighting options. In this case, you can go for an overhead vintage light or chandelier above the bed while table lamps placed at strategic locations around the room can help balance the flow of light throughout.
Install a fireplace if possible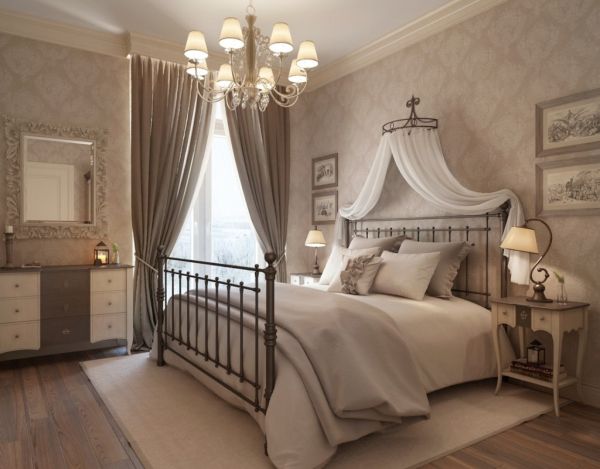 If you have the space, consider installing a fireplace in the bedroom. This will allow the space to rock the vintage look to perfection. The fireplace can act as the focal point of the room and can easily draw attention to the retro inspired décor.
Decorating your bedroom in vintage style is an easy task, provided you take a few essential pointers into consideration. These pointers will act as the difference between a bedroom that looks absolutely retro and a bedroom that looks as if it was simply filled with disconnected vintage items.