Articles in your home tend to look old and decrepit with the passing of time. Accumulated dust, water rings and so on take the shine off your furniture and decor items. They look shabby and old. To restore the sparkle in them, a thorough cleaning job is the answer. Walls, sofas, and tables- everything can look like new with some clever cleaning. Take a look at these expert cleaning tips which can make your home look its best again:
Polishing wooden tables and chairs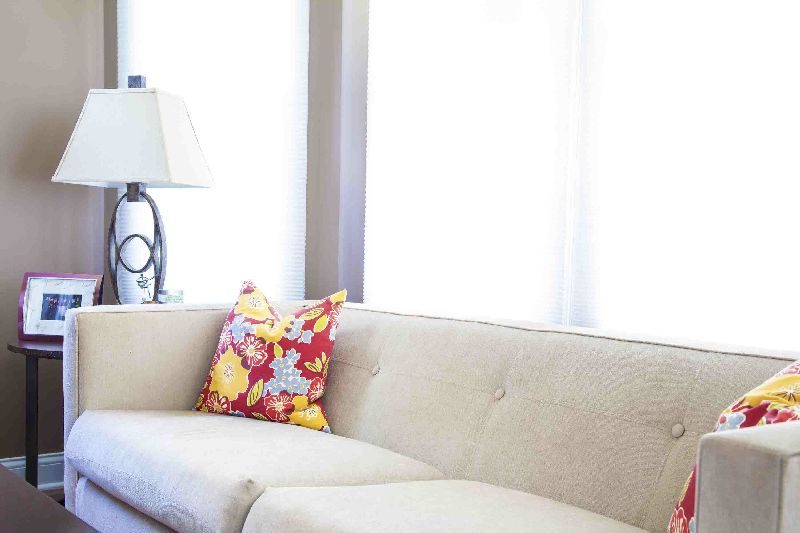 You can use your wooden furniture on a daily basis which does take a toll on them. Sun damage and daily use can make your furniture faded and old. With some non-toxic, cheap polish, you can restore the shine back to your wooden tables and chairs. Use microfiber cloth dipped in olive oil to polish your wooden furniture. A lovely trick, which is chemical free, yet effective.
Shoe polish will also do the trick as well. Melt the polish a little first and then rub it in the furniture with a soft cloth. You can match the shade of the polish with the color of your tables and chairs to give it a shiny, new look.
Cleaning plastic furniture
To restore the look of outdoor plastic furniture, bleach it with 1/4th cup bleach and warm water. This cleaning tip will clean your plastic furniture and make them look like new again.
Removing stains from wooden furniture and décor items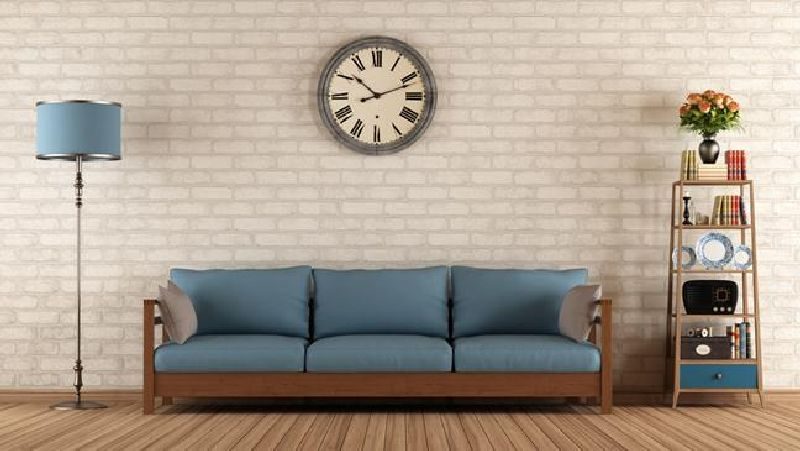 If you have tried to remove the stains from wooden furniture and decor items, and nothing has worked, try this for a change. Make a mixture of canola oil (1/4th cup), with 3/4th cup vinegar and apply this on the stains with a cotton or microfiber cloth. You'll see that the stains will fade away and your wooden objects will gain their luster again. Clear polish suits all woods, lighter brown works with walnut and dark polish. It will be the right choice for darker colored woods. Shoe polish helps to fill and hide minor nicks and scratches too.
Walls
Walls are the first thing which you notice when you enter a room. If you have little children, your walls can have the stains and other marks.  Painting over them is a solution, but you can cover just one wall with an attractive wallpaper to hide the stains and totally change the look of your home.
Cleaning pet hair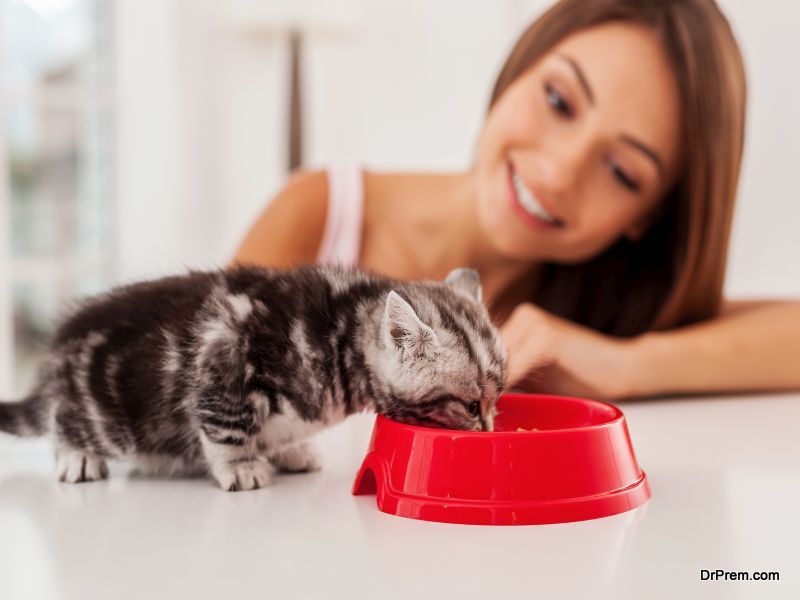 Pets fill your home with joy and are great company for you and your family. But, much as you love them, they do fill your home with hair. You can get rid of pet hair and dust with the help of rubber gloves. You can get the hair out of couches and sofas and any other item which has hair sticking to it. Wear lined rubber gloves if you are allergic to rubber. Rubber gloves can remove pet hair from bedspreads, curtains and so on. Dampen the surface first, then wipe the surfaces with rubber-gloved hands.
Tips to clean mattresses
Mattresses are the most used items in your home. You hardly give it a thought but if you don't clean them regularly, there will be dust mites and dust accumulation leading to allergies. Vacuuming is one of the best ways to clean mattresses, as you may well know. Apart from that,
you can sprinkle baking soda on the mattress, leave it for one hour approximately, and scoop it up with the vacuum cleaner. Baking soda will soak all the moisture in the mattress.
Clean your silver decor items with non-toxic solutions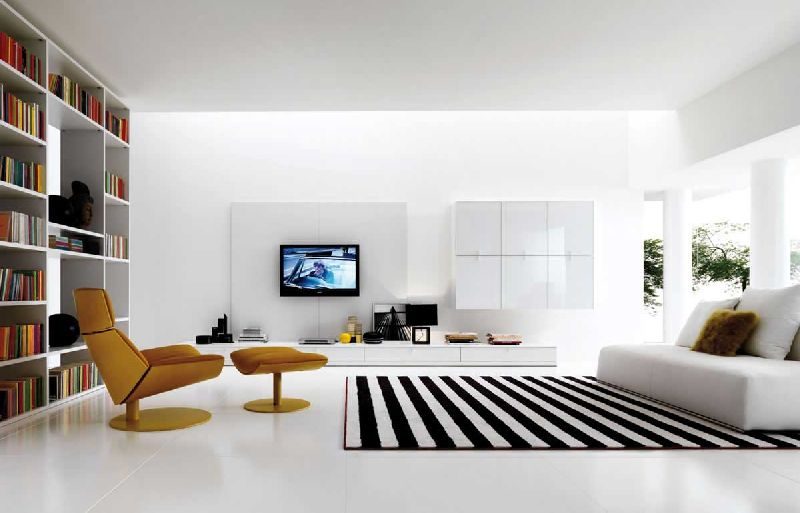 Silver cutlery and servers can lose their luster with time. Sometimes it may rust if you haven't used it for a long time. Soak the silver in some white vinegar and then rub the rusty paste off (you have to soak your silver item/s for a couple of hours at least).
Water and baking soda paste rubbed over rust spots as well as discoloration also work wonders. Leave on the paste for 30 minutes then wipe with a wet cloth. Salt and lime also bring back the shine to silver if the paste is allowed to sit for some hours.
All these simple tips are effective and easy and clean your home efficiently, making it look like new again.