When choosing wooden flooring for your home, it is imperative to consider a few pointers beforehand. This would enable you to choose the best and most reliable flooring option for the different rooms in your home. Here are some of those pointers that can be extremely useful when shopping for wooden flooring for your house.
Where do you plan to install it?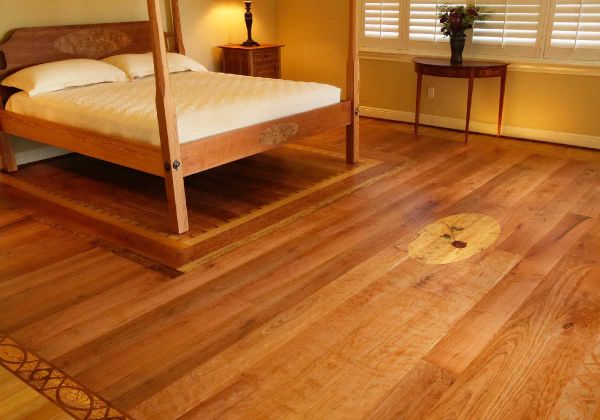 The type of wood you choose for the floors in your home would depend on where they are located. Solid wood, aka standard wooden planks will not work well for basements that are below ground level as moisture can seep in and damage the wood. It is therefore, considered wise to opt for engineered wood for this space as well as other spaces beneath the ground level in your home.
Choosing according to sub floor
The type of wood you choose for the flooring will depend on the type of subfloor you have. The majority of houses fall into the categories of concrete slab, particleboard, and plywood.
If your subfloor is made of concrete, then you would most definitely have to stick to engineered wood alone as solid wood would get damaged by the concrete base over time. It is possible to find high end engineered woods that look, feel and perform like solid wood, although you may need to pay extra for the same.
You can always try installing plywood over the concrete subfloor and then install engineered wood flooring over it. This process is time consuming and very expensive. Another option would be to glue down the solid wood to the concrete slab although there is no guarantee that this would hold for long periods. Plus, it would be hard to remove the boards for repairs afterwards as the glue's effects are always permanent.
Particle board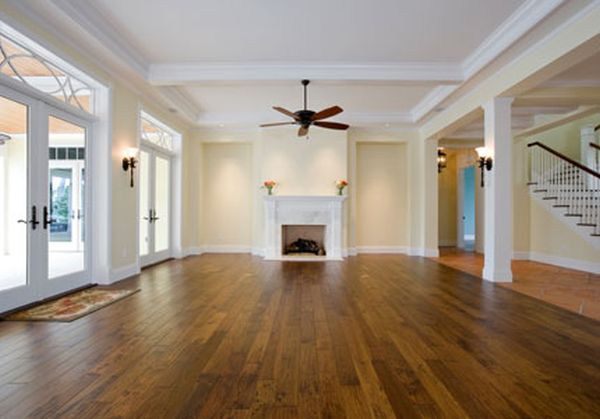 This is cheaper than plywood albeit with more or less the same performance. It can work well with both solid wood and engineered wood options, although you would need to replace the particleboard with plywood for hardwood floors.
Plywood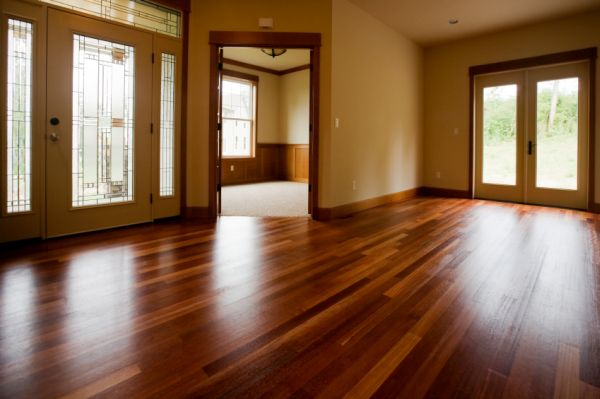 This is the best and probably most popular subfloor options for hardwood floors. Having a plywood subfloor means you can simply nail down solid or engineered wood on the surface.
Choose according to your lifestyle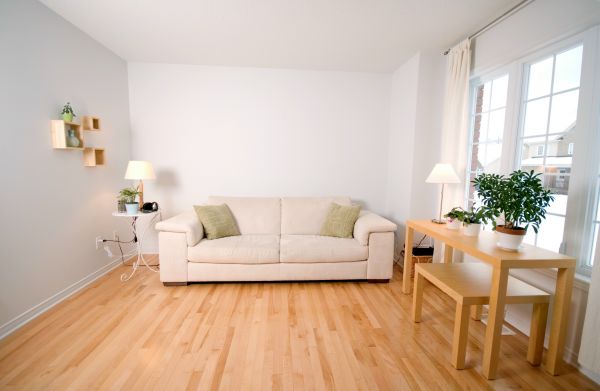 The traffic in your home will determine which wood flooring you would need to opt for the different rooms. Do your floors take a lot of abuse in the form of guests, children and pets? If so, then you would need to opt for a harder wood that is more resistant to scratches and damages. Options like red oak are both reliable and cost effective. Choosing finishes with grain patterns and stains will also help hide spills, scratches and dents.
Choosing according to home décor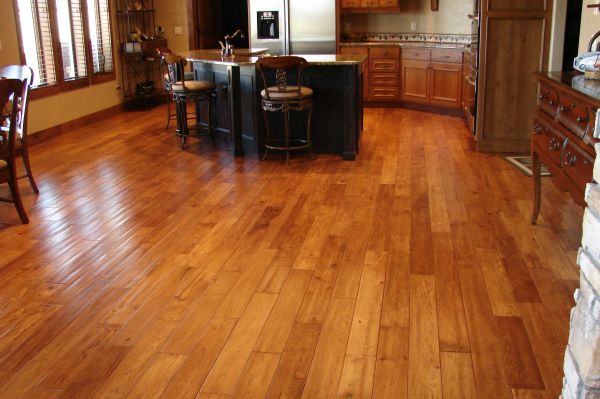 The wood flooring that you choose must also complement the rest of your home décor. It is wise to think of the other accessories in a room, including cabinets, door casings and cabinets, etc. so that the chosen wood does not clash with the surroundings. You would also need to coordinate the flooring type with the wall colors as well as the natural sunlight that filters in. This way, you would have a better idea of how the wood really looks on the floor under these lights.
Choosing based on tests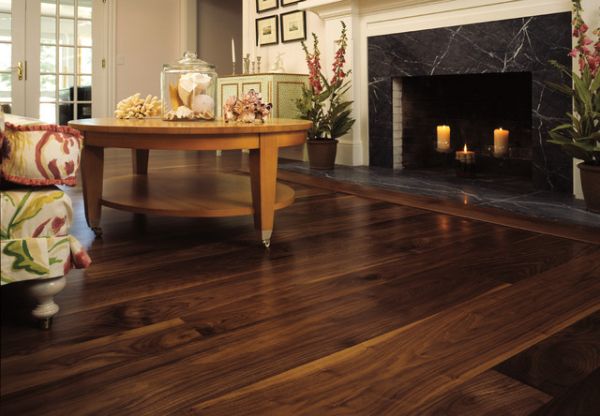 Ask for a sample and test it out before opting for the final product. This way, you will avoid the scenario of installing the entire floor only to end up not liking it afterwards. So look for 2 by 2 samples that you can try out at the different rooms of your home. You can give the final nod once you are satisfied with the results.
Summary
Choosing the best wooden flooring for your home will require you to consider a few pointers, including the ones mentioned above. These pointers will help you choose the best wood flooring for each room of your home, thereby providing you with the best value for money for your investment.