A bed used to be simple, a base and four legs to stand on. You had a mattress which was the most comfortable one you could afford. Technology, however has other plans for this simple yet most necessary piece of furniture in your house. There are beds which make themselves, beds that track your sleeping pattern et al. Check out these smart beds which can do some amazing things based on technology:
OHEA Smart Bed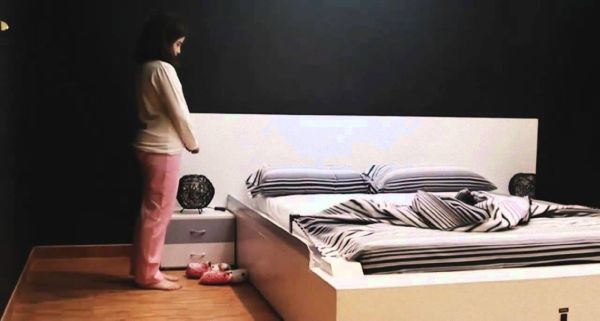 There are very few people who actually like making their beds first thing in the morning. After a good rest, you wake up in the morning and really wish your bed was magically made. Keeping this in mind, Spanish company OHEA has come up with a bed that actually makes itself in 50 seconds, the moment you get out of bed. It can be set to automatic, which will make the bed 3 seconds after you leave it, or manual mode in which you have to press a button. You'd have to buy bed linen which is compatible to this smart bed. Its weight sensors stop the bed-making process if someone sits on it.
Sleep Number iPhone-Connected 'it' Smart Bed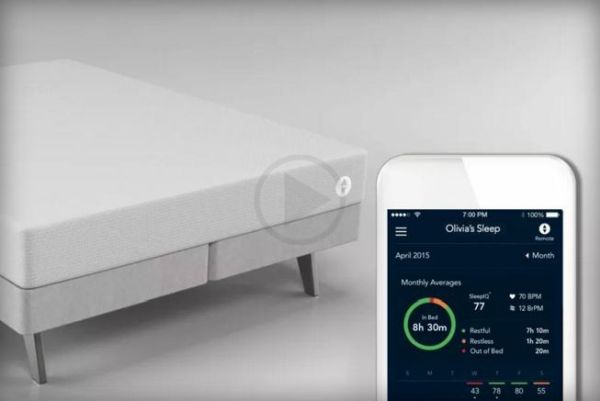 Sleep Number's 'it' bed has biometric sensors to measure your vitals while you are sleeping, including your sleep pattern. Its API can integrate with your other fitness and health apps. The smart bed's smartphone app can make personalized suggestions to help you to set the optimum Sleep Number, so that you may enjoy a good rest. The app, which connects the bed and your iPhone through Bluetooth, can also let you know your sleep time every night, depending on diet choices or whether you have to wake early for an important meeting.
The ReST bed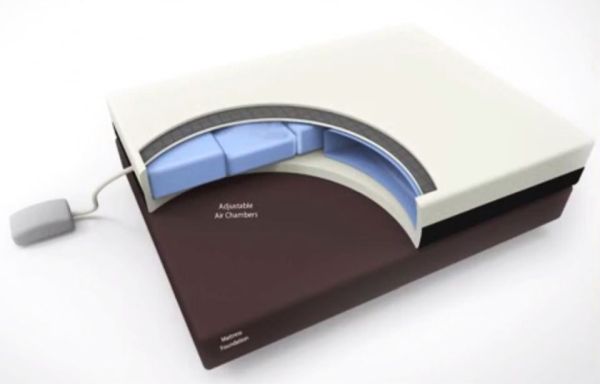 This bed has sensors and a smart fabric to monitor your sleeping habits. This data, along with your preferred setting, is then used to adjust the bed by inflating or deflating it via its embedded air sensors. Depending on your sleep pattern, the bed can change from soft to hard, to provide you the most comfort. The smart fabric is based on the same tech that is used to track golf swings or concussion inside helmets. The bed is like a water bed, without the sloppiness. 
Luna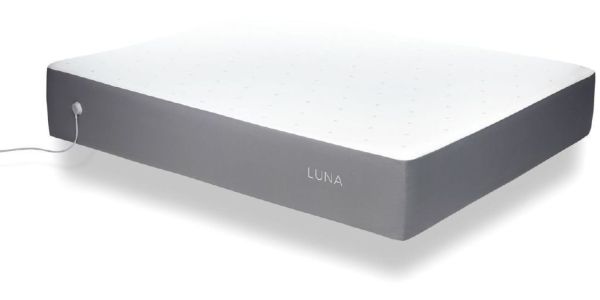 Luna is a smart mattress cover that warms up your bed. That's the beginning. Apart from keeping you toasty warm, it tracks your sleeping pattern, breathing and heart rate. Its internet connectivity lets it connect to other compatible devices and switches on your Wi-Fi enabled coffee machine in the morning. You can access the information collected by the bed through a smartphone app. Over time, it detects your preferences and automatically prepares the bed according to your liking. It's available in Queen, King and California King sizes and is washing machine friendly.
Balluga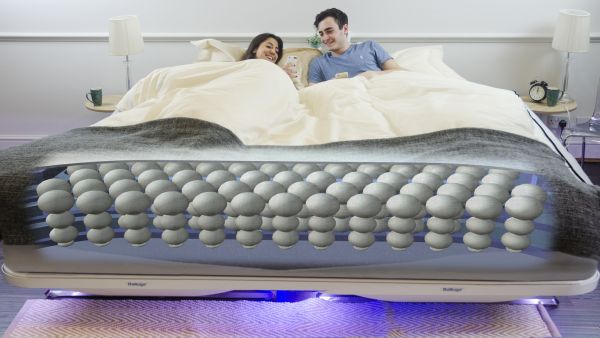 The Balluga will save a lot of marriages! It has an inbuilt sound sensor which detects snoring and adjusts your pillow till you stop. This could mean a full night's rest for you and your partner. And the other features are quite incredible too. This smart bed measures your body's vital statistics and adjusts the firmness, temperature and support to match your needs in real time. The patented air spring cells tech ensures your bed stays new.
Its active suspension system provides support to your spine and body. You can alter the firmness every night and individual climate control switches on both sides of the bed can be set to different temperatures. The Vibro massager will gently send you off to sleep or will wake you up in the morning. It has a smartphone or tablet app on which you can save your preferred settings and use on any Balluga bed anywhere in the world. External movement sensors and built-in LED lights save you from tripping over everything when you get up in the night. What more could you want?
These smart beds, which have so many mind-blowing functions, from making up the bed to ensuring that you get peaceful, uninterrupted sleep throughout the night, providing therapy as you sleep, seem like a smart investment everyone should make.