Re-modeling the house is one heck of a job and it isn't easy to get the right kind of contractor. You might want to get reviews and recommendations from a few people before you go ahead and hire a contractor. You might also want to read a few books, magazines and manuals regarding what to expect from a contractor.
Thankfully, there is more than enough literature in the market. There are enough influencers sharing information about it. You should definitely look into all of it before you get into the procedure of hiring a contractor. There are many things a remodeling contractor is expected to do. Here are a few of them –
Improvising on the existing model
Actually creating a new model
Taking the budget into consideration
You need to formulate exactly what you want before the contractor and have proper documents before you confirm anything. A contractor makes a whole lot of difference, the right one can do wonders whereas the wrong one can make you go through hell. Therefore, be extremely careful when choosing one.
Understanding the Basics of Why to Hire a Contractor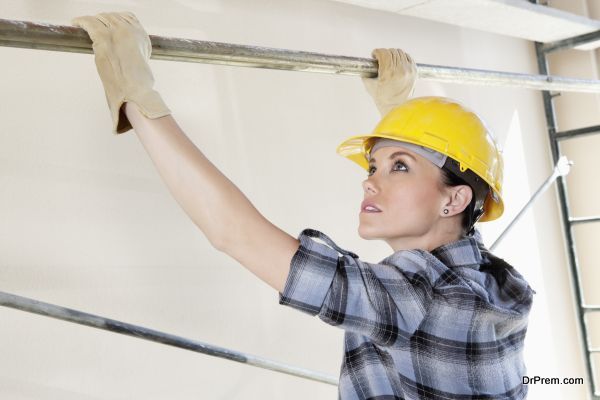 If you are hiring a contractor specifically for remodeling purposes, it is wise to go ahead and get a specialist. In most cases, a remodeling contractor is needed when there is either a need to add a room, a balcony, a verandah, a basement etc. or when you need to renovate your home or anyone of your rooms. Thus, ensure that you are looking for the right kind of remodeling contractor.
Also, you need to have a clear understanding of exactly what you are expecting out of the contractor. For instance, do you want your basement to be turned into a man cave or do you simply want a basement finishing? Give your contractor a fair idea of the work that lies ahead of him or her so that they can give you the correct estimates. Stating everything clearly makes things easy for everyone.  For, even you will need to get everything done within your budget. Most of the expenditure will be incurred upon –
Getting the floor renewed
Getting the ceiling renewed
Getting the walls done
Getting the house wired
Why interview multiple people?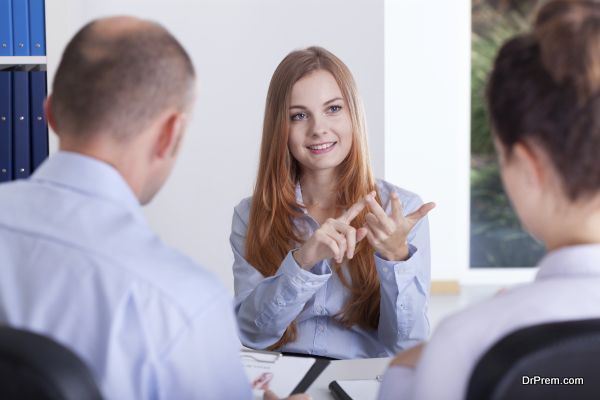 Hiring a contractor is indeed a task and sometimes the number of options can needle you out. It is hard to narrow things down, focus and find the right man. The bigger the remodeling project, the more important it is to have the right contractor.
You need to remember a few basic things, you need to figure out whether you need a fresher or an experienced person and see to it that he or she is capable of doing what you want them to. There are enough qualified contractors in the market and it isn't hard to find one.
So, once you have done your homework this shouldn't be a big deal. However, see to it that your contractor has done his or her homework too. For, until the two of you are clear, no one is going to get anywhere.
The most important thing you will want to look at is the budget. No one wants to make a steep compromise on the budget. If someone has done exactly the same kind of project as you have in mind, then needless to say that you go ahead and hire this person.
What to ask before hiring a remodeling contractor?
You must indeed be wondering what you should be asking the interviewee. Not to worry when help is at hand! You can ask them about their experience, background etc. Explain the project to them and ask them how they plan to go about it. Also ask them about the expenditure so that you will have a fair idea of the budget. You can also ask generic questions about their social life in order to break the ice.
Who will be the supervisor for the job?
You also need to see if you are interviewing a junior or the supervisor before you finalize. If the person isn't the supervisor, you need to know who you ought to get in touch with if at all there is a problem. All the same, happy remodeling!
If you are remodeling your home, then you should look properly into hiring a quality contractor. You need to consider a lot of aspects before hiring a contractor so that you (and your project) don't crash.