Lighting accounts for ambience and serenity. Today creative modular lamps have developed a long way.You can choose from a wide range of the most amazing,unique and innovative lighting systems and modular lamp which areavailable at online portals to change the feel of your room. Here are several lighting products which would make your home look fabulous.
Babele Lamp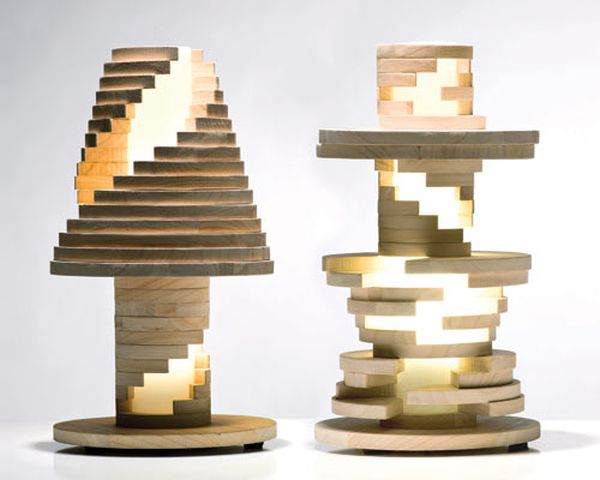 The "Babele lamp" is an incredible artistic masterpiece.Designed by Manifattura Italiana Design, this lamp has the shape and outline of the of a classic lamp. Made altogether of wood, this light can be reassembled in a wide range of structures and shapes which permits the light to get through the holes in the most unique and excellent way.It is ideal for creating a mild, serene atmosphere in your home.
The Babelle lamp can be rearranged how you want it. Made of oval shaped sections of wood, this lamp can be assembled in the most creative of arrangements.Made of high quality and stable material,the Babele lamp can be reassembled as many times as you wish.The Babele Lamp promises to be the most eye-catching object in your room which people would always notice.The soft,dim light is perfect for a cozy,romantic ambience.
Splyt Light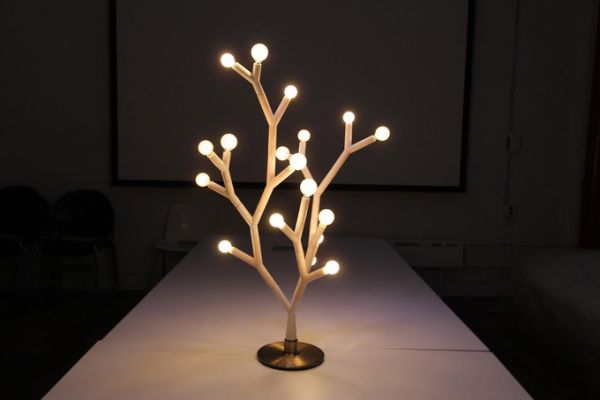 The Splyt lamp is a product of massive innovation. It is a system of lighhting inspired by mother nature, made in the form of branches which can be expanded. Branch shaped lights and lamps depicts a tree of light. Amassed from a unit of parts that fasten together by screws, the Splyt Light's branching pattern is composed of tree limbs, streams, and coral, giving the light a dendriform or tree structured outline.
The tip of every piece is fitted with a traditional candelabra light attachment that frames the base of another part or hold a light bulb. The whole apparatus can screw straightforwardly into a typical light attachment or light base.The fundamental unit can be extended to bolster 250 watts.The Splyt lamp was developed by Jason Krugman and Scott Leinweber and has been a huge success. If you want to create or sculpt your own unique lighting decoration,  Splyt light is perfect for you.
Ray Wall Lamp from Inarchi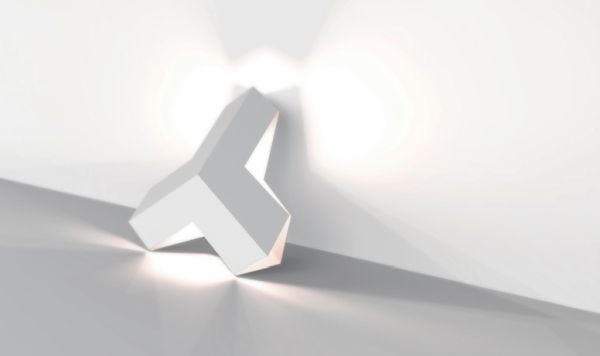 The Ray wall lamp from the house of Inarchi is a Red Dot Award winning lighting system for the interiors of your home. The Ray wall lamp is a three-edged steel wall lamp. It has got LED lights on its hind side. It is a genius invention and is very eye-catching and can be installed in any arrangement you like. Playing with the illusions of being a 2D object in a 3D space, this unpretentious movement in the profundity of space and the hexagonal outline gives it a systematic sense.
Stickbulb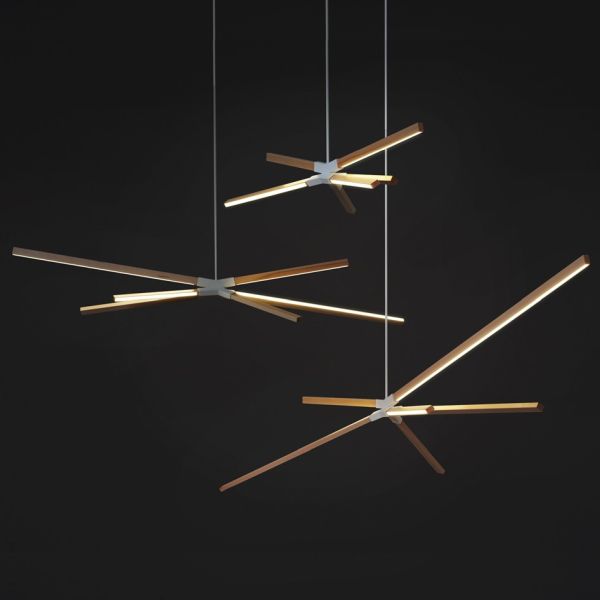 Stickbulb is a range of contemporary modular system of lighting from the house of Rux, a design firm based in USA. Stickbulb has got different categories of products. The X Collection highlights a ceiling fixture and side table built of maintainable wood and equipment made of finished or matte cast metal. The pieces are trimmed with segments of LEDs that reach from one to six feet.
The brand's previous products used to be simpler designs with bulbs fitted elegantly on to wood strips. The modern products from this range are more complex. The chandelier and table is made up of three-dimensional,eight faced modules that can be laid out on a level plane or can be placed in stacks vertically. A module can likewise remain solitary.
A Light Rain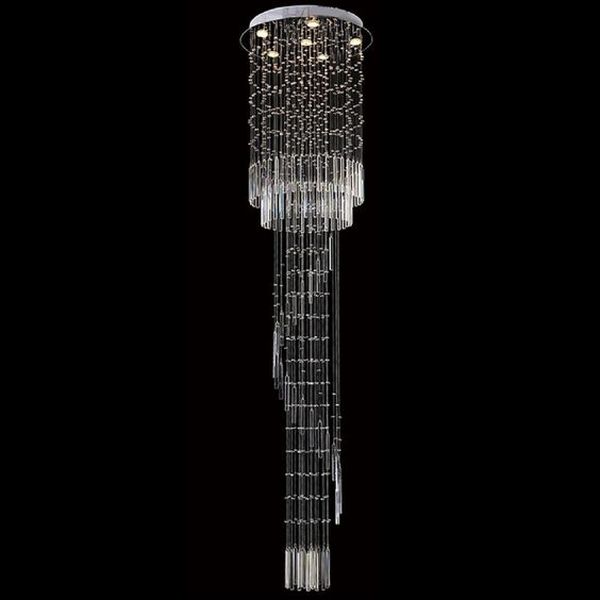 This is a circular shaped lamp. LED is generally used in it.  You will find an integrated pump system present in it. In fact, water and light makes a great combo and this gives a charismatic feeling for the ones who are inspired by the nature. The lamp is round in shape and it is generally ,made up of  natural magnifying lens which creates a projection of a lovely image with the help of light and water.
The best part is that the LED present in it is completely water resistant and hence it produces a wonderful mix of water and light. The powerful LED lasts up to a duration of 100,000 hours approximately.In fact a hidden pump present in the lamp accounts pulls up the water. Hence, the total system is fully systemized. Moreover, because of a micro-peristaltic pump, you can set time the intervals of the water drops. Every time a water drop falls into the water pool, the light projection actually shows serene patterns. 
A new era of light systems and the modular lamps have been available these days which are been used in many houses. These kinds and systems of lighting system not only serves the purpose of lighting, but at the same time it adds beauty to the house.