Why step out of your house and fight for reservations on Valentine's Day, when you show you love and affection to your partner at home. If you are planning to spend this special day with your partner at home, there are various fun and unique ways to make it even more special. Check out the following ideas for to make your V-day fun at home.
Cook meal together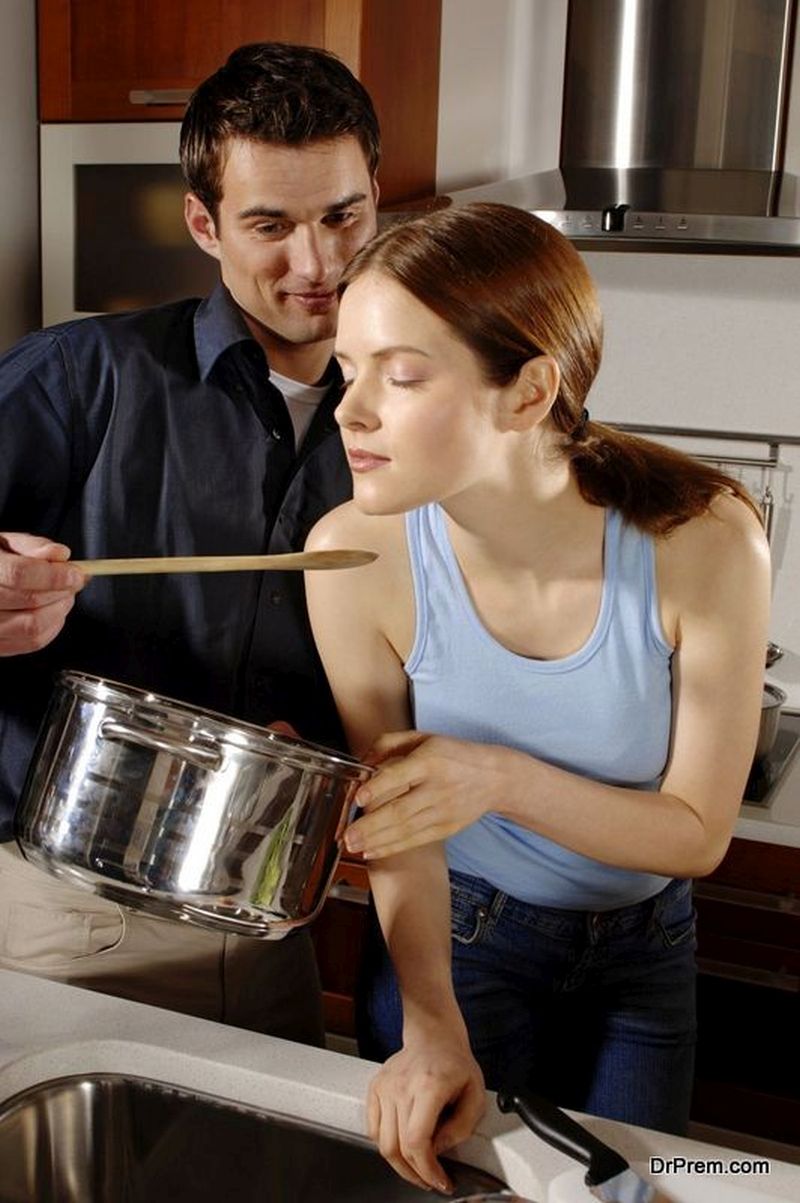 Instead of ordering food from restaurant or cooking alone for your spouse, try making food with your partner this valentines day. This will give a unique way to spend some quality time with your special one while making each others' favorite dishes together. Cooking will surely bring you closer, as you'll get enough time for chatting while preparing your meal and dining together.
Set up a home bar
Try creating a home bar, and have fun all night long while mixing and drinking your favorite spirits together. This will be a fun way to create unique cocktails or "mocktails" and also to test them on one another. But don't forget to jot down the recipes – as you can make them at some other occasion too.
Light up fire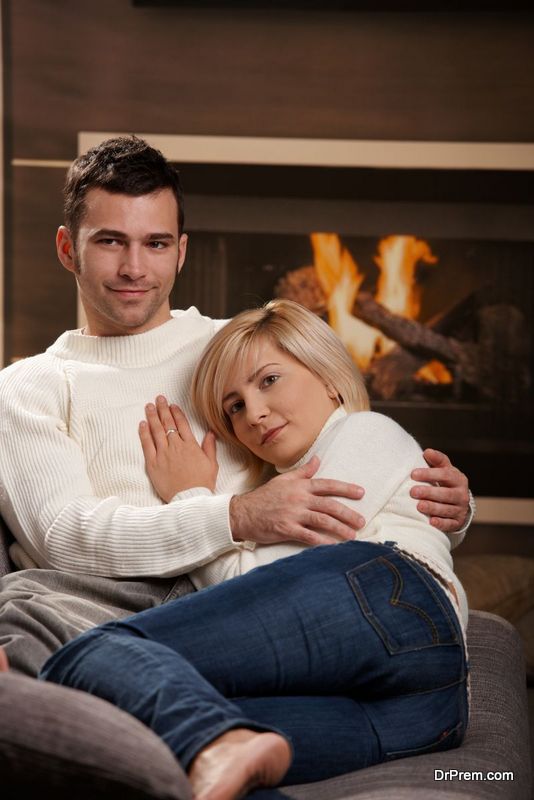 Bring the spark to your love life by lighting up a cozy fireplace in your living room. Create a makeshift bed near the fireplace, set your TV in front of the bed, play a romantic movie, cuddle up and watch together. Stay up all night watching romantic movies or eventually fall asleep in each other's arms – either way, you'll be enjoying one of the romantic moments of your life together.
Play treasure hunt
Bring back your childhood memories as you play treasure hunt together. It will be quite entertaining to search for your gifts as you partner leaves certain clues for you to reach the 'treasure.'
'I Love You' jar with love messages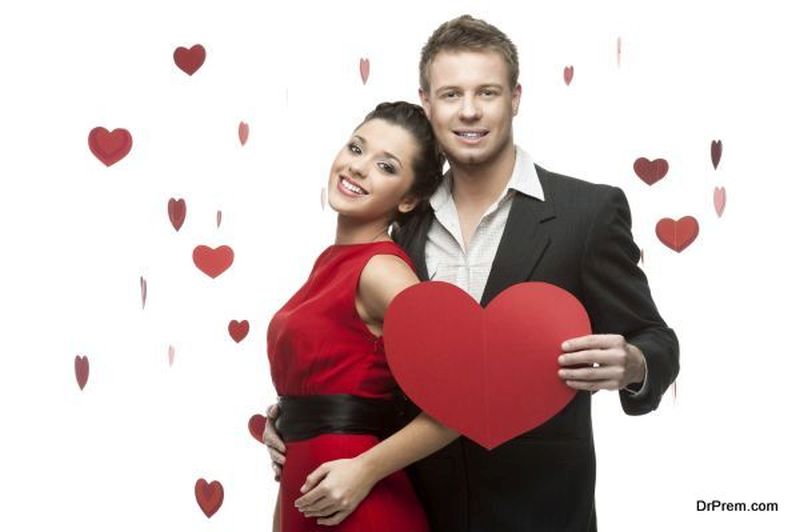 Create an "I Love You" jar and fill it with love notes saying how special the person is for you, how you feel being together and other romantic stuff. If you don;t want to fill it up with love notes, you can also use some Valentine's day candies to fill it.
Private dancing
Play your favorite romantic songs and slow dance together till you drop. Dim the lights or light up some candles, turn on the music, ask your partner to dance with you. It will give to a beautiful chance to be together, stare into each others' eyes and also talk while dancing to musical tunes.
Skywatching together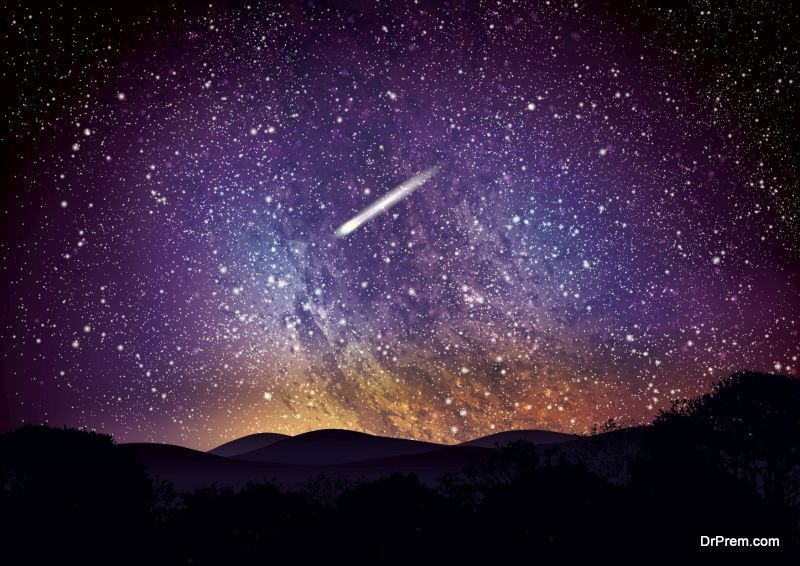 Another unique yet romantic way to spend this Valentine's day with your special someone is to watch star-filled sky together while cuddling up. Set out your sky map, along with telescope and binoculars, and be ready to explore some galaxies, nebulas, and more. Finally, lay down on the ground and fall asleep while gazing at the stars.
Take a trip down memory lane
Make a small musical video clip of some old photographs of your first date together, anniversary or wedding day and other special occasions that you spent with each other. It will surely bring back some good old memories, making you remember some of the most favorite times of your life. After watching the lovely clip, make a promise to make the coming years of your life even more memorable. 
Shower your partner with affection at home this Valentine's day by following the aforementioned fun ideas for creating V-day charm in your quintessential living space.