You have welcomed many smart technologies in your home and they have made your life a lot more comfortable and interesting. You have followed tech trends to make your home convenient but you have never tried to do the same for your backyard. Adding a sprinkling of gadgets can make your backyard interesting, entertaining, and comfortable. We have brought the best of tech trends you can follow to make your backyard happening just like your entire home:
Smart irrigation controller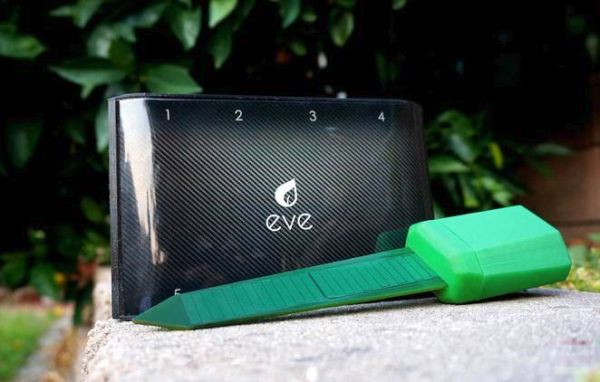 Lawn in your backyard demands care and maintenance but this does not mean all of that you are supposed to do on your own. You can always rely upon smart devices and gadgets that could take away the burden. A small example is the installation of a smart irrigation controller in your backyard, which saves your time and water altogether. You need not water your plants on your own because the irrigation controller does that for you.
Robotic mower for your backyard lawn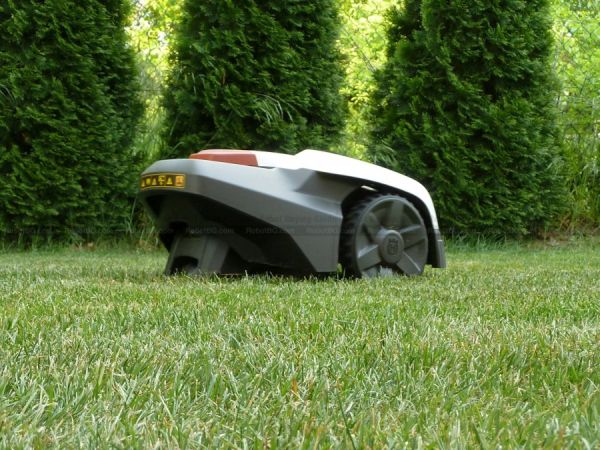 You have a lawn in your backyard. You love spending your time there but mowing it does not interest you the least. There is nothing wrong with this; in fact, there is a superb way out for this situation. You can invest on a robotic lawn mower that mows the lawn on its own, without demanding your interference. Order it whenever you feel your lawn demands a mowing, and it will mow the lawn for you.
Highly efficient grill design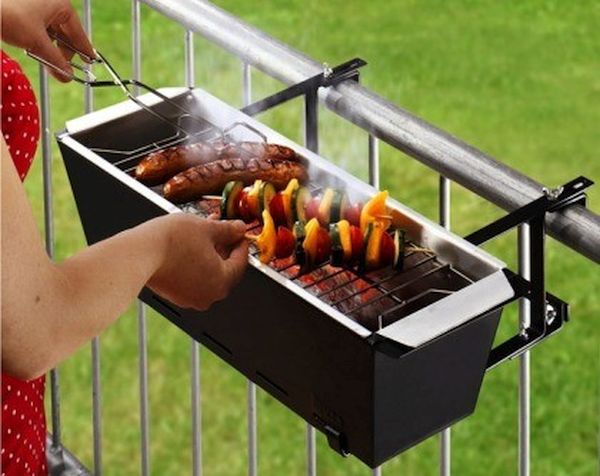 You love hosting BBQ parties in your backyard but you do not love it when you cannot be a part of the games or other entertainment activities because you cannot leave the grill area. This is because you do not want to serve your guests with burnt food. Thankfully, the modern grills and BBQ equipments come with digital thermometers, which do not allow the food the food to burn.
As soon as the food reaches a certain level of preparedness, it sends a notification on your cell via an app. Even if you get busy with your friends far away from the grill, you can save the food from burning.
Smart swimming pool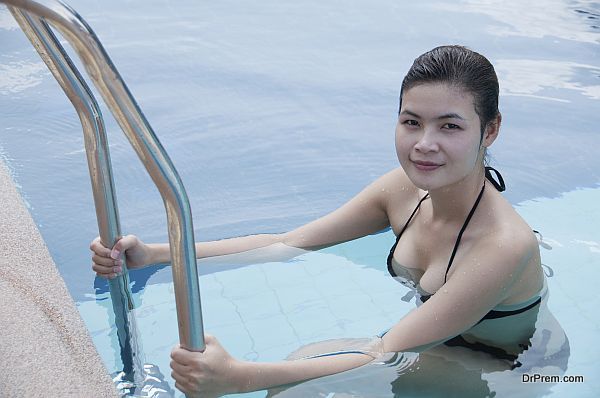 Backyard technology trends are there to make your backyard interesting, comfortable, and welcoming. Backyard pool adds so much of life and beauty to a backyard in a home, and if it is an automated pool, things get even better. Pools equipped with smart sensors are of great help, as they ensure safety.
Whenever kids enter a pool without permission, you are notified on your cell. It applies for the pets as well. Besides safety, the automatic pool covers opens and closes whenever it senses a change in weather.
Hidden Sounds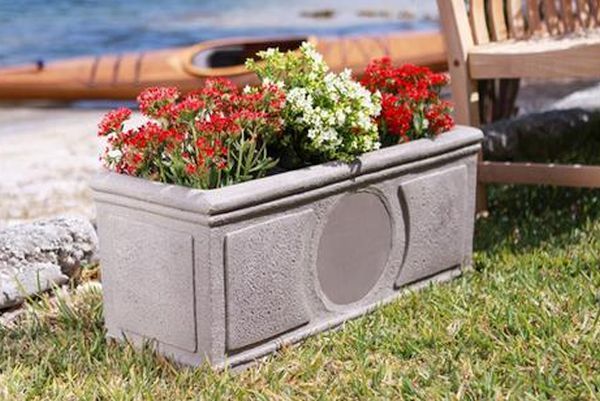 Hide these satellite speakers in the flowerbeds or in the planters, and enjoy your house party in your backyard. Your guests will keep appreciating the superb sound quality of the speakers and will continue trying to find them. Make sure you go for some of the rock speakers. They look like real stones and nobody can even guess that they are speakers in reality.
Outdoor theater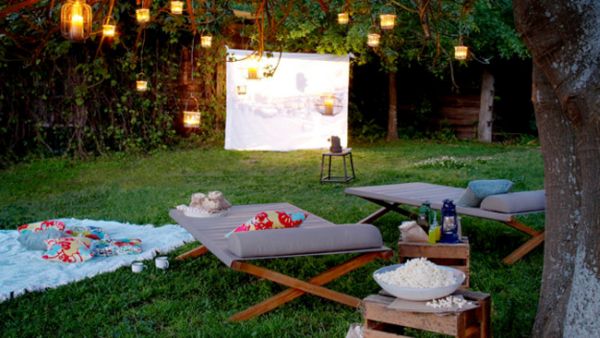 Investing in an outdoor projector and a screen is the coolest thing you can do to make your backyard entertaining. Bringing cinema to your backyard, watching movies under the stars with your family and friends is just so cool. Not just movies, you can enjoy watching photographs stored in your cell phone by docking it to your open-air theater in your backyard.
A backyard is a place that enables people to relax and spend some time close to nature. If you equip your backyard with the latest tech trends, it becomes even more entertaining and convenient.