With hectic work schedules and fast moving life, people are feeling the need for smart homes more than ever before, so that they can to relax and enjoy a hassle free life at least within the four walls of their home. Smart homes not only make your life comfortable but also help you save money by cutting down your annual utility bills.
You may find it surprising but smart homes do help you minimize your expenses and thus, keep the environment clean and pollution free. Here we have listed some features and benefits of smart homes that will encourage you to upgrade your home the smart way.
Solar energy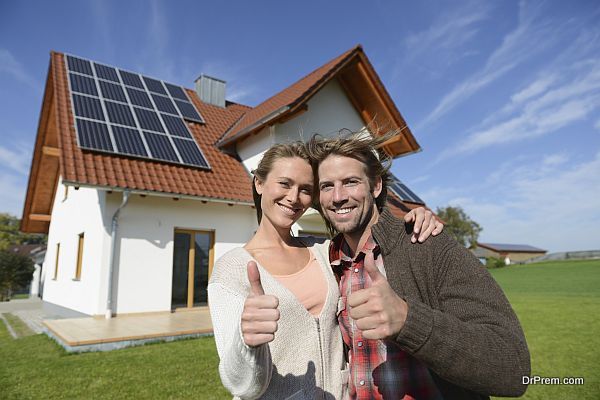 Solar energy is the best addition to any home that helps homeowners save energy and reduce their carbon footprints. An average household pays about $2000 per annum in the form of electricity bills. By installing solar systems in your house, you can save a lot of money and help conserve the environment as well. Solar systems are just one time investment, as they provide constant energy for at least next 25 years without much maintenance. Solar systems use renewable energy to produce electricity and help sustain environment.
Heating and cooling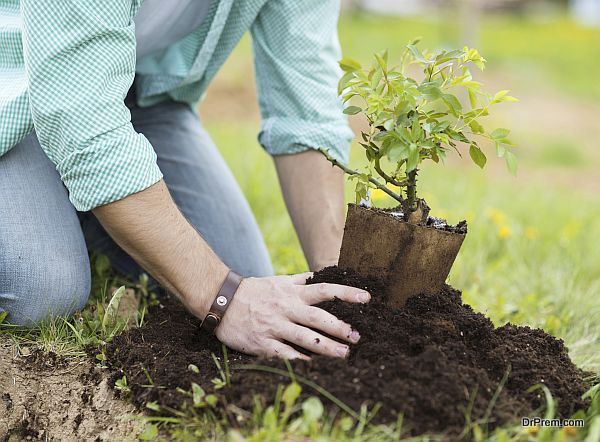 Proper heating and cooling is vital for every home. Growing shady trees and plants around your house is a great way to cool or warm your home. These trees shed their leaves in winters and let the sunrays enter the room to warm your home without using energy. On the other side, the dense leaves and branches of the trees restrict the warm rays of the sun and keep your home cool in summers.
Natural cooling and heating reduce the consumption of the electricity and thus, help you to reduce your annual energy bill. Shady trees will also keep the surroundings of your house refreshing, as fresh air released by plants remove the toxins from the environment.
Automation of curtains and blinds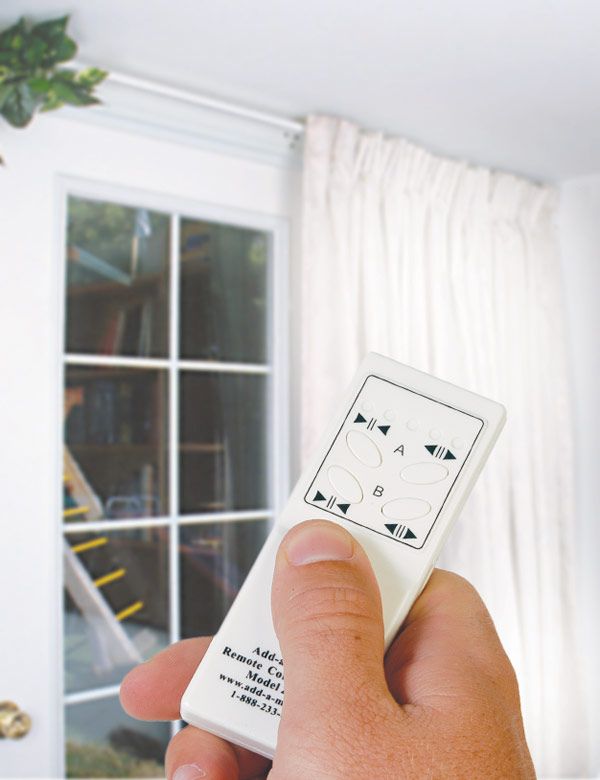 If you insulate your windows properly, they can help you maintain the temperature of your home and save energy. Proper automation of curtains and blinds is another way to reduce the consumption of electricity. Automated curtains and blinds check the heat loss and keep the house warm during winters. In the same way, they also help you keep your house cool and clean in summers.
Power saving appliances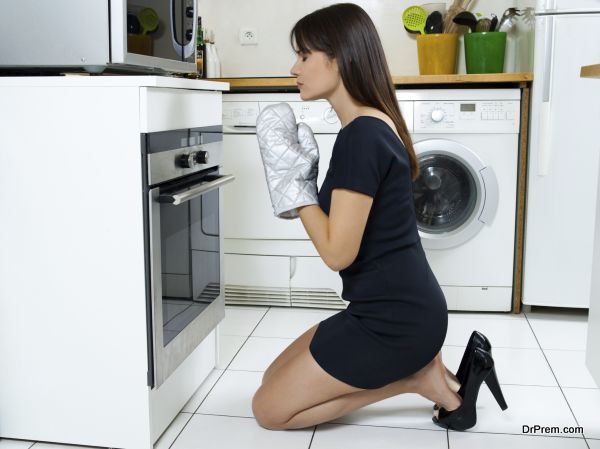 Modern home appliances can play an important role in reducing the overall electricity or energy consumption. You can go for different power saving appliances that require less energy to run. Even though they are little expensive than regular appliances, they are easy to maintain and cut down your annual electricity bill by up to 40 percent. Avoiding standby mode is another thing that you can do at your home to save energy. Devices kept on standby keep consuming electricity, leading to the energy wastage and high bills.
Necessary repairs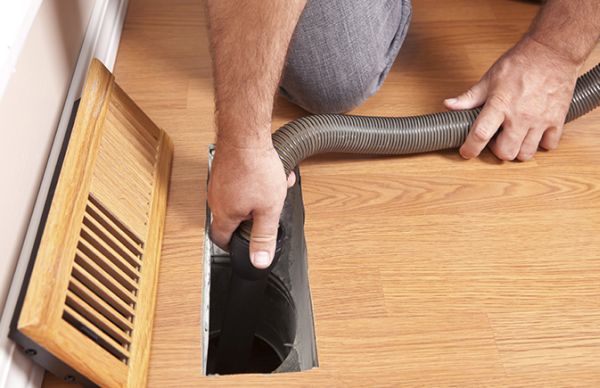 Make sure that you have done all necessary repairs before monsoon. This can help you to reduce the risk of short circuit and keep you away from unwanted mishaps. When moving to a new house, ensure that the wiring is proper and other fittings are safe of your family members, especially kids. Do not forget to clean the AC duct, as dirty duct consumes more electricity to cool your house.
Smart home security system
A smart home security system is important not just to ensure the safety for your family, but also protect your belongings. With smart security systems, you can ensure the safety and security of your family even when you are not at home.
Shortage of energy is the biggest issue that the world is facing. Smart homes are the best option to save time, money, and energy, so that you can enjoy a comfortable life.