Whether you live in small or a big home, the thing that matters is how you maintain or decorate your house. For this, you need accessories that can compliment your home décor while being functional so that you can use them in your day-to-day life.
Every house is different and homeowners choose different ways to express their personality or lifestyle. Here we have listed some simple yet practical accessories that not only enhance the overall beauty of your house but also make your house more comfortable.
Mirrors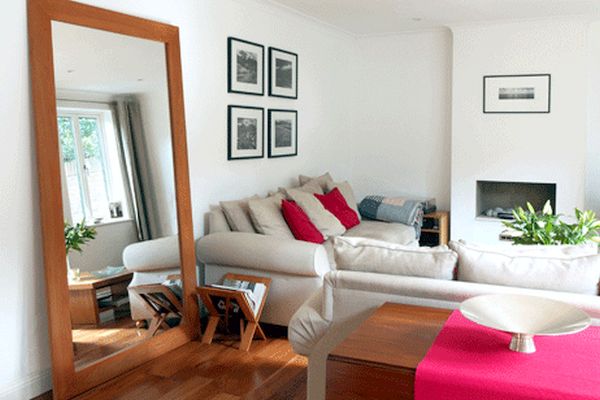 Mirrors are one of the most important accessories for every house. Mirrors can be helpful in multiple ways. Other than decorating your house, mirrors also help you get ready for office or a party for that matter. You can go for different floor to ceiling mirrors to add a classy look to your house. A mirror places across the window can add a natural light to the room. Apart from practical uses, you can install different decorative mirrors as well.
Natural cleaning products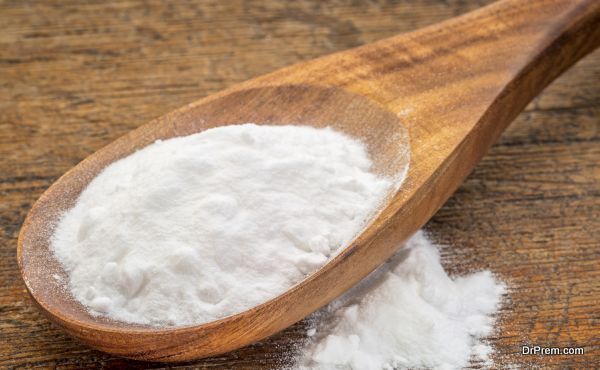 As the pollution is increasing day by day, we should take some effective steps to make at least our home toxins free. For this, you can go for natural house cleaning products to ensure safe and healthy environment for our family members. Bleach and baking soda are some of the natural cleaning products that other than cleaning your house also let you to keep your house toxin free. Using can use white vinegar to clean bathroom and showerhead to go environment friendly.
Candles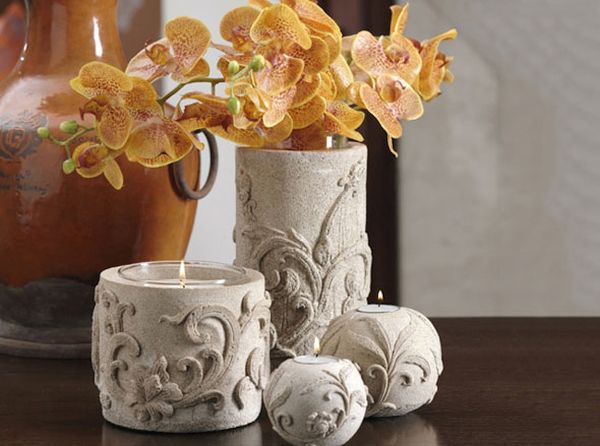 Candles have been in use for centuries to add an attractive look and a serene feel to the room. Other than offering warm ambiance, candles also convert a dull room into a romantic place. Many people also use a collection of scented candles to set the mood. They can also be a part of any religious occasion or you can use them to give a spa-like look and feel to the room. You can go for candles made from material like bee wax, soybean wax, whale wax, and so in to glow your home in a sustainable manner. Candles made from soybean wax are more popular these days, as they are soft, odor-free and burn slowly. Candles can play an important role in multiple occasions and you can adorn them with antique candleholders.
Indoor plants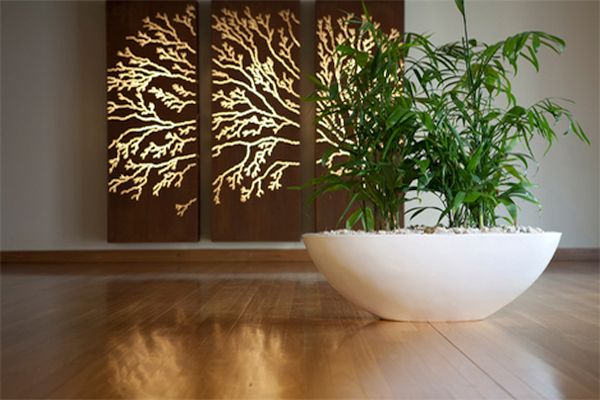 Indoor plants can be a simple yet effective way to keep your home clean and beautiful. Plants not only add greenery and freshness look to the room but also remove harmful gases like carbon dioxide from your house. Adding beautiful plants to your house can help you keep your house naturally cool and cut down the electricity bill. Green plants improve the air quality and keep your house germ free. You can go for plants like snake plants, money plant, bamboo, English ivy, and spider plants that are easy to maintain and look beautiful.
Napkins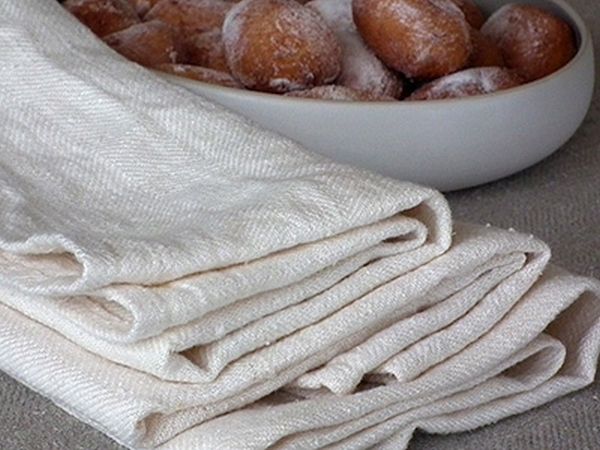 Napkins may appear a trivial home accessories to many but they represent your status and personality in front of your guests. People use tissue or paper napkins these days, but you should prefer cloth napkins, as they are less wasteful and help you to go eco friendly. Real napkins add real splash of style to your home, especially to the kitchen and dining area. You can also make your own napkins using cloths to add your own style.
Accessories are important to decorate your home. You can add mirrors, candles, napkins, indoor plants, and natural cleaners to make your home comfortable and beautiful. These products not only enhance the beauty of your house but also are useful in daily life.