With summer showing no signs of relenting, it has become increasingly important to keep our home ready for the blistering hot summer sun. The same goes for the outdoor areas like the patio as well. Since you would be hosting more than a few outdoor parties during the summer, it only makes sense to keep your patio ready for the season. Here are 6 ways in which you can do just that.
Set up an Outdoor Cabana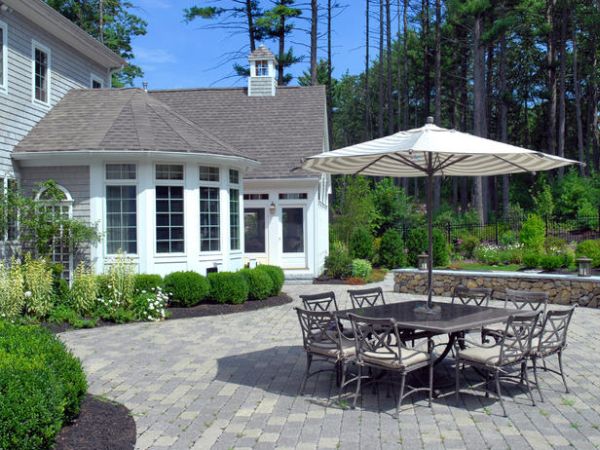 Summer is the time when you will be spending most of your time outdoors. So consider having a dedicated cabana complete with a daybed that would accommodate you during those hot days. This way you can get to enjoy the great outdoors from the patio without worrying about being burnt by the sun.
Set up a Hammock
Nothing can be more relaxing than kicking back your legs and sleeping the day off on a comfortable hammock. While you may not want the hammock to be directly under the sun's light, a perfectly set up hammock between two shady trees can provide the perfect respite from those parched summer days.
Make your own Patio Lounge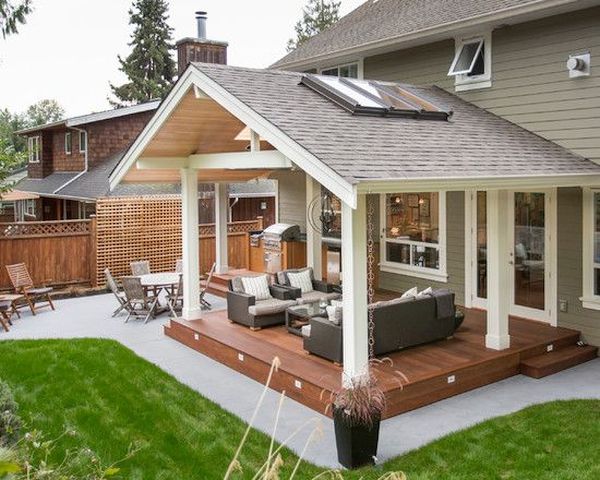 A patio lounge would be absolutely perfect for all those pool side parties during summer. While you may want to buy furniture for the patio, you are better off building your own chaise lounge. You can choose a small family model or an extra-large one to accommodate guests as well. Decorate it with some colorful cushions and you have a great outdoor chaise lounge that is summer ready.
Choose to set up Chalkboard Plant Signs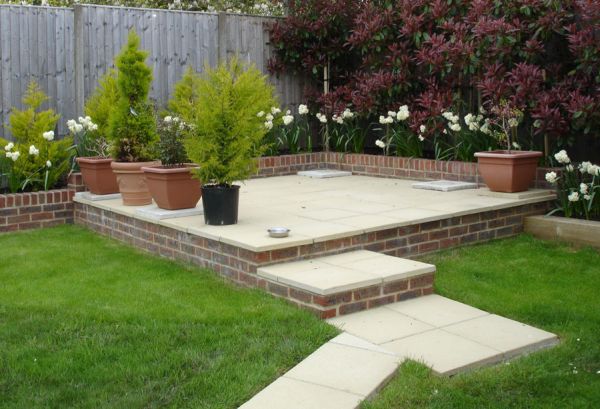 Summer is probably the time the seeds we planted in spring start showing up. The problem here is that if you are the avid gardener, chances are you may forget what you planted where and end up with a rather confusing layout.
The best way to avoid this situation is to set up plant signs that indicate where you planted all those seeds. A great way to do this is to use chalkboard for the plant signs. You can use white paint to write down the names of the plants on small pieces of chalkboard and simply stick them into the ground to create an instant plant sign that would be hard to notice for sure.
Get a Cooler Patio Table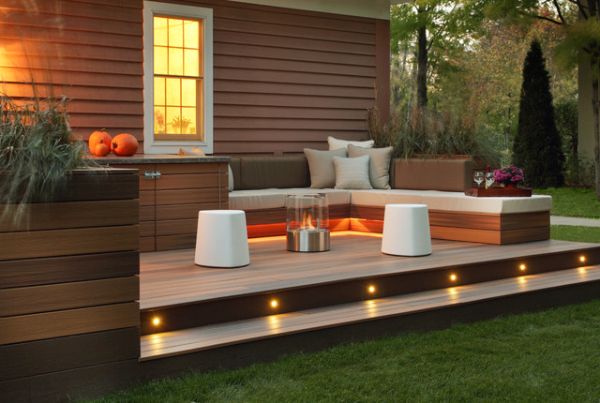 A lot of us tend to have separate coolers and ice boxes to store the drinks and other beverages in while outdoors in summer. A great way to create your own customized cooler is to set it up with the patio table.
Simply cut out of a portion the same size of the cooler box in the middle of the table. Place clamps on the sides to hold the cooler box and place the latter into the gap. Fill the cooler box with ice cubes and there you have it, your very own cooler patio table absolutely ready for those outdoor summer parties.
Set up a Flower Box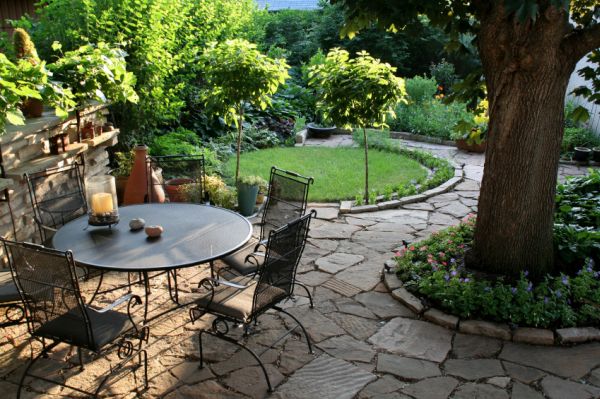 A flower box can make your patio look absolutely colorful and cool during a hot summer day. While growing plants in the garden would have the same benefit, you can choose to decorate your patio with these flowering plants.
You can build flower boxes to accommodate these plants, either using some discarded lumbar or cardboards from your garage. Placing these flower boxes at regular intervals throughout the deck can help the latter achieve a mesmerizing look for sure.

Summers can be very hot and stifling indoors. So make the best of the outdoors during the season by transforming your patio into a customized summer ready zone with these tips.