Even the most well kept houses need a bit of renovation from time to time. Whether your fixtures and fittings have deteriorated over the years or you just need a change of scenery, a remodel will make you fall in love with your home all over again.
Another enticing prospect for those looking to renovate their homes are the financial returns. Property experts and cash house buyers like We Buy Any House maintain a keen eye on property market value and acknowledge that even simple worktop changes in the kitchen can boost value.
But getting a interior designer, decorator and builder to revamp your home can be costly. This is especially true when there are lots of ways you can save by doing the remodel yourself.
One of first things you need to do is plan and budget your room remodelling. Knowing how much time and money you are willing to spend on the renewal will be very important. The more of both, the better, but not everyone wants to drain their savings or use up their precious free time.
Here are three tips divided by the rooms you might want to implement them in.
Bedroom: Make A Statement Wall
A very cheap and easy way to change the style of your home instantly is by painting the walls. If your room has been feeling dark, or worn as paint gets chipped here and there from family use, why not repaint.
Your room colour can affect your mood. While a red or brown makes a room cosy, a blue can make it cooler. If you have a coloured room that you want to change why not switch to a shade or white or cream? The blank slate style gives you room to accessorise with pops of colour.
If you already have white walls or want to save some extra money on bigger rooms, like your dining or living room, you could repaint only a part of the room. For example, creating an statement wall to highlight a particular focal point – bookshelf, bed or dressing table.
Luxury rugs designer Bazaar Velvet offer another way to create a feature wall, by using modern rugs used in a modern way, such as a wall hanging. More artistic graphic designs are as much an art piece as a canvas print.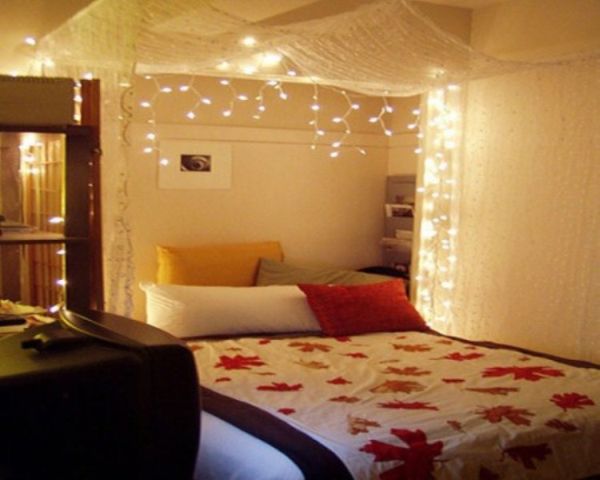 Living Room: Dye Your Couch Covers
While throws and blankets can be added to a chair or living room couch in the winter, you may not want to add more insulation for summer months. A great way to change your living room look is to replace your couch covers.
This could mean finding a replacement online,as many popular sofas have changeable covers. Alternatively you could just home dye your upholstered furniture into a darker shade or colour. Home dyeing is easy and will only take a few hours, especially if you leave it to air dry in the summer sun.
Kitchen: Replace Your Kitchen Worktops
You can bring new life to your kitchen by replacing or transforming your existing worktops. New countertops can raise the market value of your home but better materials do come with increasing price tags.
If, for instance, you decide to go for granite worktops you will likely want to get an expert company, such as Modern Worktops, to fit them for you. Using a professional could save you money in the long run as they can come in to check the health of your cupboards. With heavier materials, the kitchen units need to be load bearing.
The cheapest and easiest solution to worktop replacement is often linoleum. These are cheap and can be bought and fitted by anyone. However, they are a weaker material so can be easily damaged and will need replacing sooner than other worktop materials.
Article Submitted By Community Writer