While decorating or redecorating your hom,e you will have to select both exterior and interior doors. The style and design of the doors will impact the lives of the people who reside inside. The front door is the most important door of the house, which not only protects the inhabitants but also reflects their personal taste and style.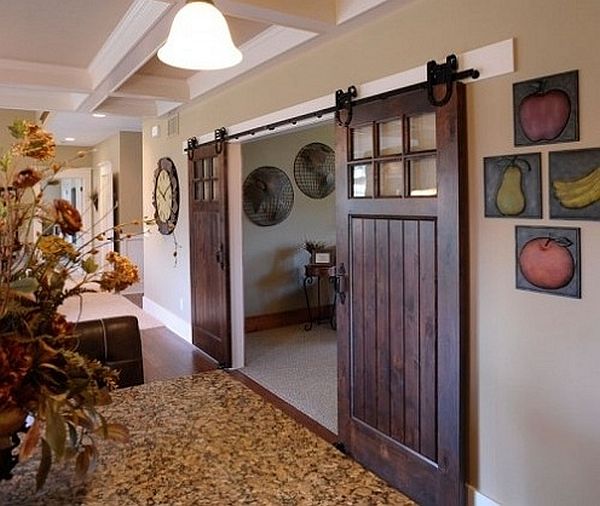 There are hundreds of designs and styles of front doors to choose from. These days there are also different types of doors available for the interiors of the homes. The material of the doors is another important factor that you should keep in mind while selecting doors. In the following guidelines for choosing exterior and interior doors have been discussed.
Draw a budget: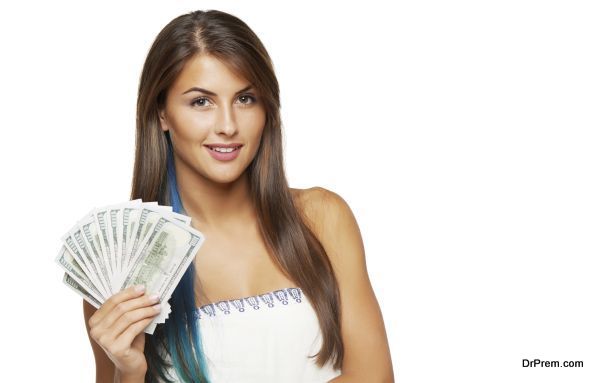 Before you start visiting stores or look for doors online, determine the amount of money that you can actually spend on them. Proper calculations are necessary so that you do not end up spending more than you want to on the doors. Think about the upfront costs but do not forget to tally it with the long term benefits you will rip. Instead of doing DIY get an expert to install the doors as this will save repairing costs in the long run. Energy efficiency and maintenance costs are other factors that you should count while drawing the budget.
Consider the materials: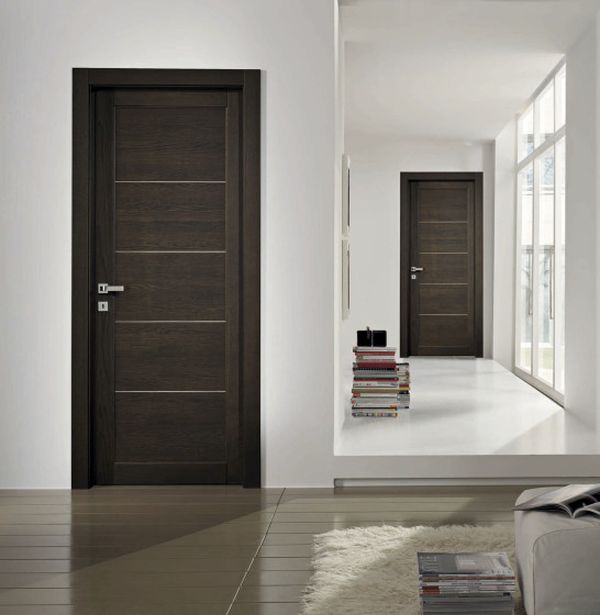 The durability and performance of your door are linked with its material. The material of your doors will also determine how your house looks after the renovation has been completed. Wrong material can strip your house off its charm and elegance. Some common and popular choices of door material are steel, fiber glass and wood.
Wooden doors are stylish and effortlessly elegant. There is a variety of woods that you can use for building the doors of your home. You can opt for sleek, urban wood doors that use simple glass panels or go for the ornate heavy wooden doors made of oak. Knockers look good on vintage wooden doors. Wood made doors are costlier than fiberglass and stainless steel doors.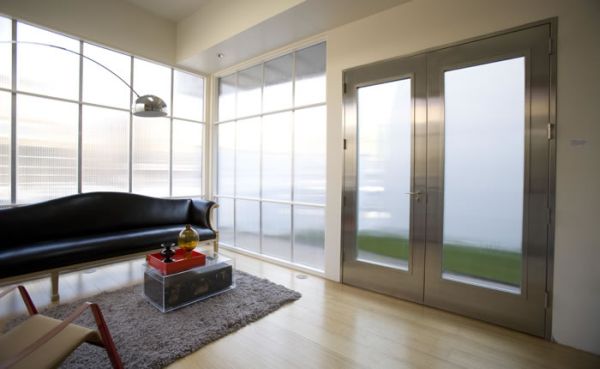 Stainless steel doors are sturdier yet they lack the sophisticated look of wood doors. But manufacturers are coming up with innovative steel door designs to attract homeowners. Fiberglass doors are most suitable for homes that have to endure extreme weather conditions all round the year. You can get the fiberglass doors painted to make them resemble wood doors. It is a cost effective option for home or apartment owners.
The styles of interior doors: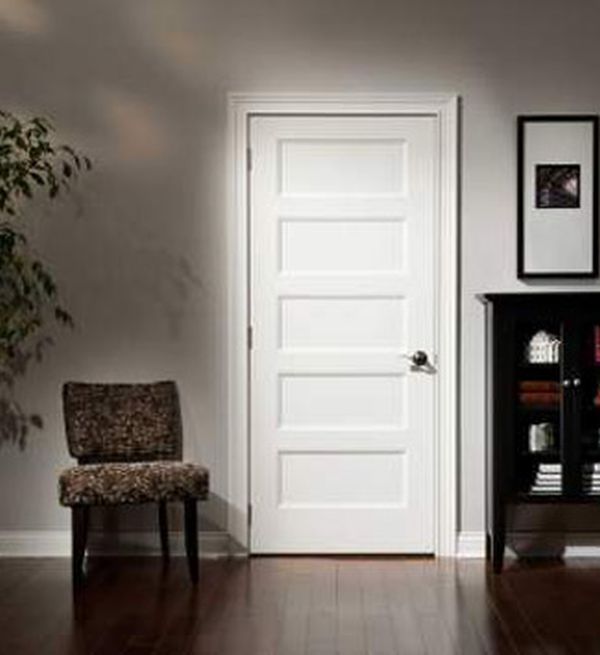 You need to understand what types of doors are used for the interiors of homes. When you know what your options are, it will become easier for you to pick the right style. Paneled interior doors are very common. You can opt for one big panel on the doors to bedrooms and other rooms in your house or even pick an eight paneled door.
Three paneled doors are a popular choice among the urban dwellers. French doors are always in vogue. This class of doors is stylish and lends a unique aura to the interiors of your home. Nothing screams urban chic like the sliding doors. They look equally well in spacious penthouse and cramped apartments.
The finish or paint of interior doors: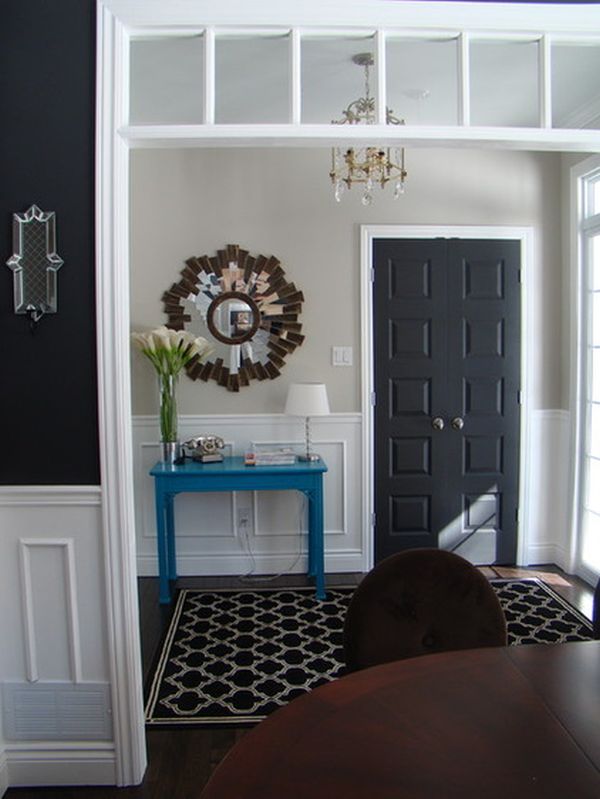 You can paint the interior doors in a contrasting yet soft pastel shade to create a striking décor statement. To give a classic twist to the wood doors of your homes you can opt for a stained finish. It helps the doors stand out from the rest of the décor without hurting the eyes.
Summary

Choose your front and interior doors carefully as they speak volumes about your personality and sense of style. Pick a material that fits your budget and lasts for a long period of time.