Tangen Technology Co. Ltd. has come up with an innovative steaming appliance that has also been bestowed with the prestigious Red Dot Award. This unique concept is great for people who have space issues in their kitchens. The food steamer, called Tang XiaoZheng, is a compact yet smart appliance for every little kitchen. Check out more about it here.
Product design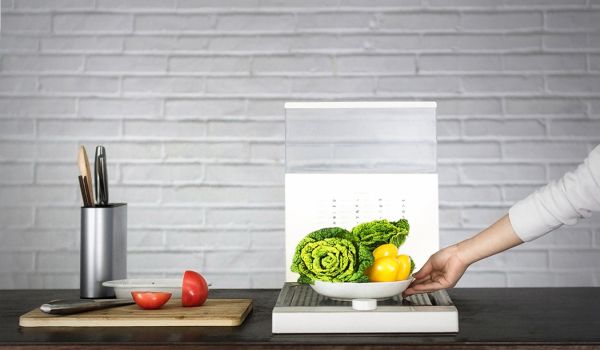 Unlike many bulky and wide food steamers, Tang XiaoZheng has an appealing foldable design. As you do not need to place it on a stove, you can save a lot of your kitchen counter space using this steamer. You can fold it flat in a vertical manner and store it anywhere when not in use. Even when you have to use the appliance, you may unfold its parts at any place and start using it.
You may cook your food on the steaming plate. Two transparent layers of lids are present to cover your food. The appliance looks sleek and stylish, with a rectangular shape. This white-coloredsteamer is modern in appearance, and it can merge well with any kitchen design and color. In fact, it can make your kitchen look elegant and modern too.
How to use this steamer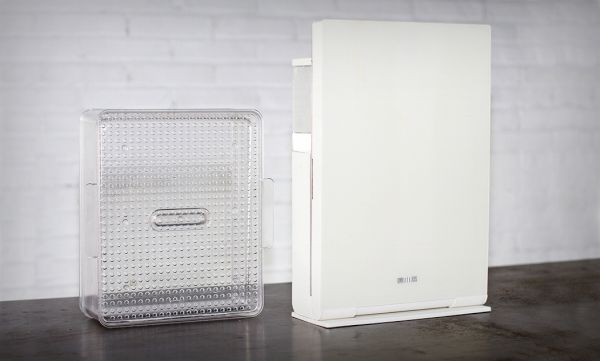 The operation of Tang XiaoZheng is quite simple. You only have to unfold its folded parts to place it flat on your counter. Then, you may place your food on top and cover it with a lid layer. Further, you may choose the time for which you need to steam your eatables.If less food has to be steamed, then you may choose to use just one of its transparent lids. Else, both the layers can be usedto cook more food at the same time. You may also fold the lids reversely for saving more space. Whenever you require adding water for cooking purposes, you may do it by adding to its reservoir.
Usefulness and ease of use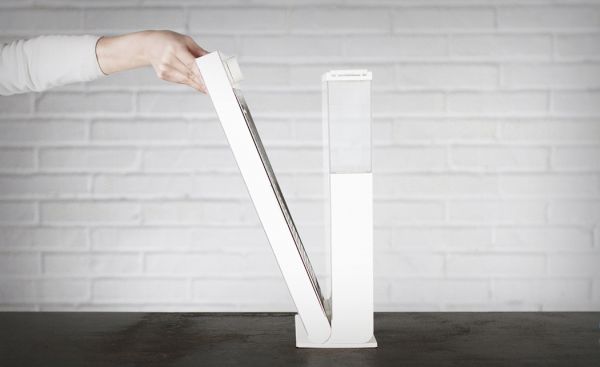 Tang XiaoZheng is a very simple appliance to use daily in your kitchen. It does not steam your food in a messy manner. Its minimalistic design lets you give a spa to your food nice and fast. You simply place some healthy food on it, and its sauna-inducing heat rods do the entire job. Its maintenance is also not troublesome.You can just throw the water collected on its reservoir plate and store it back.
Tang XiaoZheng is a highly practical food steamer for everybody wanting to save some kitchen space and steam food in a healthier way. This accessory in your kitchen can make it fun to watch your food being cooked.
Source : YankoDesign.Com