It is usually difficult for urban city dwellers to keep installing and uninstalling their lighting fixtures when they make a move to a new home. If you have been facing similar issues, then you do not need to be bothered anymore. You can now make things easier for you with the sleek Tack lamp. Find out how this do-it-all sustainable lamp can transform you space and your mobile life.
Design and features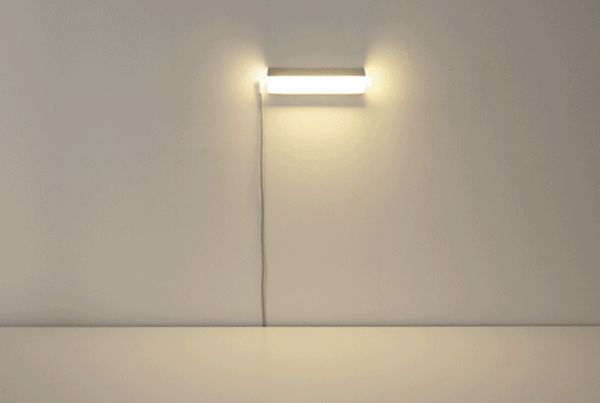 Tack lamp is quite simple and classic in design.You will also find it soft and petite. It is small like a water bottle, and thus, is lightweight and portable. You will see the use of 3M command stickers in this lamp. By using these stickers and a magnetic mounting strip, it becomes easier to do the installation of the lamp on any wall surface.
Its innovative design also supports fixing it in any direction and manner. In fact, it can stay off your wall as well. Additionally, the lamp has an integrated control to turn the light on or off, as well as increase or decrease its brightness on a simple tap. When you switch it off, it can become a decent nightlight for your room.
How it performs
In terms of performance, Tack lamp is highly efficient. It can brighten your space two to three times more than a regular task lightof 1,200 lumens would do.The power consumption is 12 watts. You can expect a life of around 15 years for this powerful light.
You will always find the light uniformly spread all around. It is also smart in terms of remembering your last brightness setting. On top of it, it allows continuous dimming for optimally lighting up your space.
Usability and ease of use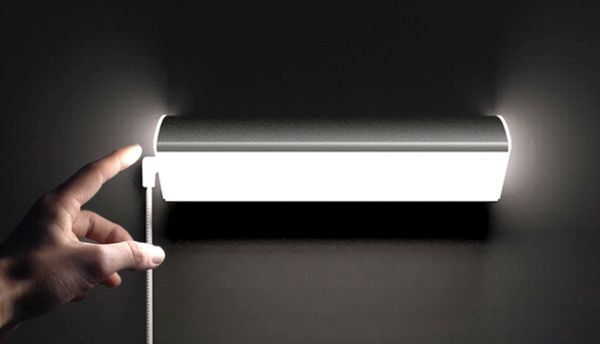 You may install Tack lamp without any tools. It nicely adapts to multiple environments due to its compact design. When you have this lamp, you will not even need to keep space-consuming table lights on your work desk.
Tack lamp's flexible positioning stops it from casting your shadow on your objects while you study, work, or simply fiddle with your phone. This natural white lightkeeps you productive at all times. Apart from this, frequent movers can make its best use, as it can even be carried in a backpack.
Tack lamp is a convenient and efficient lighting system designed for urbanites that keep shifting homes.Its wonderful steel and aluminum finish can suit the modernizedlooks of any corner in your home. Thus, it is worth waiting for this multifunctional mobile light to come into existence.
Source : Kickstarter.Com