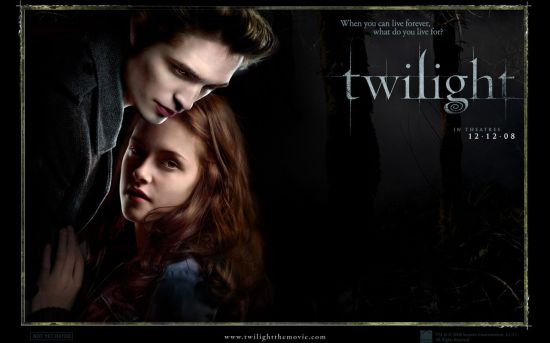 Twilight and its star Edward Cullen are a rage now. The movie has brought out an extraordinary craze for unusual love stories which no one ever thought would happen. Raking in the craze and popularity, companies have launched a wide range of goodies and other collectibles including Twilight inspired home decor items in the market, so that you can satisfy the pangs of Twilight craving. Read on to know more about these.
Kind pillowcase covers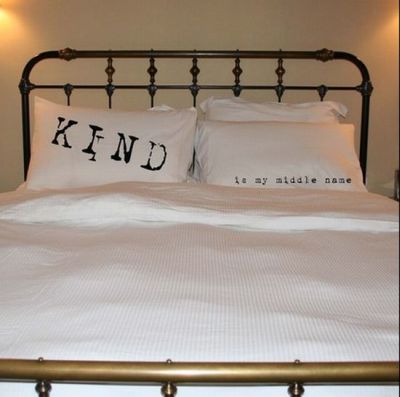 These kind pillowcase covers are definitely cool. These wear a price tag of $15.
Twilight Edward Bella framed plaque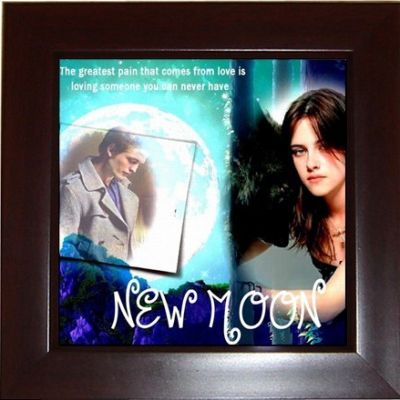 This plaque has Edward and Bella framed for a lifetime. It wears a price tag of AUS $17.00.
Twilight magnetic poetry set

You can create your own messages with this magnetic poetry set and stick them anywhere. It costs $15.00.
Edward and Bella abstract painting

This abstract painting is definitely worth the price. However, there is no point hoping that it was you in place of Bella. It will cost you $250.
Twilight coat rack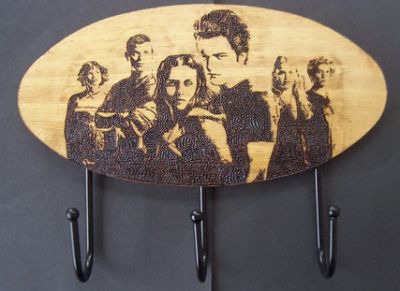 You can either hang your coat or hat on this one. It wears a price tag of $17.00.
Edward custom printed shower curtain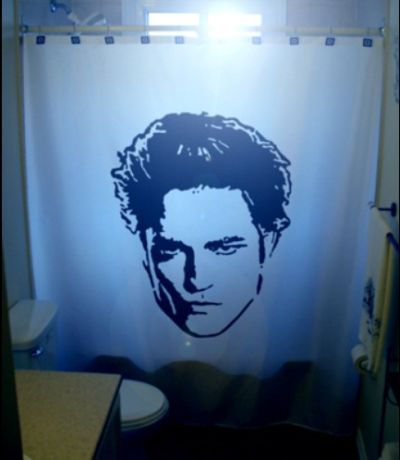 Of course, the idea is good. If you're bringing in Twilight, then it should be everywhere. It is priced at $75.
Twilight custom sewn fleece blanket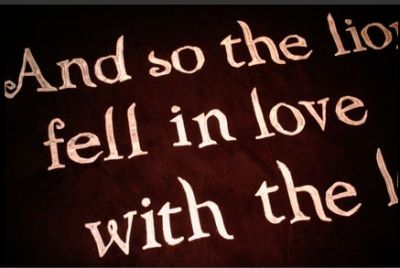 This fleece blanket has a quote from the movie and wears a price tag of $85.
Twilight magnets

You can create your Twilight fridge with these. It costs $8.
Twilight movie Barbie doll assortment case


Twilight inspired vampire lips vinyl graphic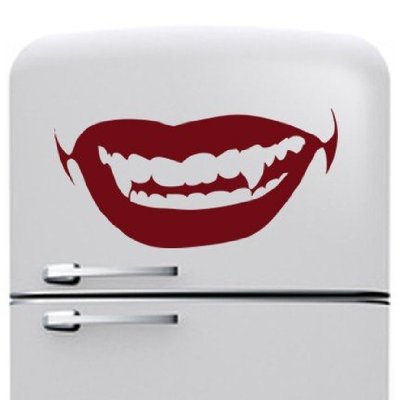 It is spooky and will look cool not only on your refrigerator, but also your wall. It will cost you $20.