There could be nothing more pacifying and calming than to have a well organized, neat and attractive house that is absolutely clutter free and extremely comfortable. The best way to achieve this elegance and comfort for your home is through the minimalist home décor that simply emphasizes on the use of only the most essential and the most attractive objects for home decoration. Having a minimalist home has innumerable benefits in that it is easy to clean, more attractive and above all less demanding. Given below are simple yet effective ways in which you too can transform your place into a soothing and relaxing haven.
Clean your place and keep it clutter free: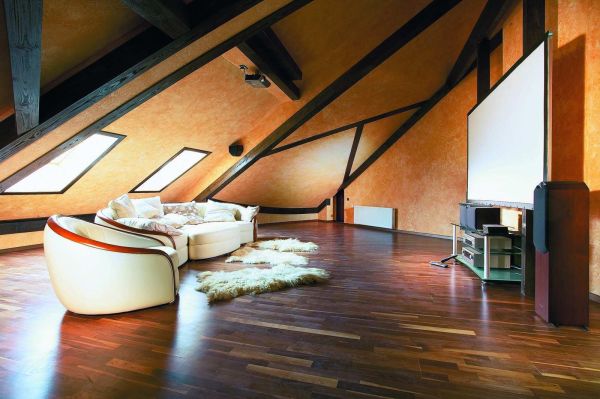 The most important step in having a minimalist home begins with cleaning your place and removing the unwanted and excess items that are no longer in use. These items take lot of space and require great energy in cleaning and maintenance. Keeping your things organized is much easier when you have fewer and very important things of use. You could begin with cleaning your drawers and closets and then move on to bigger rooms and areas such as garage or basement. The things that you find useless can be sold out, donated or can even be stored away if at all for future use.
Use only the most elemental furniture: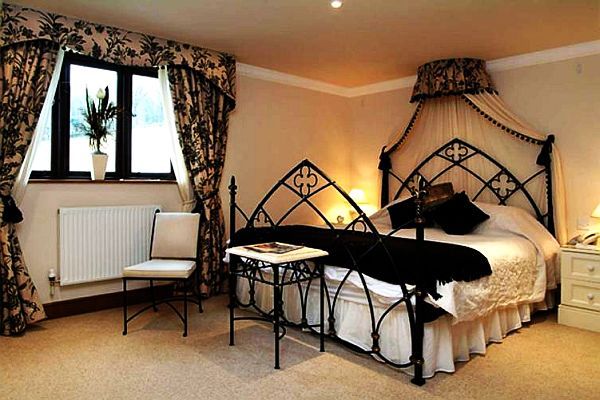 One of the most important décor elements in any house is its furniture. While attempting to achieve minimalism, you should aim at using only the most comfortable and high-grade furniture instead of crowding the place with too many pieces. Make use of simple, lightweight furniture with smooth and clear lines and pleasing colors. For instance, your living room should contain nothing more than a cozy couch and a tea table and this rule follows in for all of the other rooms including your dining room and kitchen.
Use neutral shades: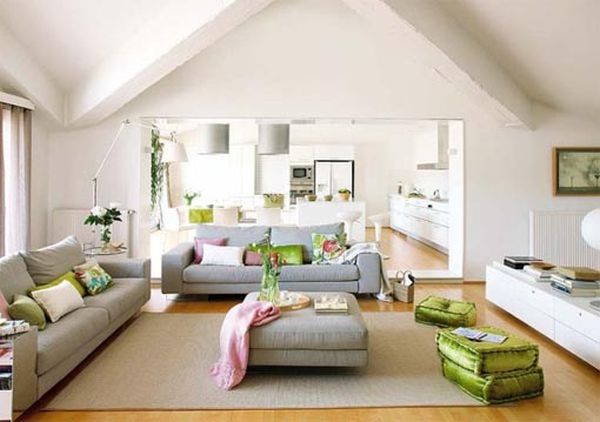 In order to have a perfectly minimal home, you need to choose soft, smooth, and appeasing color shades that are peaceful for the eyes. These colors include rustic colors such as shades of tans, browns and greens. Not only these but also other bold colors give a minimal effect when combined with very simple accessories and a few dashes of colors in pillows, table ornaments etc.
Clean floors and surfaces: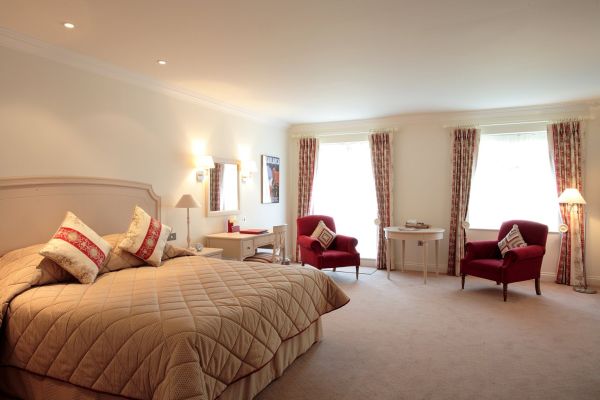 One of the prime requisite to have a perfectly minimal house is to have your floors and surfaces clean and clear. The floors should not any more decorative or ornamental accessories apart from furniture, and this is also applicable for the surfaces such as cook tops, kitchen island and coffee tables. You should leave the floors and top surfaces free from extra stuff.
Simple walls: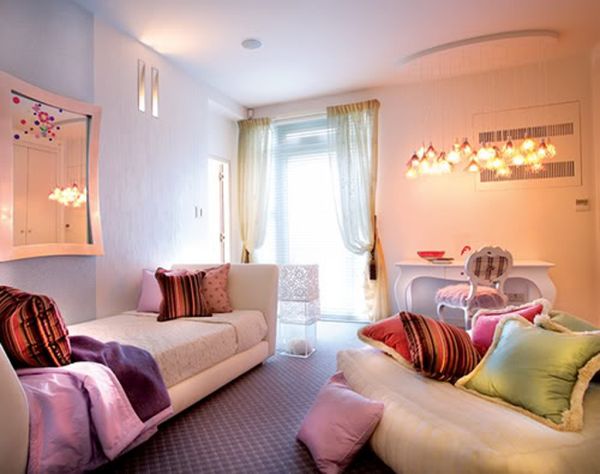 Simple and sophisticated walls are yet another prominent feature of the minimalistic home design. Keep your walls plain yet attractive by creating one accent wall featured with simple wall décor items whereas leave other walls plain and simple.
Plain windows: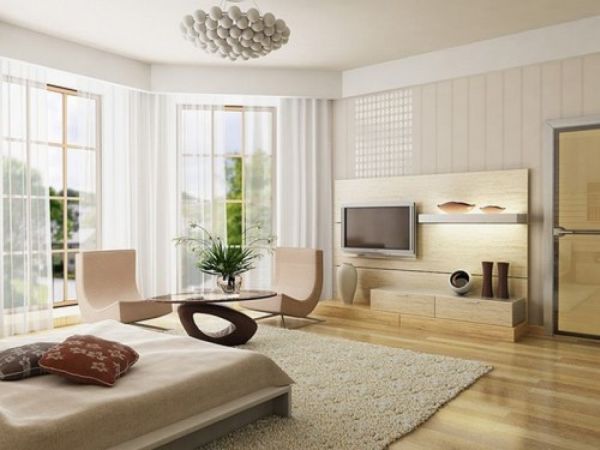 Simple and clean windows with bold colored curtains and sophisticated blinds constructed out of wood are the best solution to having a minimal inspired house. Remember, being clutter free is the key to having a simple yet attractive décor.
Maintain storage and maintenance habits: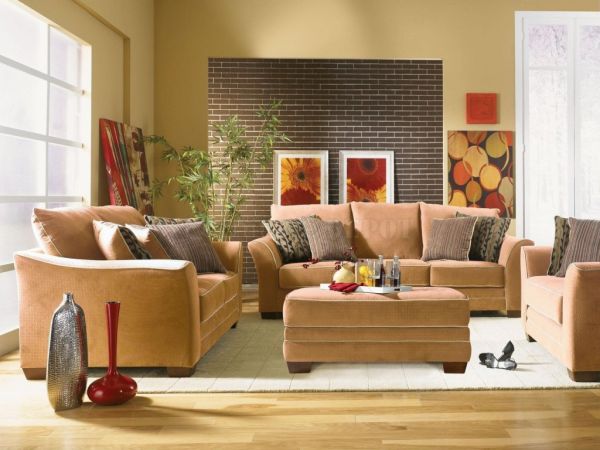 Whether you have a big house or a small apartment, minimalism can be adopted for every home provided it is kept clean and managed with only the essential items and secondly by maintaining the cleanliness of the space. As they correctly say, cleanliness is next to godliness.
Summary:
Follow the simple habits mentioned above and enjoy the relaxation and soothing atmosphere of a minimal yet elegant home.