Berk Ilhan is an award winning industrial designer who has designed Göz, a family of smart home monitoring devices. Göz consists of a few elements that aim to make bathroom a safer place for the users.
Enhancing bathroom safety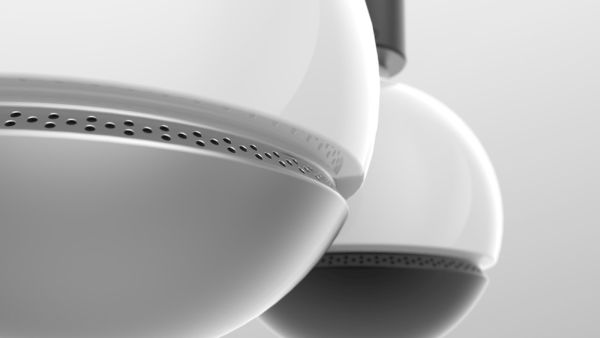 Every year, so many people fall prey to bathroom accidents. A few lucky ones get help on time while the others fail to get help on time, and unfortunately end up losing their lives. This is how serious the issue of bathroom accidents is and this is what caught designer Berk's attention. He decided to come up with something that could make bathroom a safer place, and he came up with Göz.
The Göz consists of three elements that make a network, which helps rescue people out of bathroom accidents they meet, or helps prevent any such accidents. The three elements are – a motion detecting bathtub drain, a motion detecting LED bulb, and a companion app. Suppose you fall in your bathroom and you are not in a position to call for help, this could be really dangerous.
However, things would not be dangerous if you will equip your bathroom with Göz. Its smart bulb will at once detect that you have fallen and it will call for help with the help of the companion app. If something happens to you while you are in the tub, the tub also detects falls and lack of movement, and automatically drains out water so that there is no fear of drowning.
Easy to install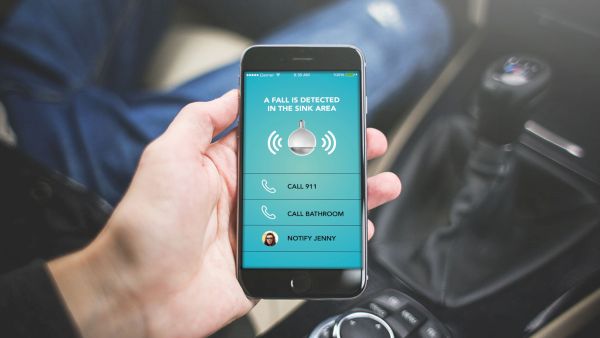 All the elements of Göz are very efficient and are easy to install in any bathroom. The smart bulb you can screw to any of the overhead light fixtures, and the drain plug goes well with any and every bath fixture. These elements are designed so subtle and modest that nobody except for you and your family will come to know that any such smart devices are installed in your bathroom.
The proximity sensors embedded in the smart bulb enables it to detect falls. Its built-in speakers and microphone doubles into a two-way speakerphone that allows an injured person to convey his position to someone on the other side, as in the one that can help them. Once installation is done, you are supposed to download the companion app on your Smartphone and feed in some details, as in whom to call or alert in times of emergency.
Bathroom can be the place where in your and your loved one's safety is at risk. Göz can help you make your bathroom safe for you and your loved ones.
Source : Berkilhan.Com